Université Catholique de Lille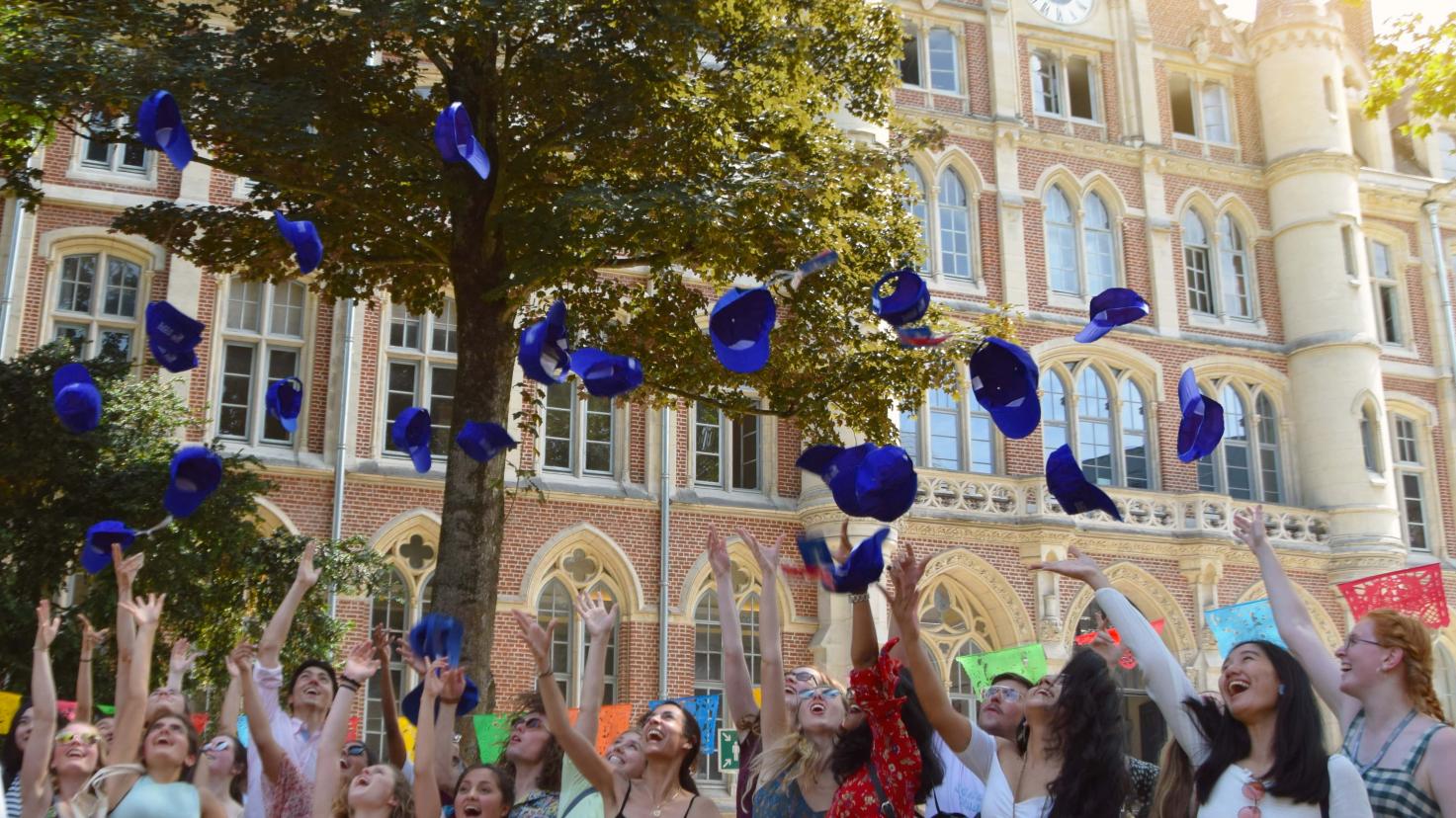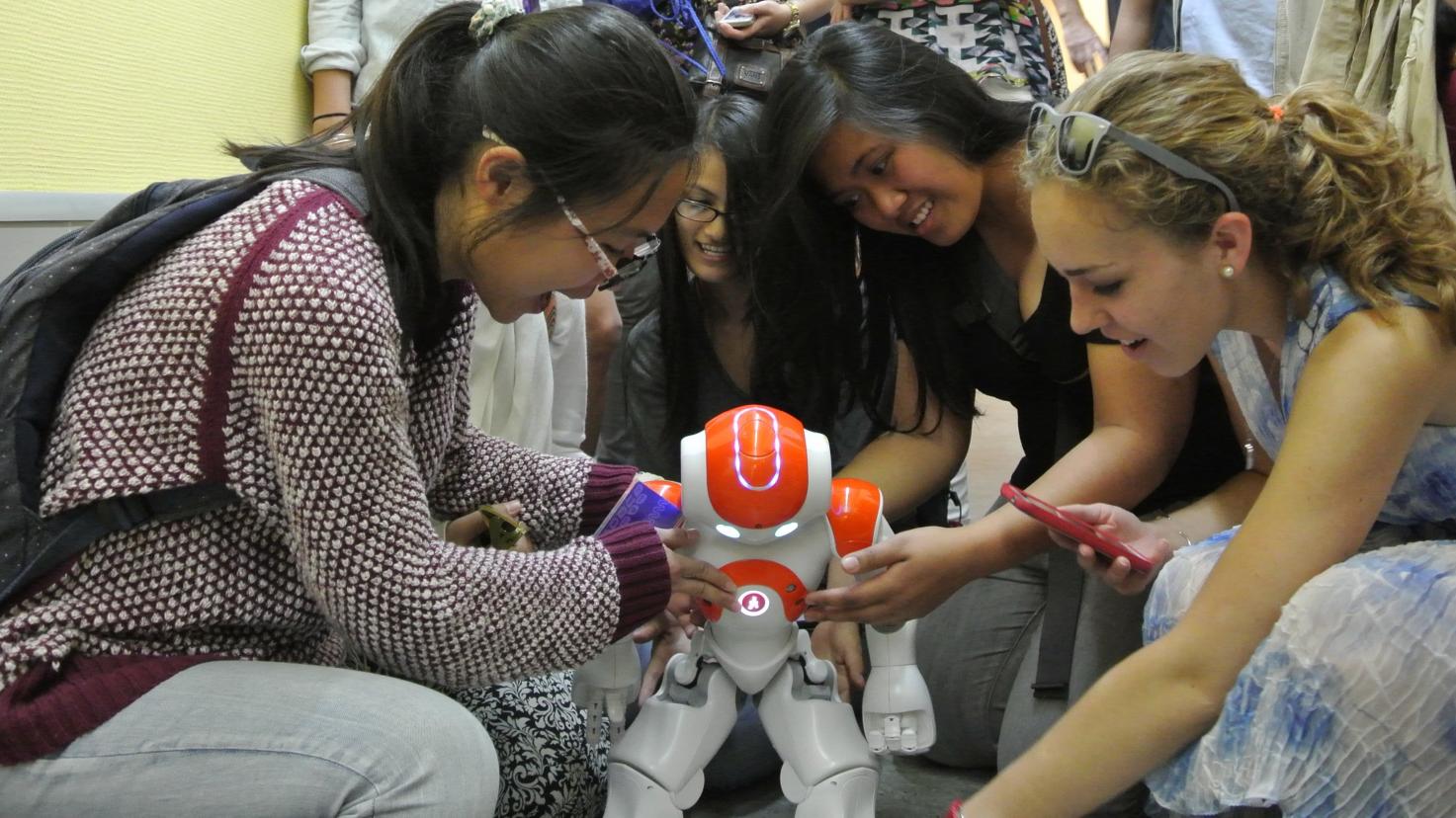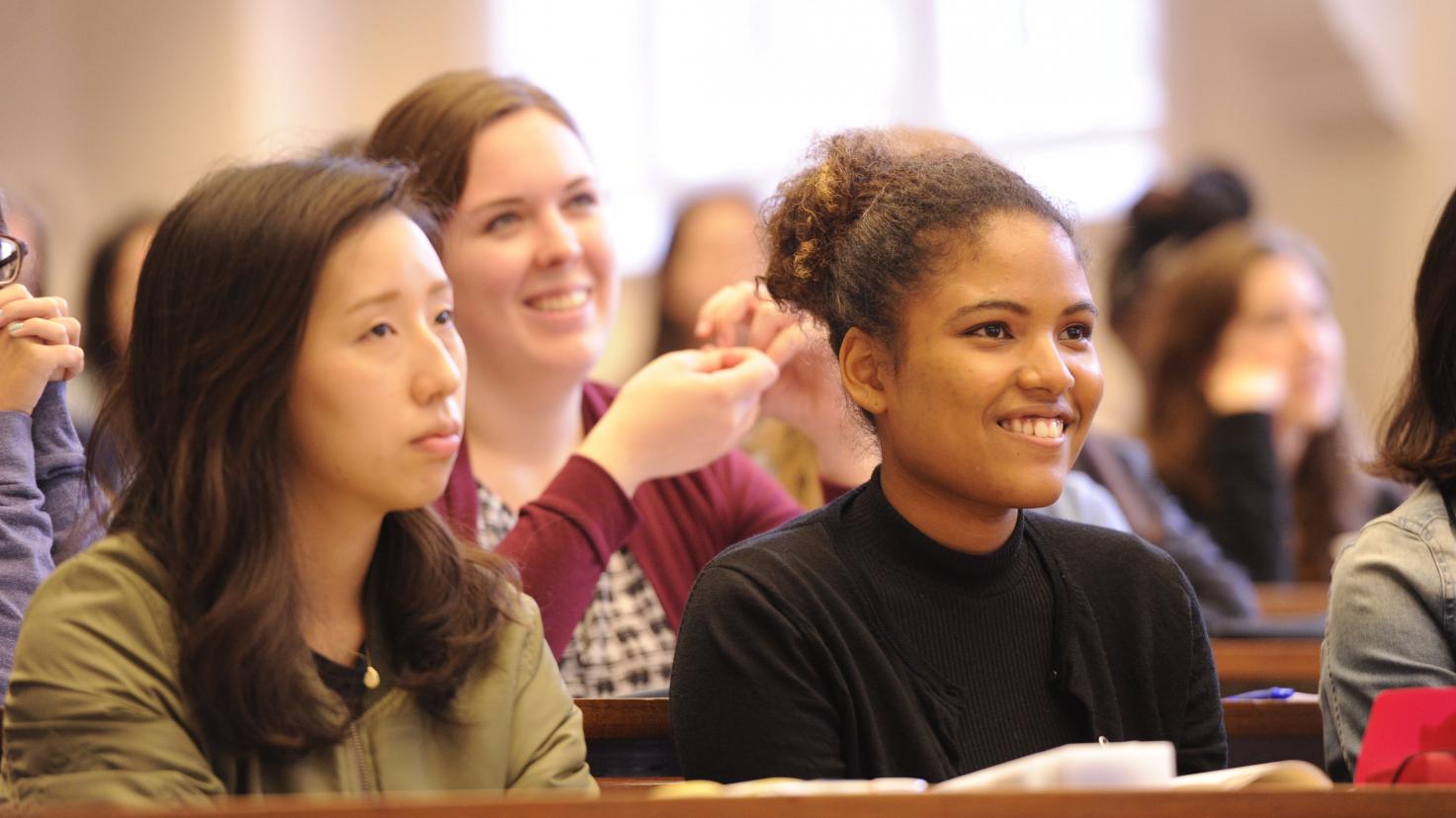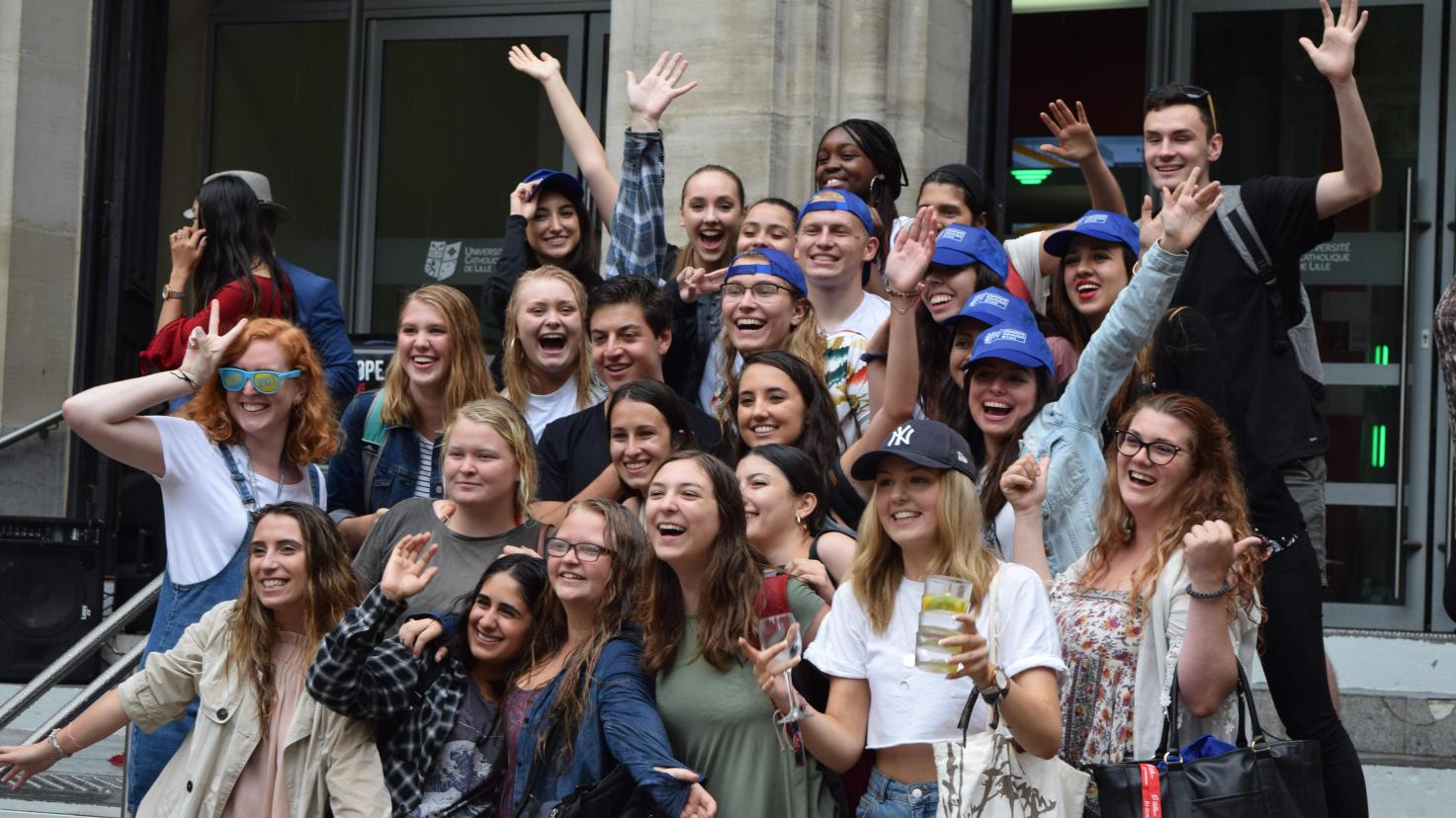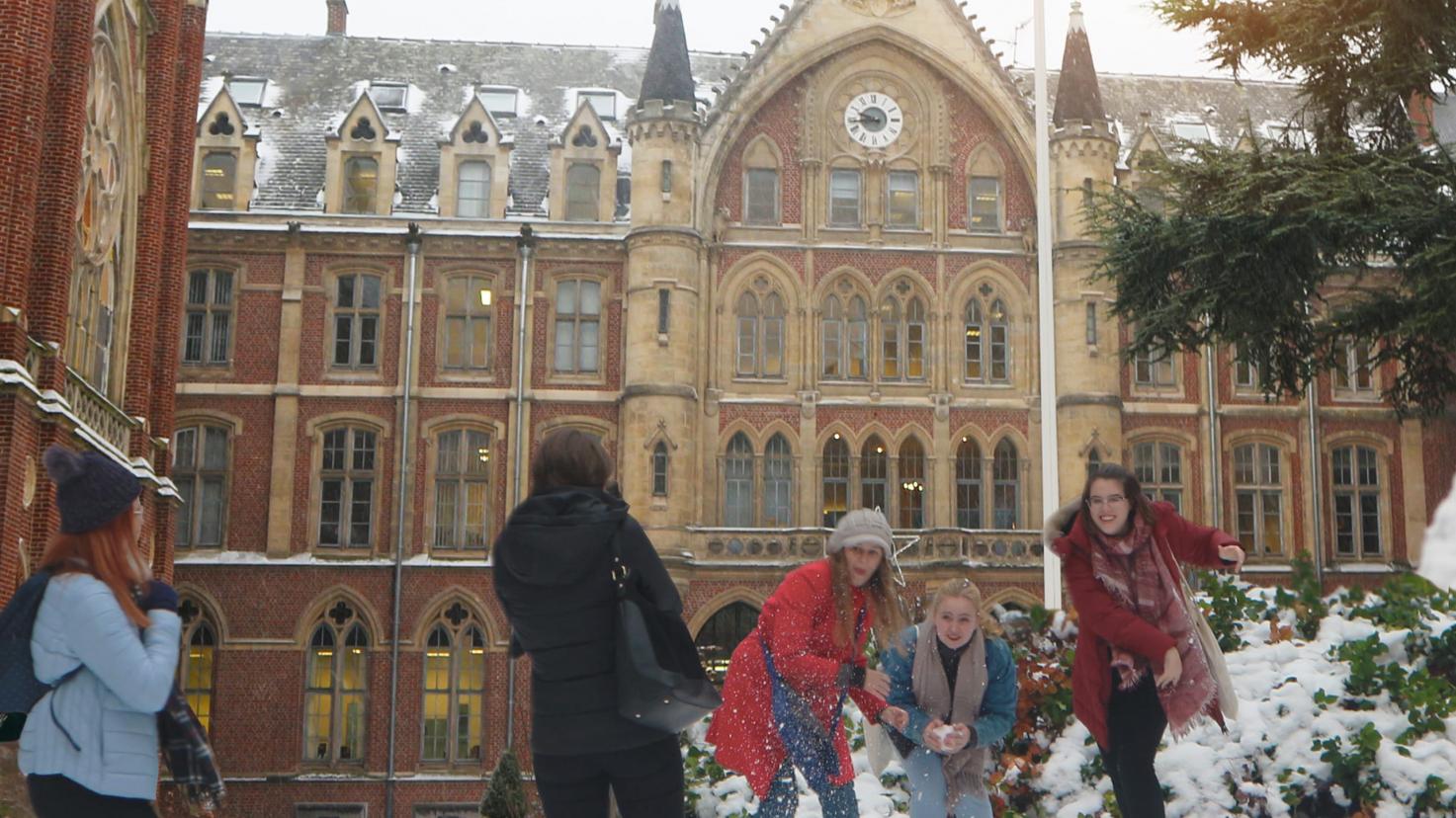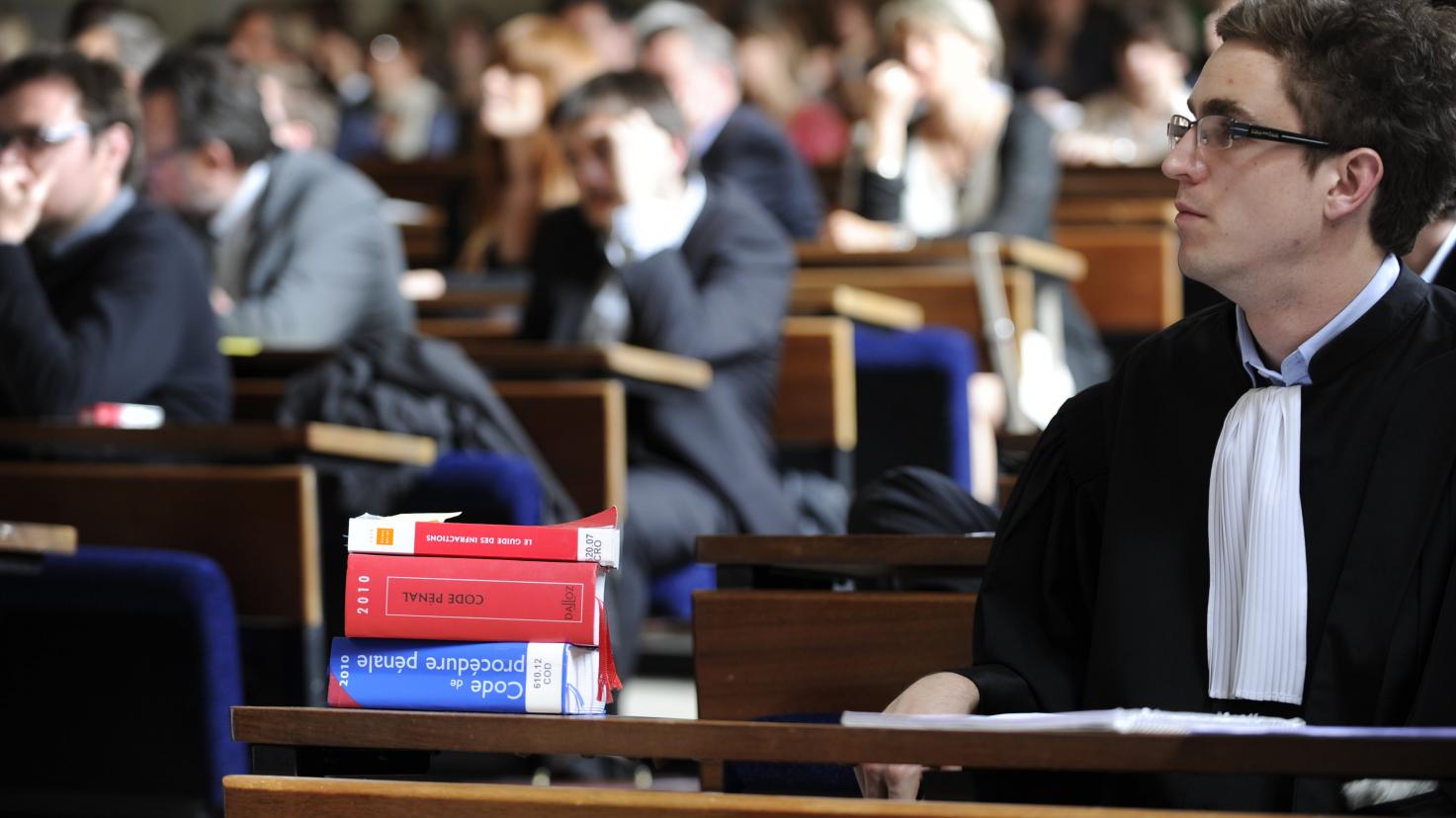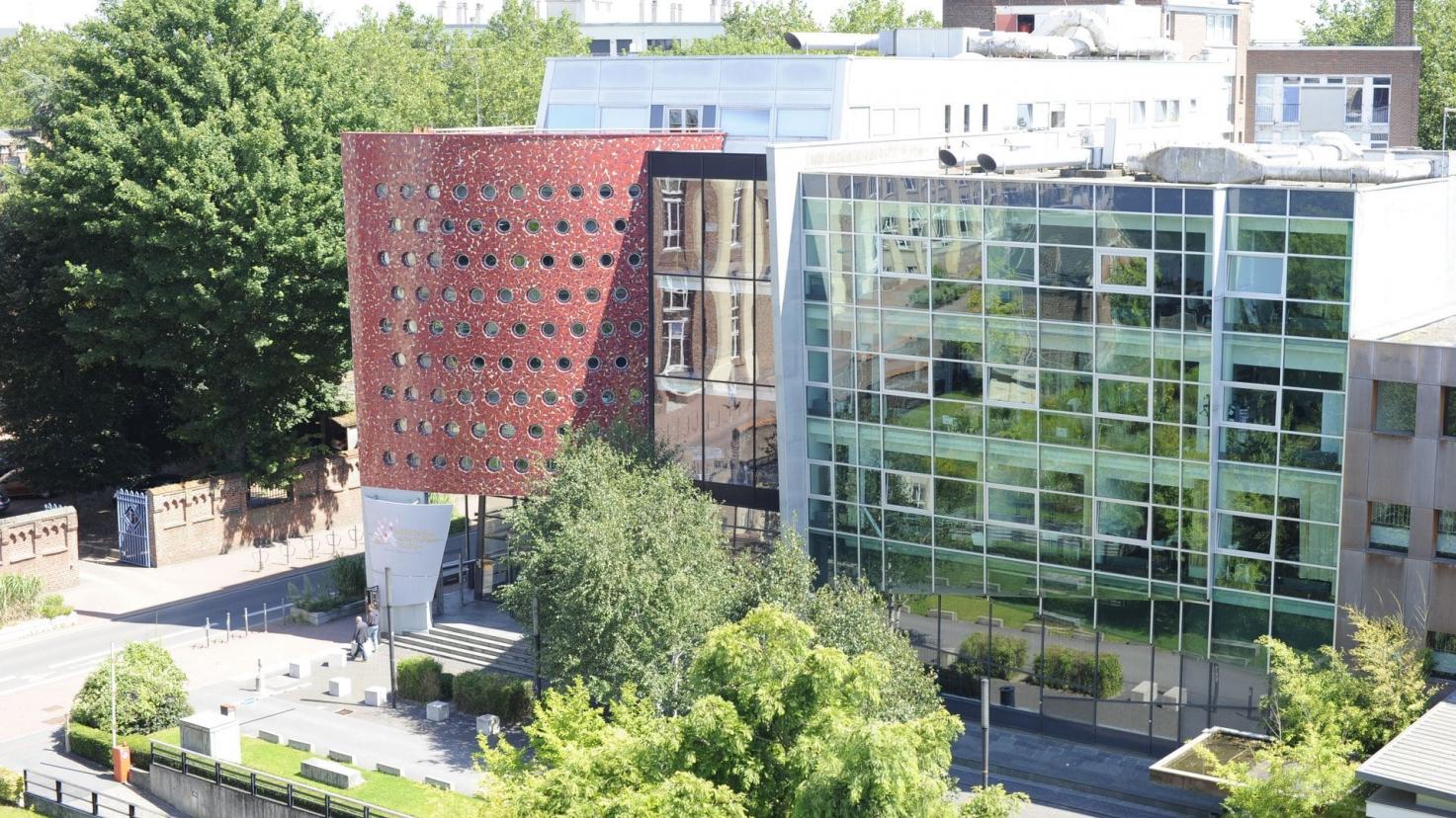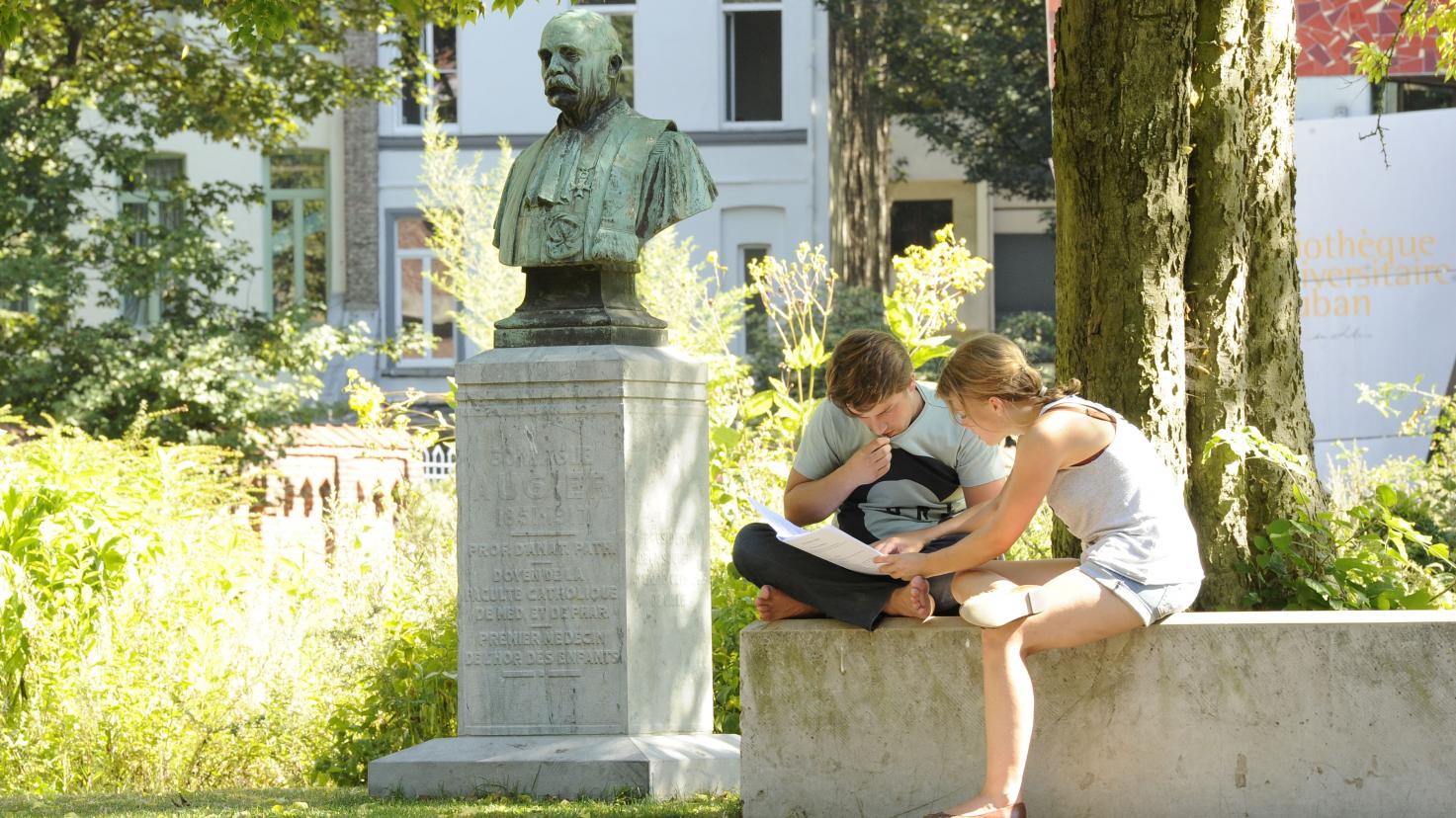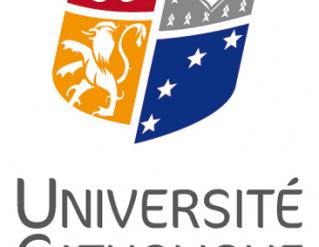 France
https://www.univ-catholille.fr/en
international@univ-catholille.fr
60 boulevard Vauban CS 40109 - 59016 Lille Cedex
Université Catholique de Lille
Founded in 1875, and now one of the major higher education institutions in France, the Université Catholique de Lille is strongly committed to the development of the region, and to laying the groundwork for the Third Industrial Revolution, through active collaboration both with local authorities and with the business sector. Its teaching departments and research teams combine multidisciplinary expertise and innovative new teaching methods aimed at enhancing the educational experience through cooperative learning and more.
The Université Catholique de Lille is France's largest private, not-for-profit university, with over 33,000 students and 5,000 staff members. As a comprehensive university, the Université Catholique de Lille is home to 5 faculties, 20 schools (including two triple-crown awarded business schools and industry leading engineering schools), multiple institutes, and a renowned hospital group, and offers more than 200 distinct degrees in several centers of excellence, including:
- Law, Economics, Business, & Management
- Innovation and Design Thinking
- Science and Technologies
- Health and Social Care
- Arts, Humanities, Theology, Ethics, & Education
FIELDS OF STUDY
Agriculture, Forestry, and Fishery
Architecture and Building
Economics & Statistical Sciences
Engineering and Engineering Trades
Journalism and Information
Manufacturing and Processing
Medicinal Chemistry & Pharmaceutical Technology
Medicine, Surgery, & Dentistry
Obstetrics, Nursery, Physiotherapy, & Medical Radiology
Social and Behavioral Science
Urban Planning & Land Management
Visual Design (Graphic Design)
Student Life
The "All" association brings together five central hubs at the heart of the university: catering, accommodation, health, well-being and sport.
- University dorms on campus and in the city center
- 7 university restaurants
- 6 hectares dedicated to athletic facilities (fitness center, gymnasium, sport centers)
- medical center for general medical consultations, gynaecology consultations, dietitian consultations, and psychological support 
- « Mission Accueil Handicap » : A service dedicated to facilitate students with disabilities' life on the campus.
- Libraries & study rooms
200 student associations on campus dedicated to arts, sports, culture, technology, internationalisation…
Among them, "La FEDE" is a federation of all student unions at Université Catholique de Lille. It represents students' interest on the different University's boards and councils and actively improves students life with events, outings, conferences… Most of our faculties and schools also host an International students association which gathers French and international students. Throughout the year, these associations offer assistance to international students in their daily life, and organize social and cultural activities
What are the languages of instruction?
Courses are taught in both French and English. There is no prerequisite for French language skills in order to study at the University.
List of courses taught in English.
Why should you study in Lille?
Home to the Université Catholique de Lille since 1875, Lille is a vibrant and dynamic university city at the centre of Western Europe. With swift connections to Brussels (35 minutes), Paris (60 minutes), and London (80 minutes), Lille is perfect for students planning to visit and study Europe. And there is always much to see and do in Lille itself – a welcoming multicultural haven. 
What are the housing options?
If you wish to book a roomin auniversity residence, kindly note that all the housing information(list of residences, description, rent price,application procedure,etc.) is available on the website of ALL (Housing Office): https://www.all-lacatho.fr/en/ (English version available-please click on the British flag)
To note : the dorms are mixed and have both male and female students in the same corridor.
What is the cost of living in Lille, France?
Rent in university dorm (240 to 550Euros/month), charges in university dorm (electricity –water: 61Euros/month), food (about 300Euros/month), transport (bus/metro: about 30Euros/month), phone & internet (about 40Euros/month), Total: From about 671 to 981 Euros/month
What facilities are there for disabled students / students with special needs?
Although the main university building is famous for its 19th century neo-gothic architecture, it is accessible for those with special needs. However, we would ask that you advise us on your application of any such needs so that we can prepare your stay and provide you with the best possible service.
Semester exchange opportunities
There is no registration fee if you come to study at Université Catholique de Lille in the frame of an exchange programme.
All courses fulfill ECTS (European Credit Transfer System) standards and detailed transcripts will be sent by the end of your stay for credit transfer to your own degree program at your home university.
To be eligible, students must :
be nominated by their home university 
have completed a minimum of one academic university year (at the time of application)
be aged of 18 years minimum.
The academic calendar is divided into 2 semesters :
-    Semester 1 or Fall Semester : it starts from end of August or early September and ends in December or January depending of the host faculty or school.
-    Semester 2 or Spring Semester : it starts from early January to May or June depending of the host faculty or school.
Kindly note that each faculty and each school has its own academic calendar. 
LILLE Programs (short term study abroad)
LILLE – "Learn In Lille, Live Europe" – combines a variety of innovative, student-centred academic programs at the Université Catholique de Lille, tailored to suit different academic needs and schedules, and to provide a welcoming environment and an excellent study/life balance.
LILLE Winter: 11 January - 29 January 2021
LILLE Spring: dates coming soon
LILLE European Summer Program: ESP1: 26 May to 23 June 2021  //   ESP2: 25 June to 24 July 2021