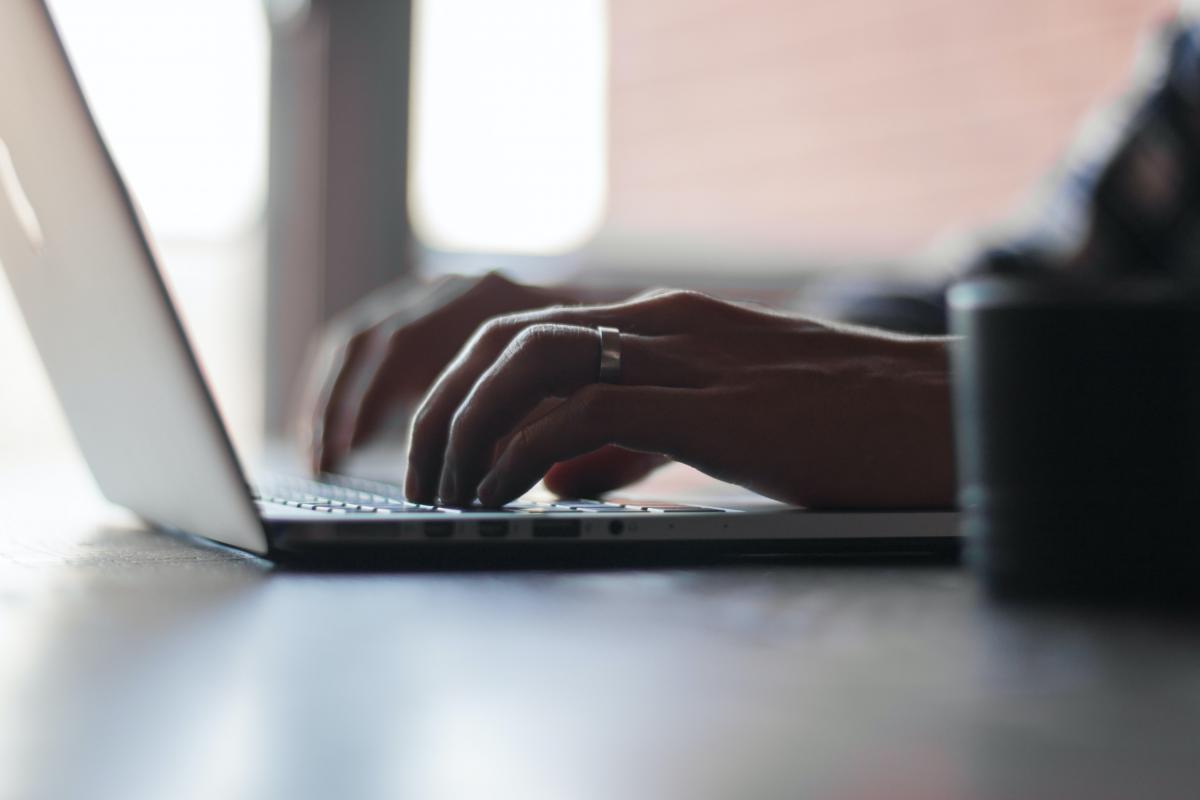 Even before the pandemic, the European Union has already prioritized distance learning and shifting to digital particularly in the field of higher education. This is in line with the EU's updated Digital Education Action Plan to ensure the fulfillment of its common objectives:
- to make learning and mobility a reality
- to improve the quality and efficiency of education
- to promote equality and inclusivity
- to enhance creativity and innovation. 
As schools start to reopen across the EU, many educational establishments are facing the challenge to offer effective long-term distance learning solutions. A European Commission tool called SELFIE can help schools to plan online teaching ahead of the new school year. It is a free, easy-to-use, customisable tool designed to help schools embed digital technologies into teaching, learning and student assessment.
The SELFIE tool is one of the 11 actions of the current Digital Education Action Plan, which helps Member States, education and training institutions support and scale up the purposeful use of digital and innovative education practices.
In September 2020, the European Commission will adopt a new Digital Education Action Plan, boosting the SELFIE tool and promoting high-quality, accessible and inclusive education and training in the digital age. The new Action Plan will apply the lessons learnt from the COVID-19 crisis and set out a long-term vision for the digital transformation of education and training in the EU.
For more information visit https://ec.europa.eu/jrc/en/news/new-school-year-support-schools-facing-...