Webster University Vienna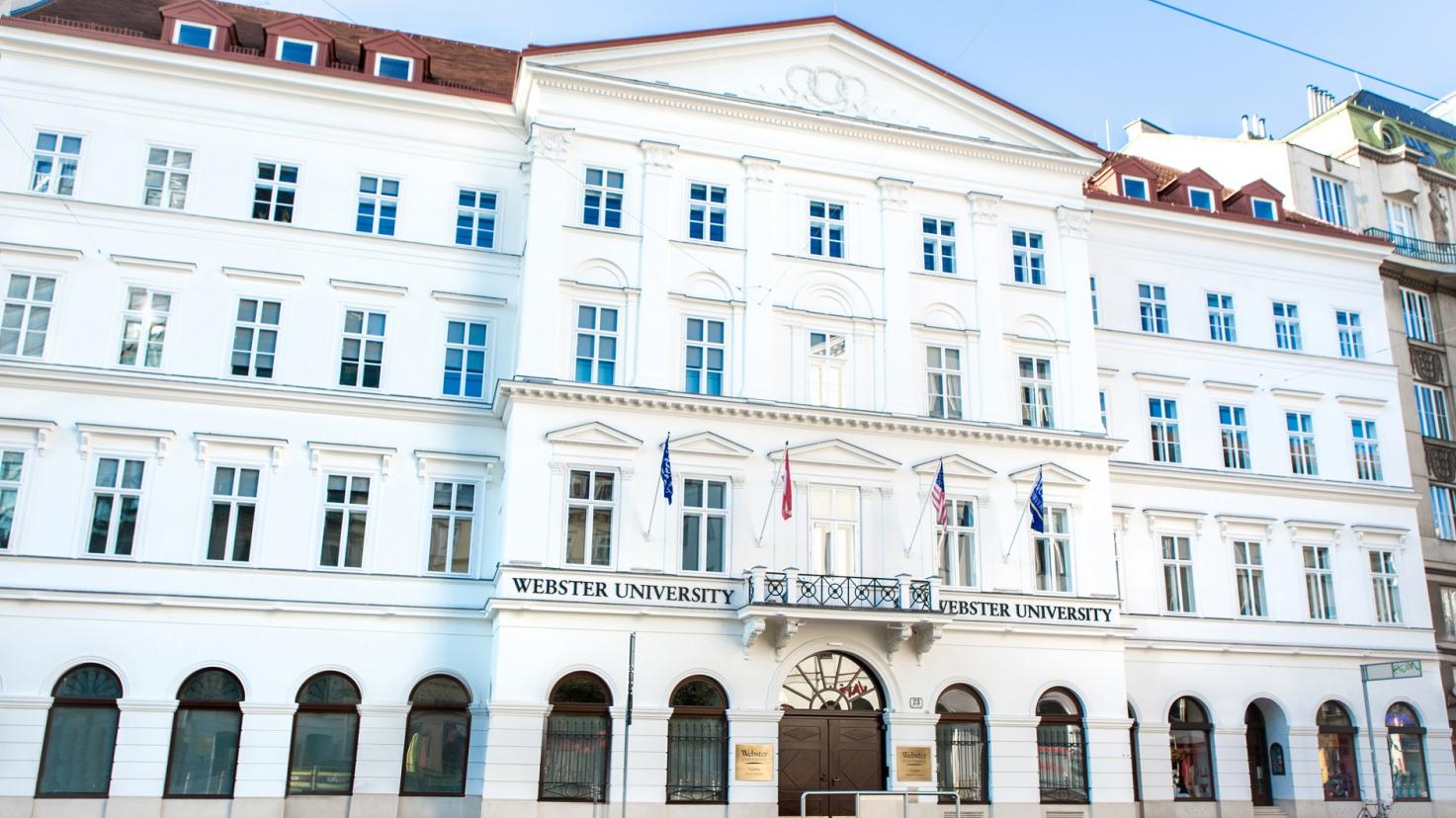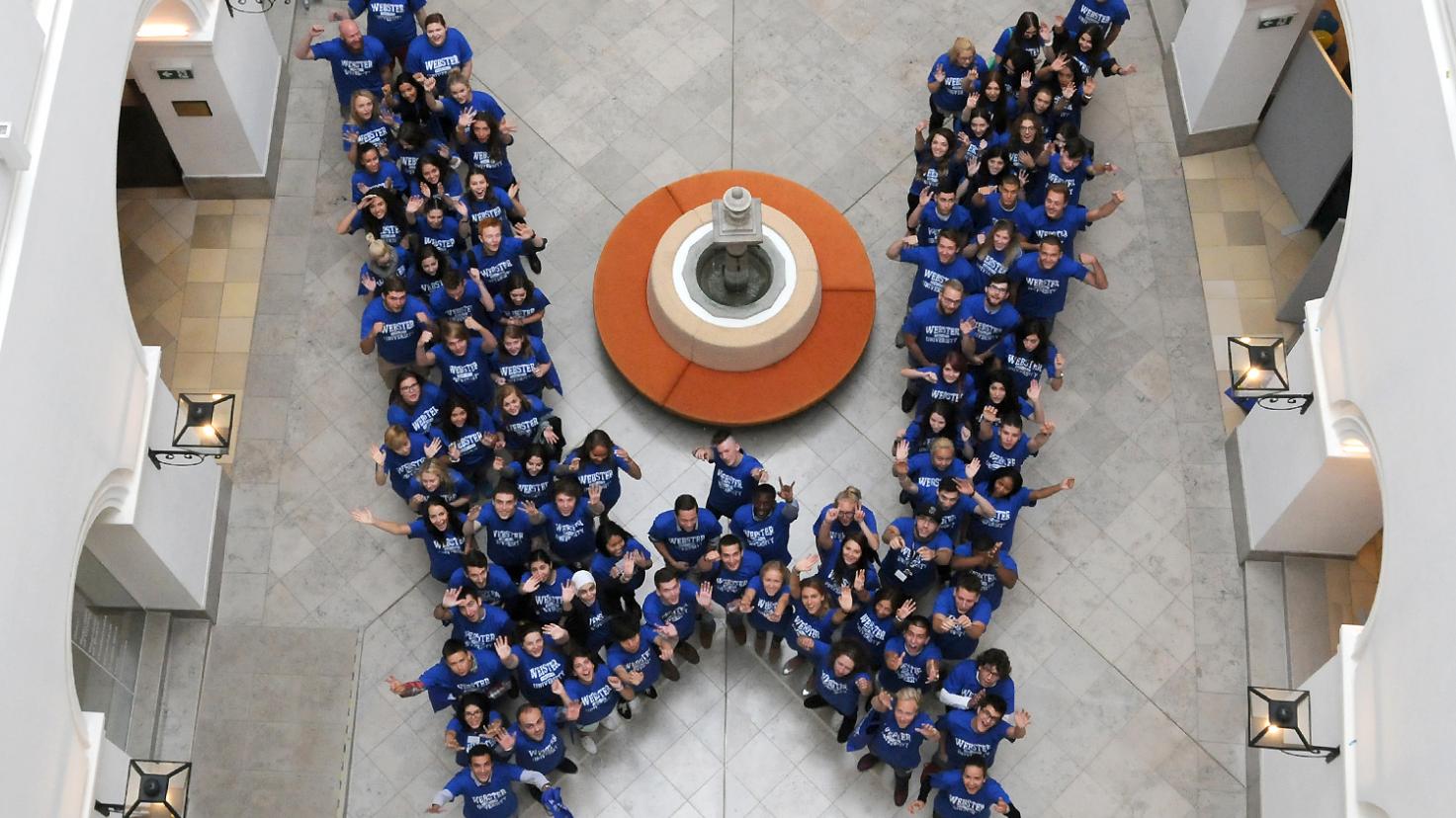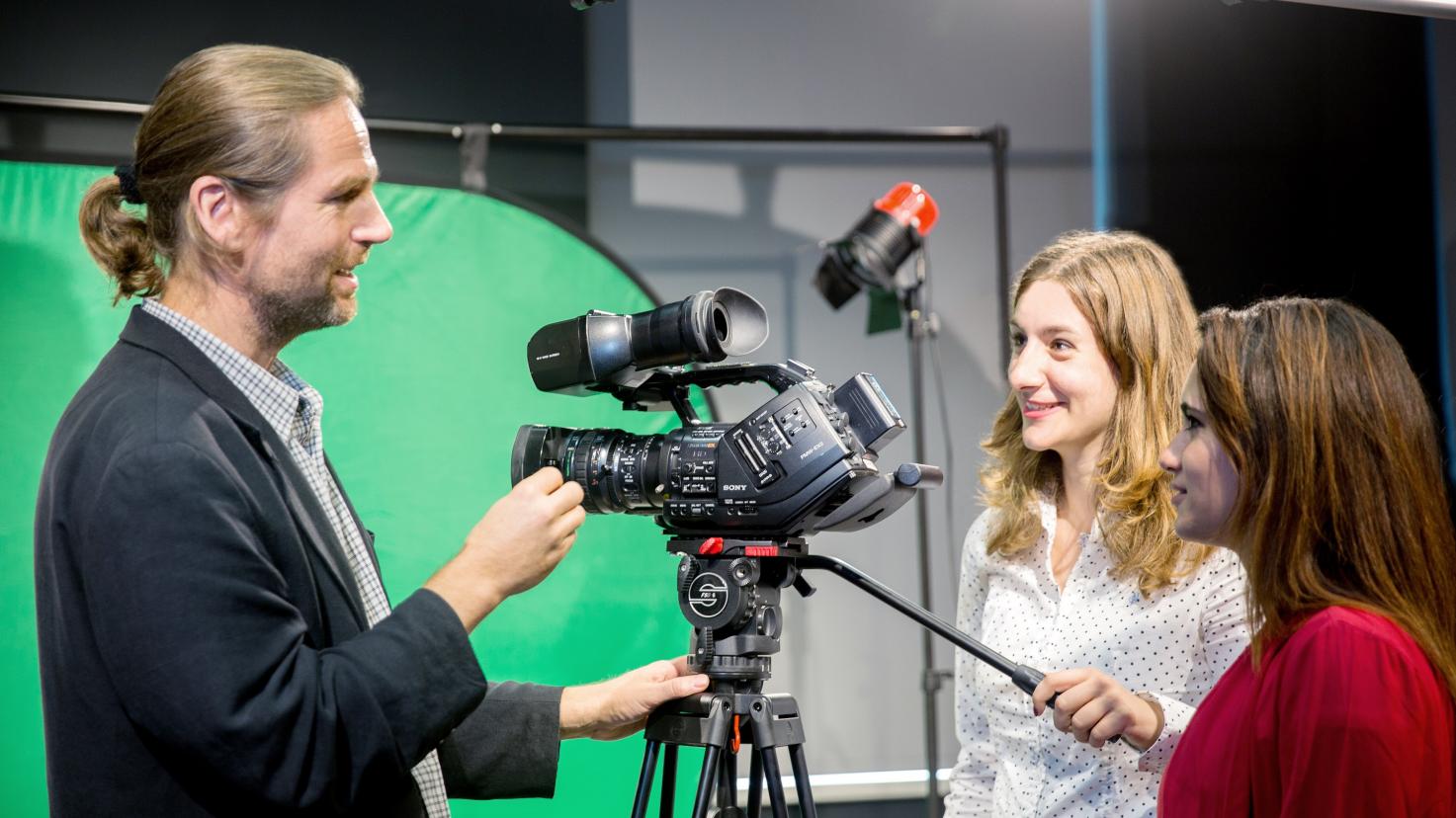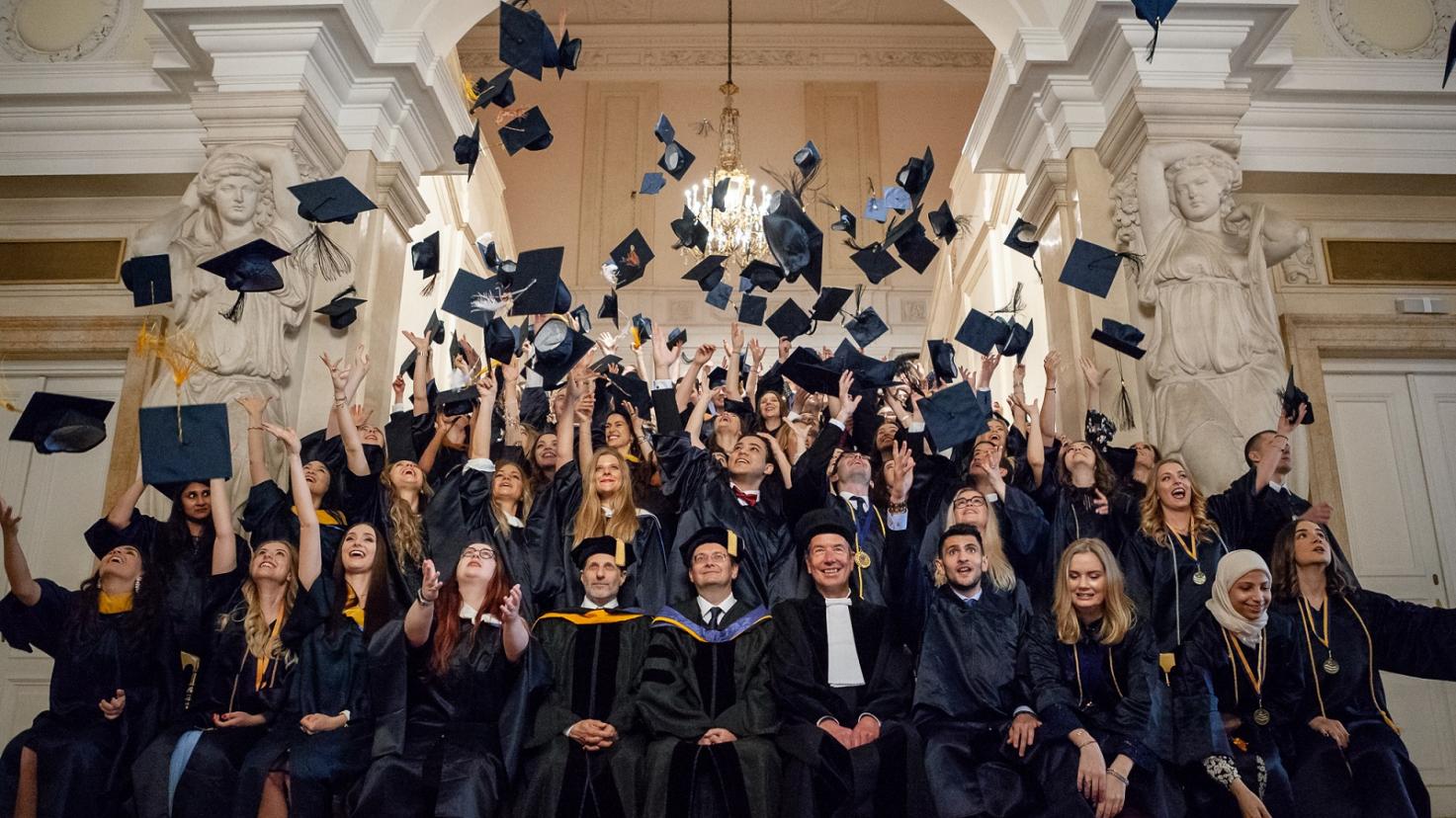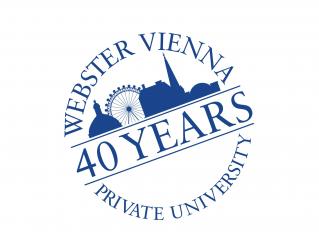 Austria
https://webster.ac.at/
admissions@webster.ac.at
Palais Wenkheim, Praterstrasse 23, Vienna 1020
Welcome to Webster Vienna
Founded in the U.S. in 1915, Webster University is an American University with a global perspective. The Vienna Campus, Webster Vienna Private University, opened in 1981 and is accredited both in the USA and in Austria.
The University focuses on excellence in teaching, the joining of theory and practice, small class sizes, and educating students to be lifelong independent learners prepared to participate in an increasingly international society.
A detailed description of the university's programmes for Bachelor and Master studies can be found here:
https://webster.ac.at/academics/index.html
The  Bachelor of Arts (BA) and Bachelor of Science (BSc) programs provide the educational foundation necessary to begin reaching your vocational and professional goals. Advance your current career, or embark on a new one. The Master and MBA degree programs allow students to develop their specialized skills and knowledge while engaging with an international student community. 
FIELDS OF STUDY
Agriculture, Forestry, and Fishery
Architecture and Building
Economics & Statistical Sciences
Engineering and Engineering Trades
Journalism and Information
Manufacturing and Processing
Medicinal Chemistry & Pharmaceutical Technology
Medicine, Surgery, & Dentistry
Obstetrics, Nursery, Physiotherapy, & Medical Radiology
Social and Behavioral Science
Urban Planning & Land Management
Visual Design (Graphic Design)
| Symbols & Programme Name | PROGRAMME | Degree Level | Duration | Tuition | |
| --- | --- | --- | --- | --- | --- |
| | Master of Arts (MA) in International Relations | Masters | | | |
| Social and Behavioral Science | MA in Psychology with an emphasis in Counseling Psychology | Masters | | | |
| | Master of Science (MSc) in Marketing | Masters | | | |
| | Master of Business Administration (MBA) | Masters | | | |
| | Master of Science (MSc) in Finance | Masters | | | |
| | Global Master of Arts (MA) in International Relations | Masters | | | |