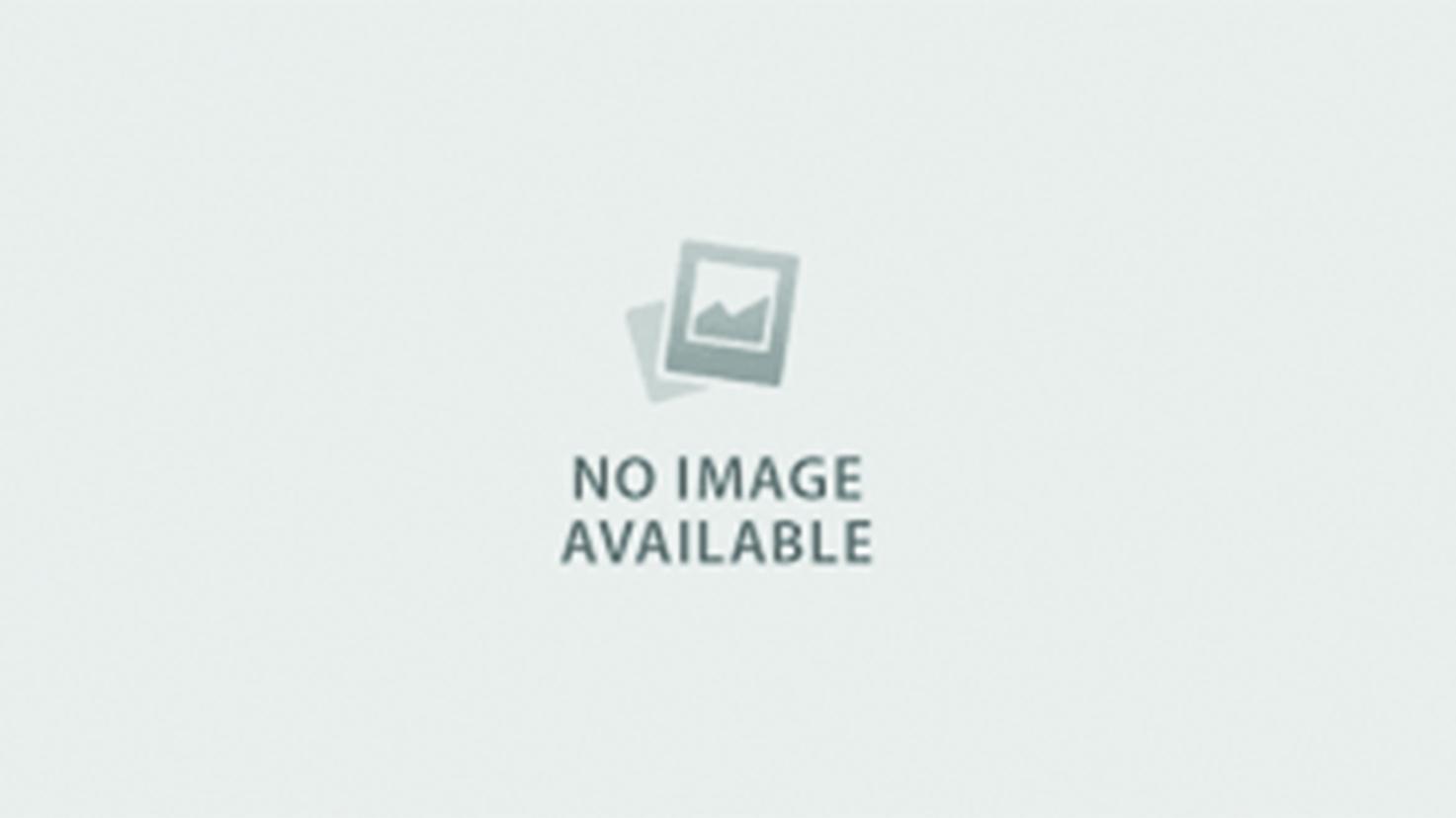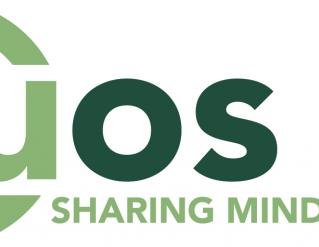 Belgium
https://www.vliruos.be
scholarships@vliruos.be
Julien Dillensplein 1, Box 1A 1060 Brussels
VLIR-UOS awards scholarships to applicants from 31 eligible countries in Africa, Asia and Latin America to attend one of 15 selected Master programmes taught in English at a Belgian (Flemish) university or university college. 
The International Master Programmes (ICP) are accredited, initial or advanced Master programmes (EQF 7) of one or two years (60 or 120 ECTS) on a development-relevant subject. The programmes have a specific but non-exclusive focus on participants from the global South, with specific courses, applicable content and adapted teaching- and learning methods. Each programme is supported with twelve scholarships.
A call for scholarship applications is launched every year in November. The deadline for submission depends on the training or Master programme you are applying for.
VLIR-UOS provides full scholarships for the total duration of the Master programme. It is not possible to apply for a partial scholarship.
FIELDS OF STUDY
Agriculture, Forestry, and Fishery
Architecture and Building
Economics & Statistical Sciences
Engineering and Engineering Trades
Journalism and Information
Manufacturing and Processing
Medicinal Chemistry & Pharmaceutical Technology
Medicine, Surgery, & Dentistry
Obstetrics, Nursery, Physiotherapy, & Medical Radiology
Social and Behavioral Science
Urban Planning & Land Management
Visual Design (Graphic Design)