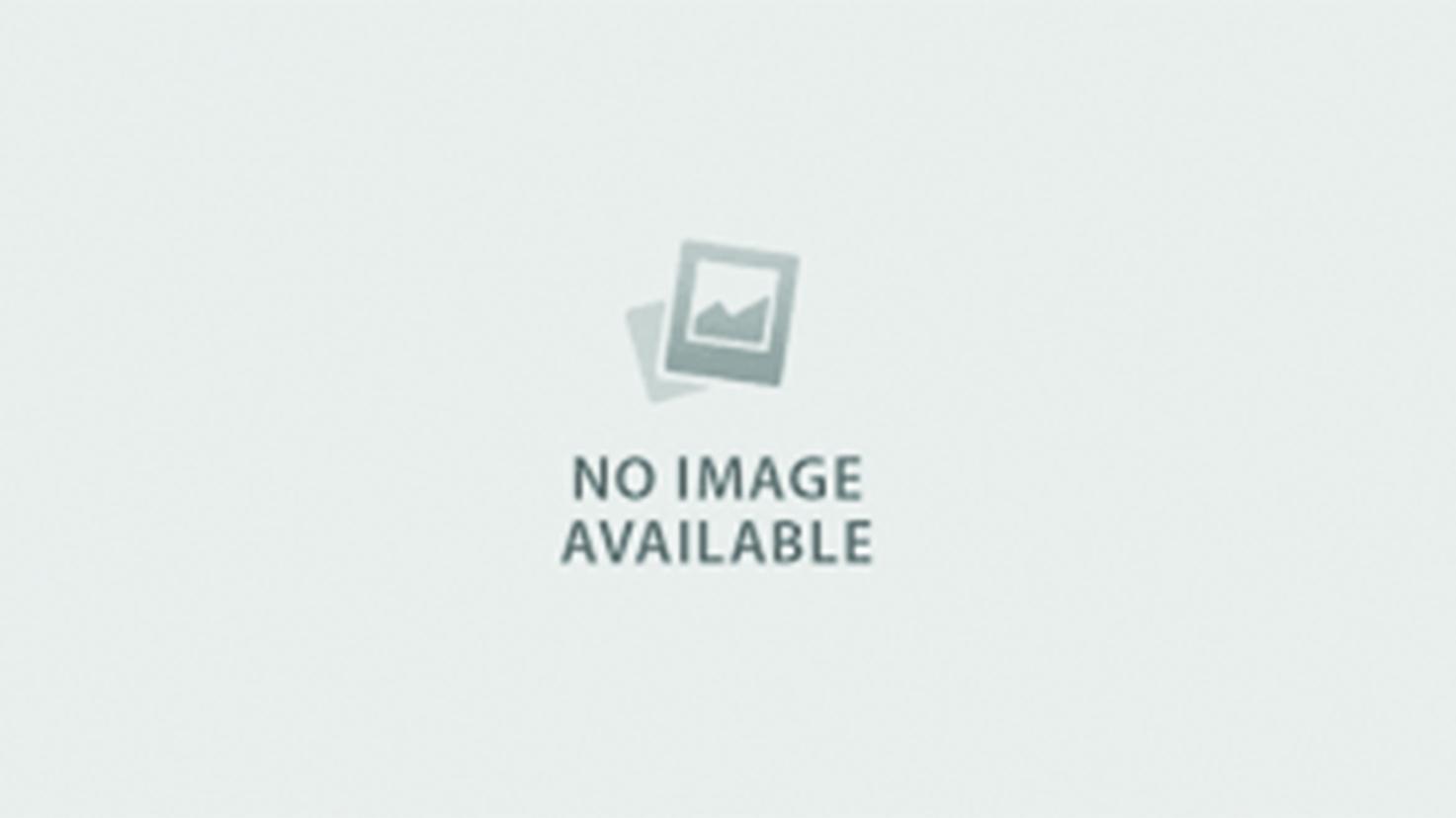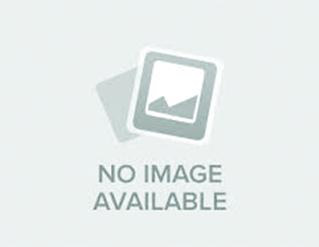 Germany
https://www.tu-dortmund.de
welcome.services@tu-dortmund.de
August Schmidt Straße 1, 44227 Dortmund
English-taught Degree Programs @ Tu Dortmund
TU Dort­mund University is becoming more and more in­ter­na­tio­nal.
More than 4,000 students from around 115 countries are enrolled here; they make up about 11 percent of all 34,300 students. This is mirrored in the University's course portfolio: TU Dort­mund University offers six master's degree programs or master's specializations that are conducted entirely in English. Contents, program structure and cooperation partners: Please find here all the most important in­for­mation at a glance.
FIELDS OF STUDY
Agriculture, Forestry, and Fishery
Architecture and Building
Economics & Statistical Sciences
Engineering and Engineering Trades
Journalism and Information
Manufacturing and Processing
Medicinal Chemistry & Pharmaceutical Technology
Medicine, Surgery, & Dentistry
Obstetrics, Nursery, Physiotherapy, & Medical Radiology
Social and Behavioral Science
Urban Planning & Land Management
Visual Design (Graphic Design)
Campus life
The North Campus with its main cafeteria, central library and main auditorium forms the heart of TU Dort­mund University. Most of the lecture halls and seminar rooms are located here. Another smaller campus is located further south. The H-Bahn connects the two campuses and runs every five minutes.
Between classes, students can eat something in the cafeterias or simply go for a cup of coffee together.
Numerous study locations are available on campus for preparing exams or writing term papers. As a balance to studying, students can choose from a wide range of leisure activities at TU Dort­mundUniversity: For example, in uni­ver­si­ty sports – there is a suitable course for everyone.
The following web pages will help you find your way around the campus: Explore our new interactive campus map, get contact in­for­mation, an overview of driving directions and public transportation to the campus, a comprehensive guide to housing options and an insight into life in Dort­mund.
Distance Learning @ TU Dortmund
The winter semester 2020/21 at TU Dortmund University will take place as a hybrid semester. All students will be offered as much classroom teaching as is possible under the infection prevention measures then in force. However, it is foreseeable that a complete normal operation with more than 34,000 students on campus will not be possible. If the conditions remain as they are, the number of face-to-face courses will be limited in particular by group size and hygiene measures, but also by the need to keep distance. Large courses will be held digitally in the winter semester. Practical events as well as small lectures, seminars and exercises could take place in attendance.
The international Master Programme SPRING – Regional Development Planning and Management, offered by an international University Network (TU Dortmund- Germany, Kwame Nkrumah University of Science and Technology - Ghana, Ardhi University - Tanzania, University of the Philippines - The Philippines, Universidad Austral de Chile - Chile and Universidade Federal do ABC – Brazil), follows this hybrid format. Thus allowing those international students who are not able to enter Germany due to visa / flight issues or any of the respective partner countries due to unsafe health conditions in situ, to attend all lectures, seminars and workshops in virtual classrooms.