Masters in Peace and Conflict Studies/University of Innsbruck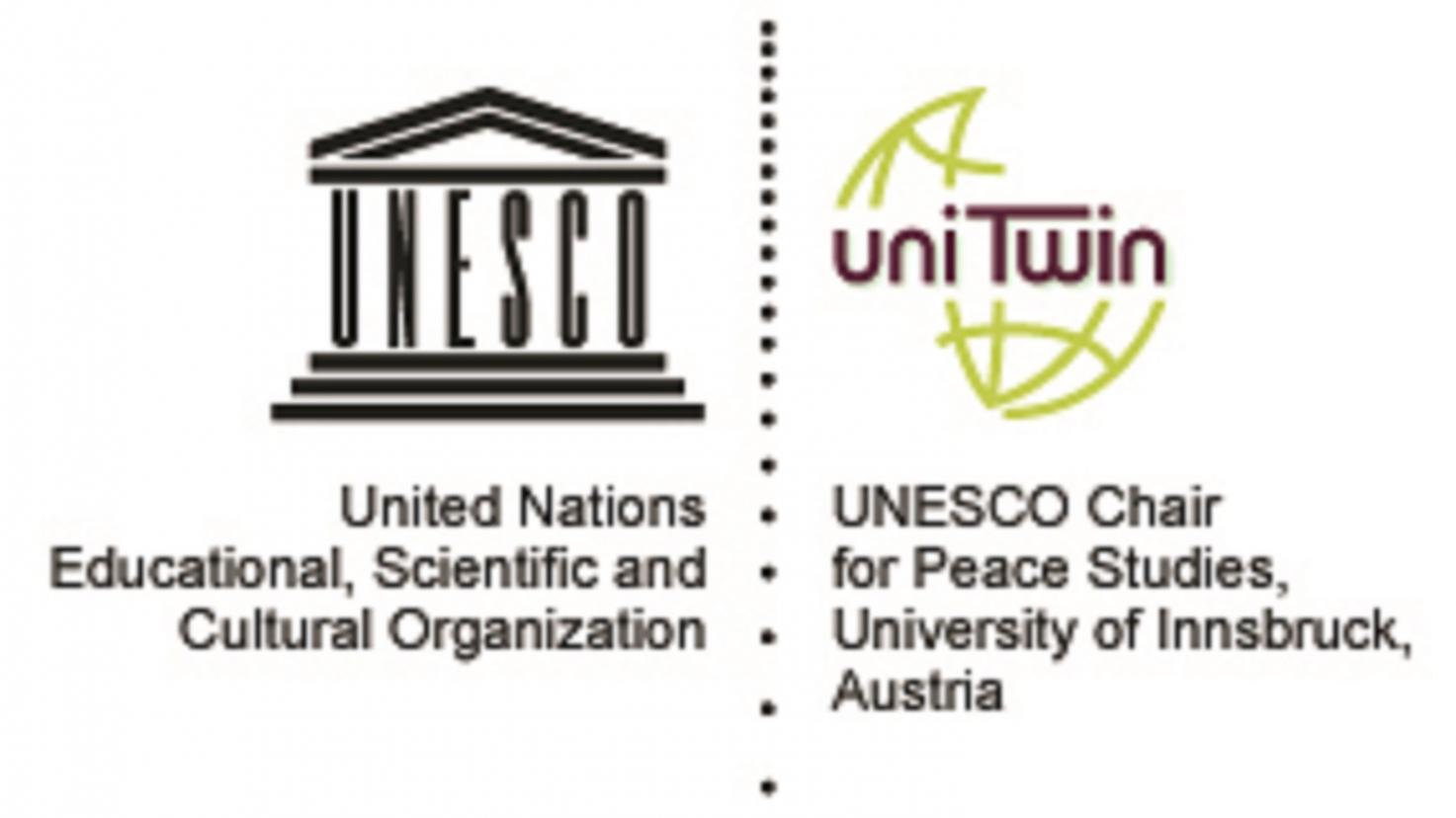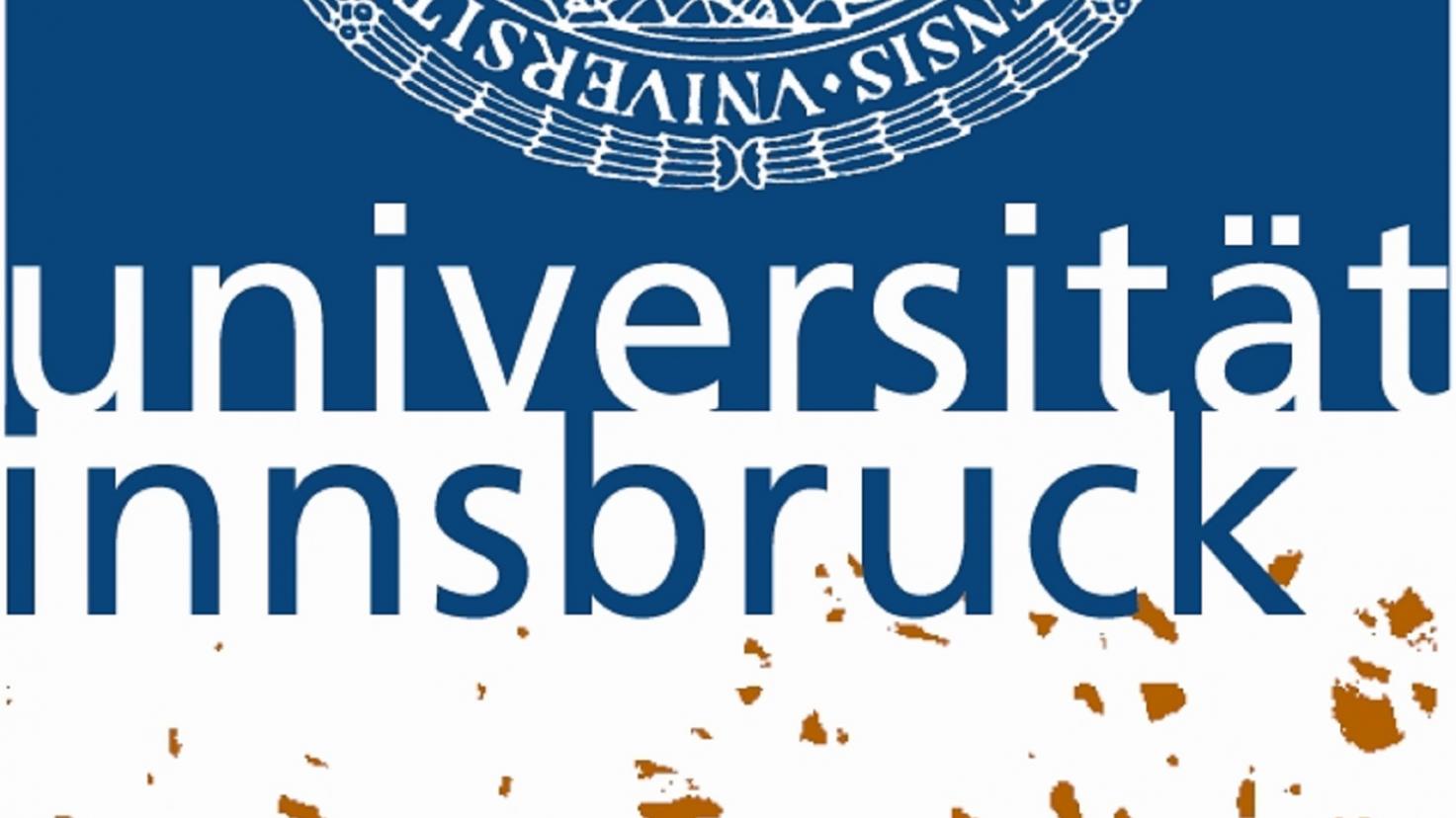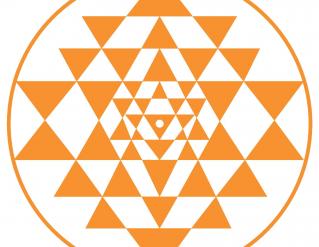 Austria
www.uibk.ac.at/peacestudies
peacestudies@uibk.ac.at
Grillhofweg 100, A-6080 Igls-Vill/Innsbruck
Established in 2001 the MA Program in Peace Studies at the University of Innsbruck was strongly inspired by the UNESCO's famous Manifesto 2000, which proposed to turn the new millennium into a new beginning, an opportunity to change, all together, the culture of war and violence into a culture of peace and non-violence. The six corner stones of the Manifesto 2000 are:
Respect the life and dignity of each human being
Practice active non-violence
Share time and material resources
Defend freedom of expression and cultural diversity
Responsible consumer behavior
New forms of solidarity
The program took the Manifesto 2000 as an argument to gather faculty and students from all around the world to fill these points permanently with new life, to explore our planetary understanding of peace and conflict transformation. From there we concluded that there are as many peaces in the world as there are human perceptions and that the challenge for an academic program is to analyse the relation between these myriads of interpretations, evaluate their predominantly harmonious flow and find ways of transforming the sometimes competing interests. Thereof resulted a Call for Many Peaces, formulating the specific character of this program. Gradually we developed a systematic understanding of different forms of peace.
According to our findings the main "families" of peace interpretations are:
energetic peaces
moral peaces
modern peaces
postmodern peaces
transrational peaces
We developed text books on this topic and in the context of our program all these interpretations will be discussed and respected. However, the spirit of the Manifesto 2000 demands to promote our common understanding of peaces and it does not allow just to repeat the traditional wisdom, be it religious dogma or the scientific state of the art of previous epochs. According to the four leading principles of the program, scientificity, inter-culturality, inter-disciplinarity and orientation on practical experience we try to transgress the limits of conventional modern and postmodern schools of peace studies, which are abundant all around the world.
In addition to a first class academic education of the network in Peace Studies the Innsbruck program offers a special field training component designed to integrate academic excellence with the skills required in real conflict situations. Students have to be prepared for the adventure of a very holistic – physical, emotional and intellectual - exploration of themselves, their society and in more general terms of the whole world. Transrational peaces, as defined in this program, twist the division between subject and object; they go beyond the conventional limits of reason; they are not only rational but also relational; they start the search for peace with the deconstruction of the observer's identity; they apply all the methods of conventional peace studies and go much further. Thereof derives a unique curriculum and the world's most challenging academic training program for peace workers.
FIELDS OF STUDY
Agriculture, Forestry, and Fishery
Architecture and Building
Economics & Statistical Sciences
Engineering and Engineering Trades
Journalism and Information
Manufacturing and Processing
Medicinal Chemistry & Pharmaceutical Technology
Medicine, Surgery, & Dentistry
Obstetrics, Nursery, Physiotherapy, & Medical Radiology
Social and Behavioral Science
Urban Planning & Land Management
Visual Design (Graphic Design)
Each of the three teaching terms is divided into five modular periods.
The First Modular Period consists of an online introductory seminar for all students which will be realized before the presence period of each term.During the presence phase of 8 weeks per semester students live together at the Grillhof Seminar Center: https://www.tirol.gv.at/bildung/bildungsinstitut-grillhof/ In this time it is 24/7 class.
The costs of participation for each of the three teaching terms consist of:
Tuition fee: Euro 1.900;
Housing during the presence phase: Euro 1.550;
Full board during the presence phase (except holidays): Euro 1.550;
The total cost of participation for each of the three teaching terms thus is Euro 5.000.
Students who have finished all three teaching terms and are enrolling for the research term (fourth term) to complete their Master thesis have to pay only inscription and tuition fees. Those fees currently amount to Euro 1.200 per term.
A Master of Arts in Peace Studies will be awarded to students who successfully complete 4 terms (120 ECTS) including the elaboration of a Master's thesis. The European Credit Transfer System (ECTS) permits to transfer this degree to any equivalent international Master of Arts.
The MA Program for Peace Studies offers different scholarships venues. Students who are can apply for financial aid in order to study at the MA Program in Peace Studies