Institute of Development Policy (IOB) of Antwerp University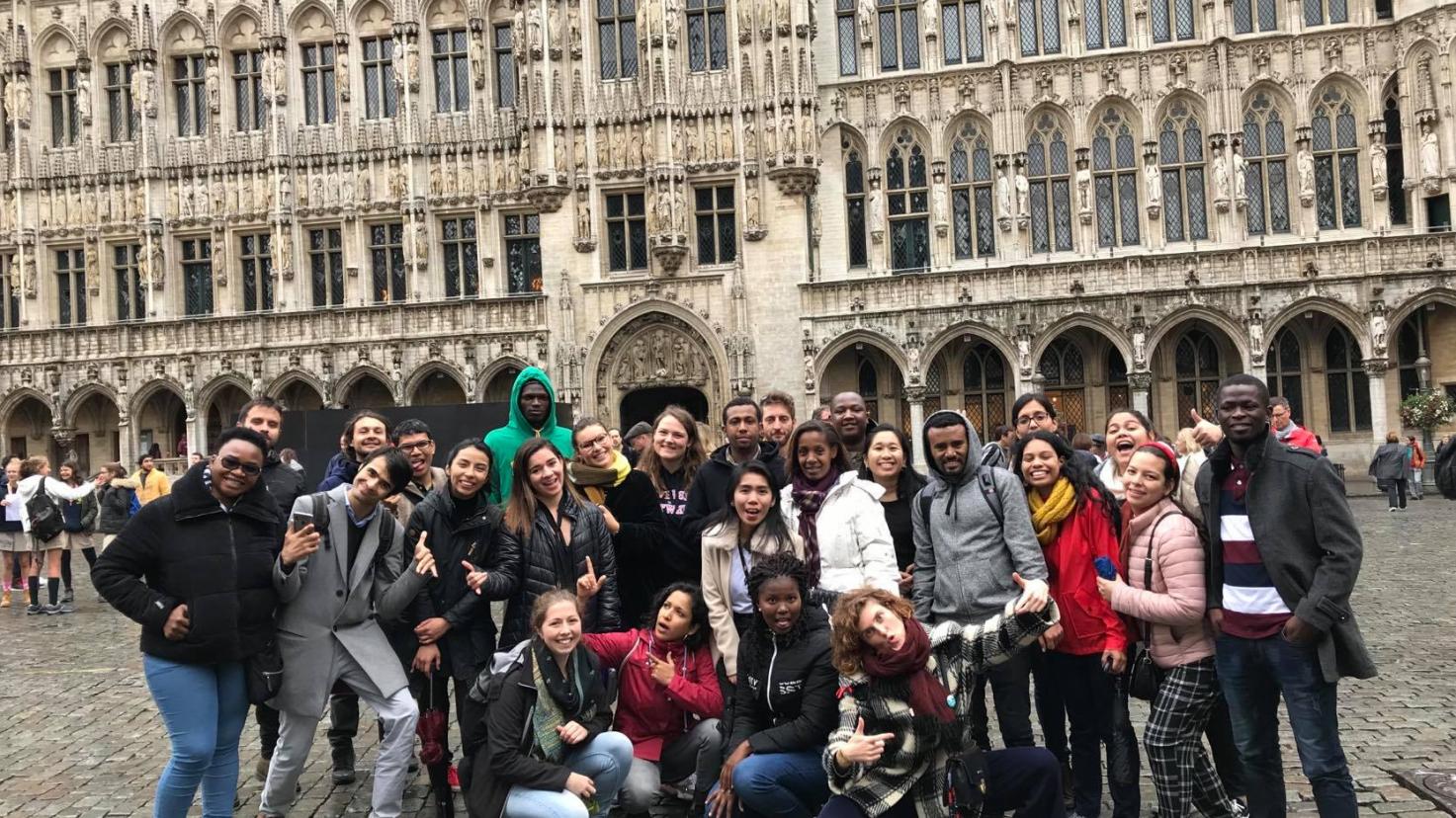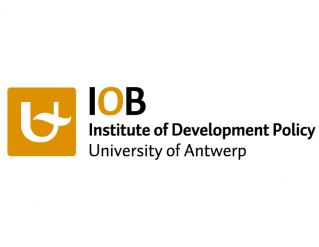 Belgium
http://www.uantwerp.be/iob
greet.annaert@uantwerpen.be
Lange Sint-Annastraat 7
IOB offers three advanced masters in Development Studies:
Why study at IOB?
More relevant than ever
Are you interested in migration, human rights, conflict, poverty and inequality in the world?

Are you conscious of globalization and climate change?

Do you want to contribute to development on a local or global level?
The Institute of Development Policy (IOB) offers high level education for students with the ambition to make a difference. With this knowledge, ideas and skills, IOB stimulates you to become a change agent.
Scholarships available
International and multicultural: IOB welcomes students of no less than 30 nationalities from a variety of academic and professional backgrounds.
IOB graduates can be found among crucial (inter)national development actors, both in research and in international organisations, NGOs and the government.
FIELDS OF STUDY
Agriculture, Forestry, and Fishery
Architecture and Building
Economics & Statistical Sciences
Engineering and Engineering Trades
Journalism and Information
Manufacturing and Processing
Medicinal Chemistry & Pharmaceutical Technology
Medicine, Surgery, & Dentistry
Obstetrics, Nursery, Physiotherapy, & Medical Radiology
Social and Behavioral Science
Urban Planning & Land Management
Visual Design (Graphic Design)
| Symbols & Programme Name | PROGRAMME | Degree Level | Duration | Tuition | |
| --- | --- | --- | --- | --- | --- |
| | Master in Development Studies | Masters | 12 months | 830€ | |
How long does it take to study an advanced master at IOB?
12 months ( mid september 2021- 2022)
How much does it cost to enroll?
The registration fee amounts to 1550 euros (or €350 + €20/ECTS). Students from Least Developed, Low Income and Lower Middle Income Countries (OECD-DAC list of Aid Recipients) residing in their country of origin at the moment of application, are entitled to a reduction of the registration fee. The registration fee for these students amounts to 830 euros (or €350 + €8/ECTS).
Are there scholarships available?
Yes, there are full schoalrships available for Filipino nationals, more info here
Are there other programmes in English at the University of Antwerp?
Yes, you can find a full list  of all (English) programmes here
What are the admission requirements?
Please have a look here for the admission requirements ( having a Master degree or at least 4Y Ba, proficiency in English, good results, Social science degree or related disciplines)
How do I apply?
Fill in the online application form before the deadline (1st of February 2021 for scholarship/ 1st of April not for scholarship)
Cost of living? Wheather?
The three IOB master programmes are structured as follows:
Even though some modules are the same (e.g. Module I), each master has its own focus and expertise: