IMC University of Applied Sciences Krems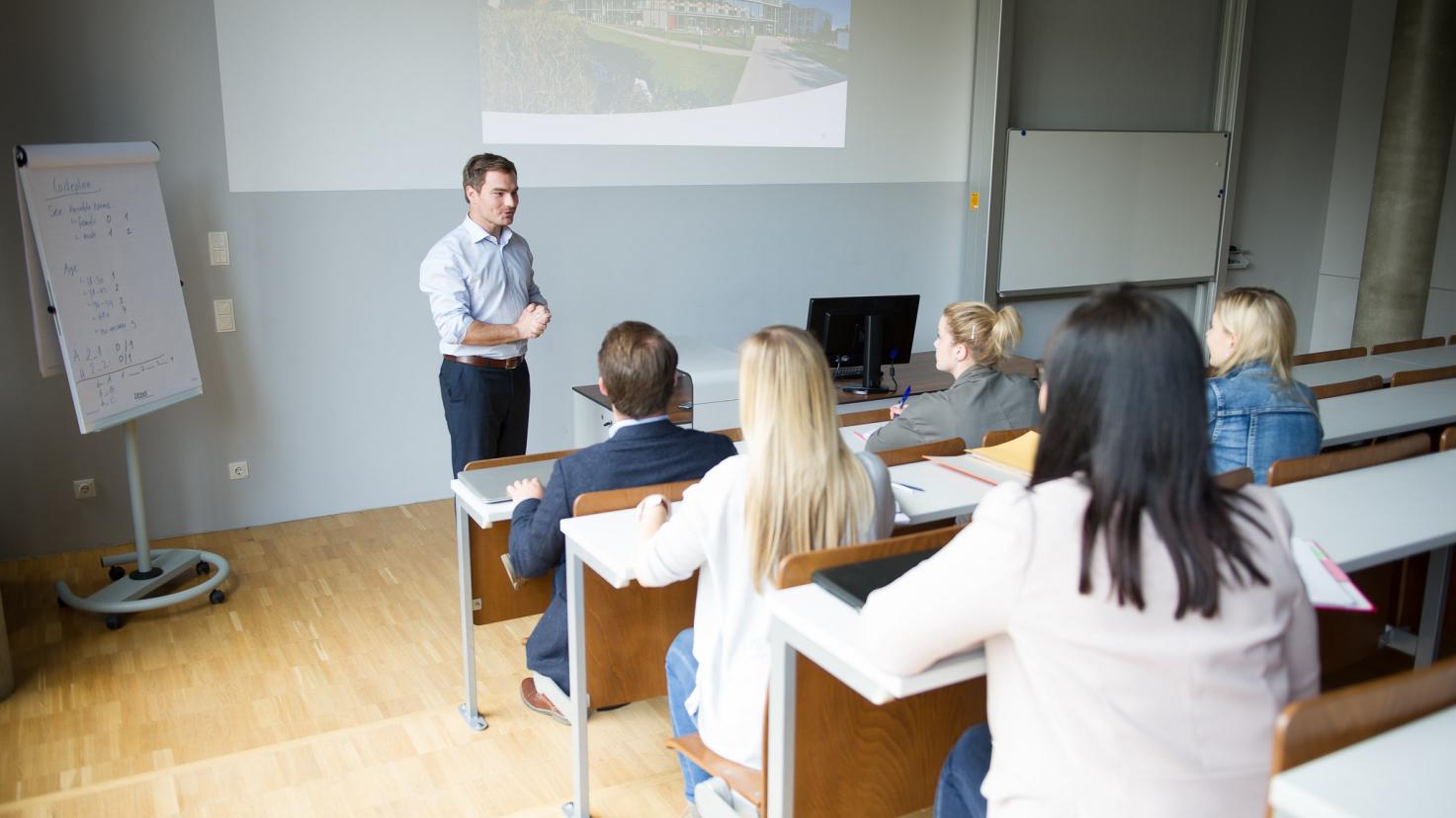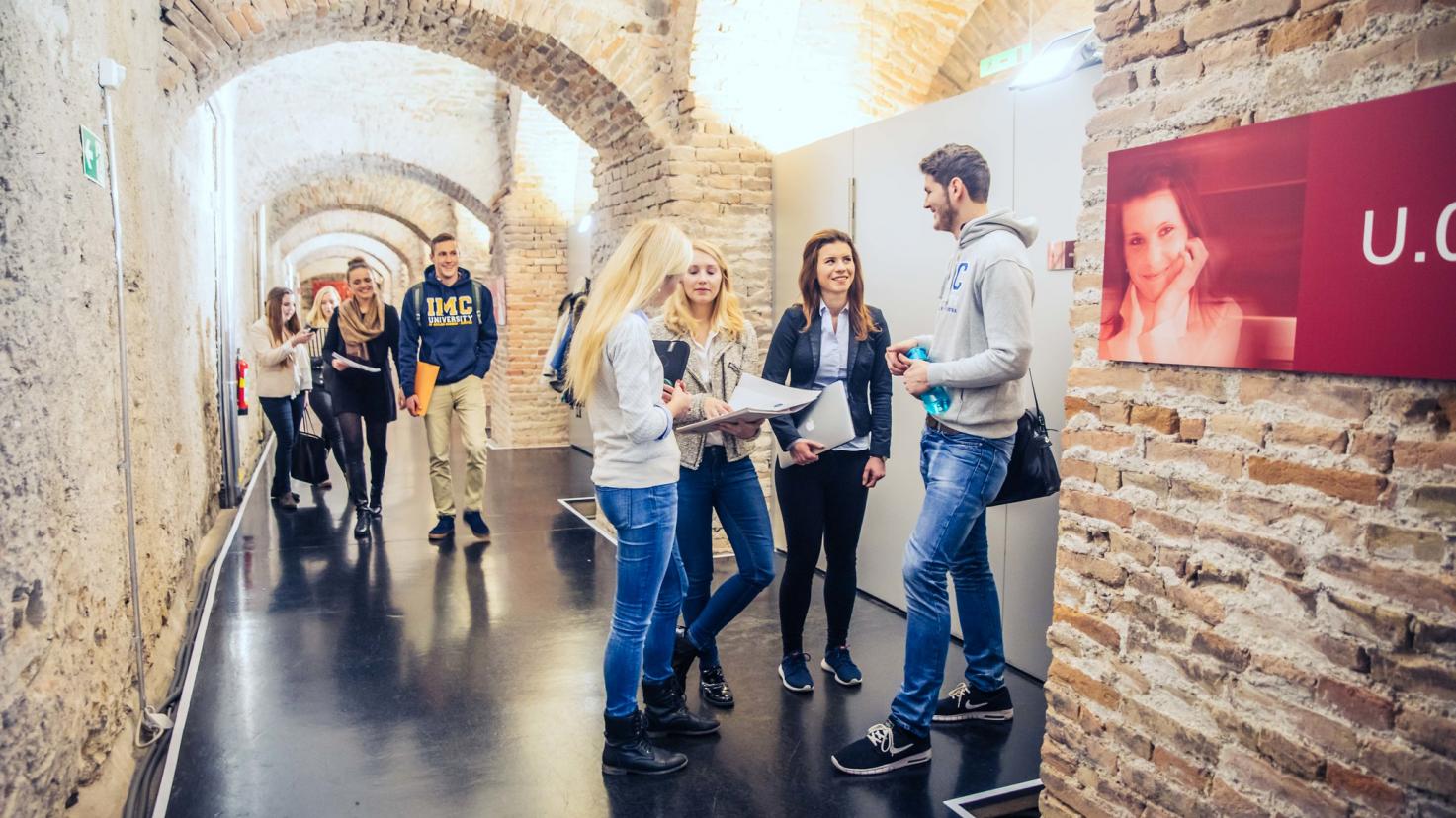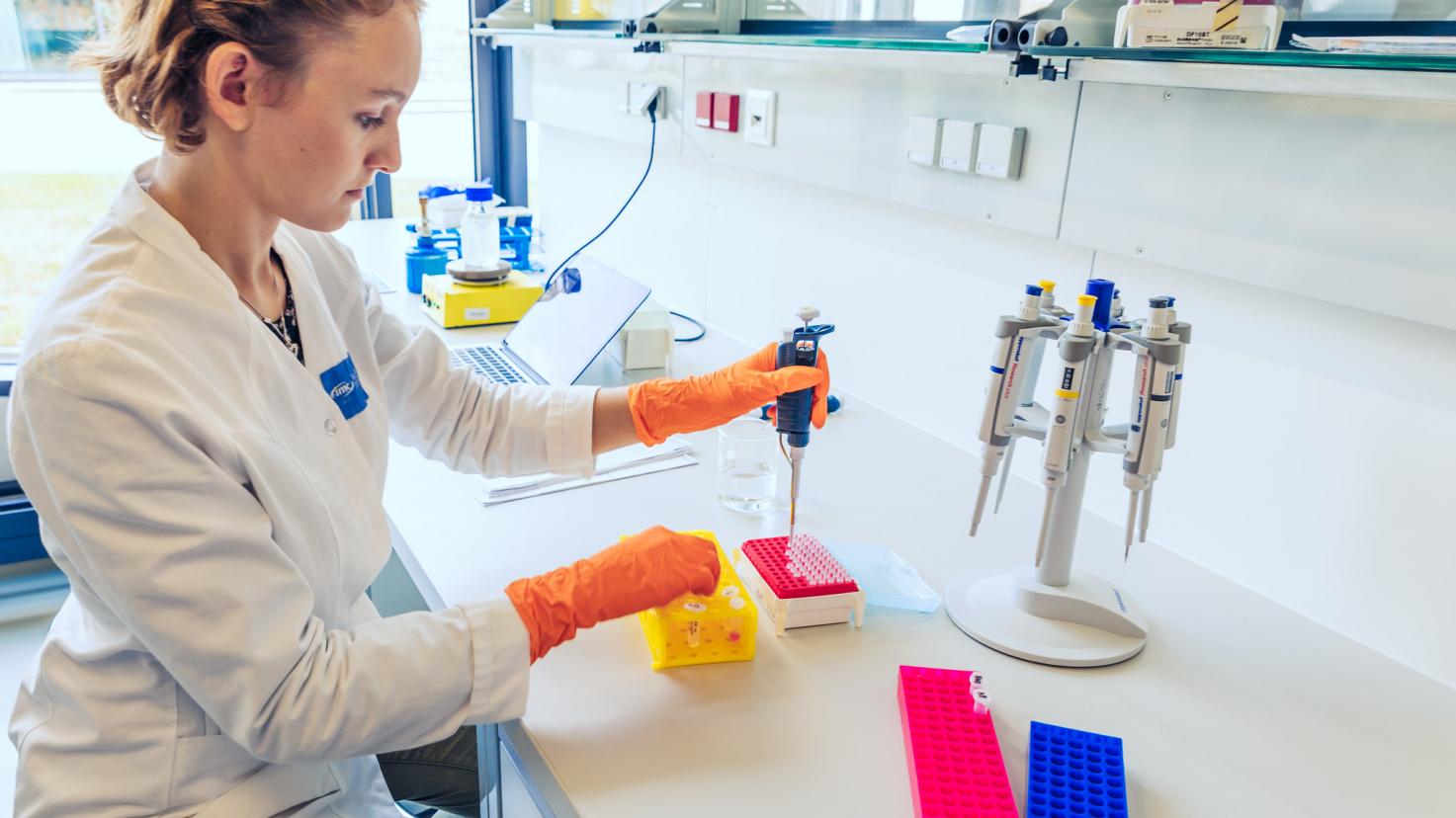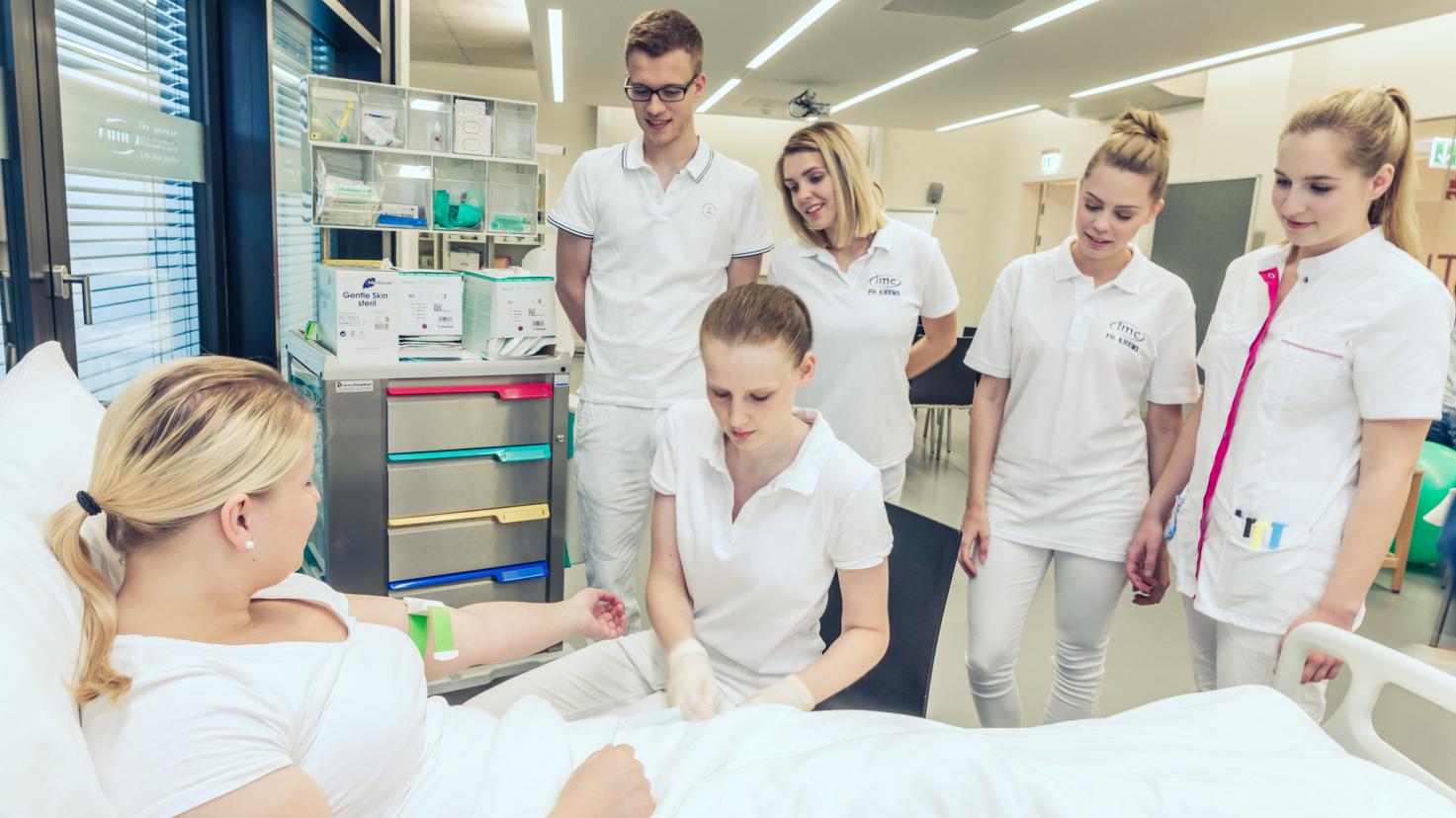 Austria
https://www.fh-krems.ac.at/en/
information@fh-krems.ac.at
IMC Krems, Piaristengasse 1, Krems 3500
The art of applied sciences: Our students are shaping the future.
As an Austrian university with an international mindset, our teaching and research are geared towards assuming a pioneering role in our focus areas business, digitalisation & engineering, health and life sciences.
We provide professional training in line with international standards which prepares people for key positions in companies and organisations. Our graduates benefit from the university's excellent reputation when applying for jobs.
Many reasons to study at IMC Krems: international through and through with a persona touch! Professional experience is part of the degree and finding a job is almost in the bag! Enjoy the great and vibrant student life!
FIELDS OF STUDY
Agriculture, Forestry, and Fishery
Architecture and Building
Economics & Statistical Sciences
Engineering and Engineering Trades
Journalism and Information
Manufacturing and Processing
Medicinal Chemistry & Pharmaceutical Technology
Medicine, Surgery, & Dentistry
Obstetrics, Nursery, Physiotherapy, & Medical Radiology
Social and Behavioral Science
Urban Planning & Land Management
Visual Design (Graphic Design)
| Symbols & Programme Name | PROGRAMME | Degree Level | Duration | Tuition | |
| --- | --- | --- | --- | --- | --- |
| | International Business and Economic Diplomacy | Masters | | | |
| | Marketing | Masters | | | |
| | Digital Business Innovation and Transformation | Masters | | | |
| Medicinal Chemistry & Pharmaceutical Technology | Medical and Pharmaceutical Biotechnology | Masters | | | |
| Obstetrics, Nursery, Physiotherapy, & Medical Radiology | Advanced Nursing Practice | Masters | | | |
| | BSc Applied Chemistry | Certificate | | | |
| | Bachelor - International Wine Business | Certificate | | | |
| Medicinal Chemistry & Pharmaceutical Technology | BSc Medical and Pharmaceutical Biotechnology | Certificate | | | |
| | Bachelor - Tourism and Leisure Management | Certificate | | | |
| | BSc Informatics | Certificate | | | |
| Obstetrics, Nursery, Physiotherapy, & Medical Radiology | Bachelor - Ergotherapy | Certificate | | | |
| Obstetrics, Nursery, Physiotherapy, & Medical Radiology | Bachelor - Music Therapy | Certificate | | | |
| | Bachelor - Export-oriented Management | Certificate | | | |