ESSCA School of Management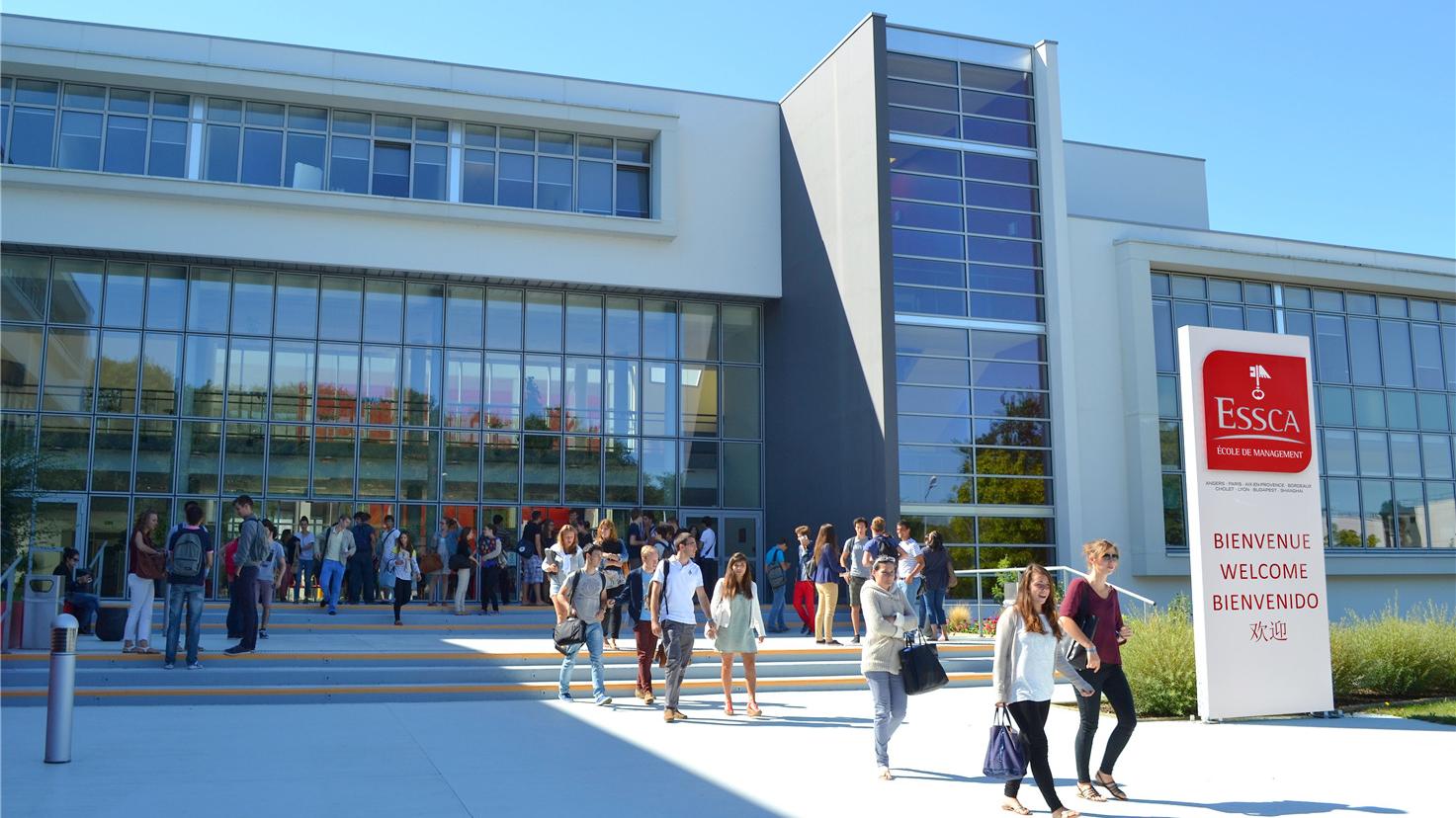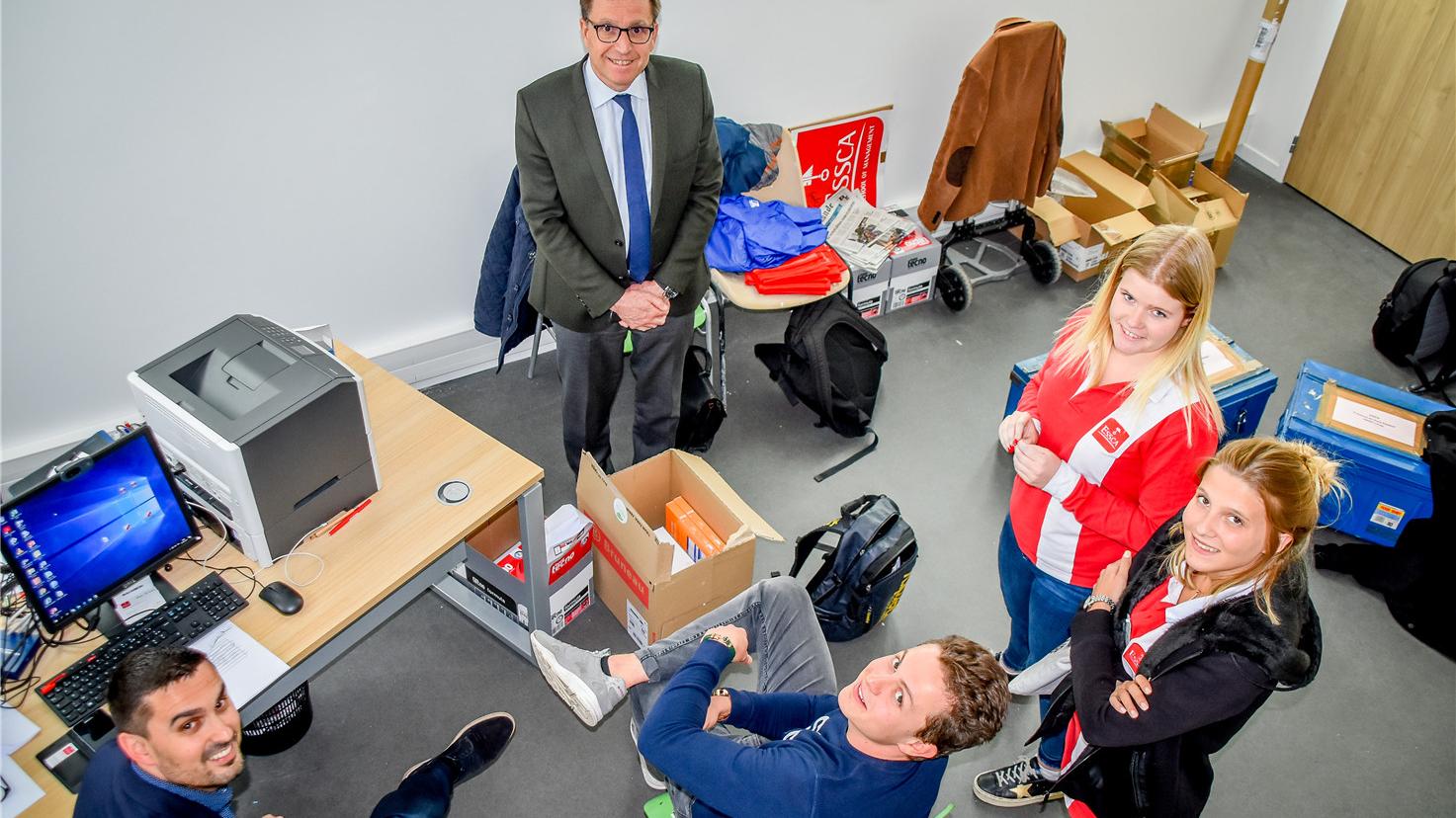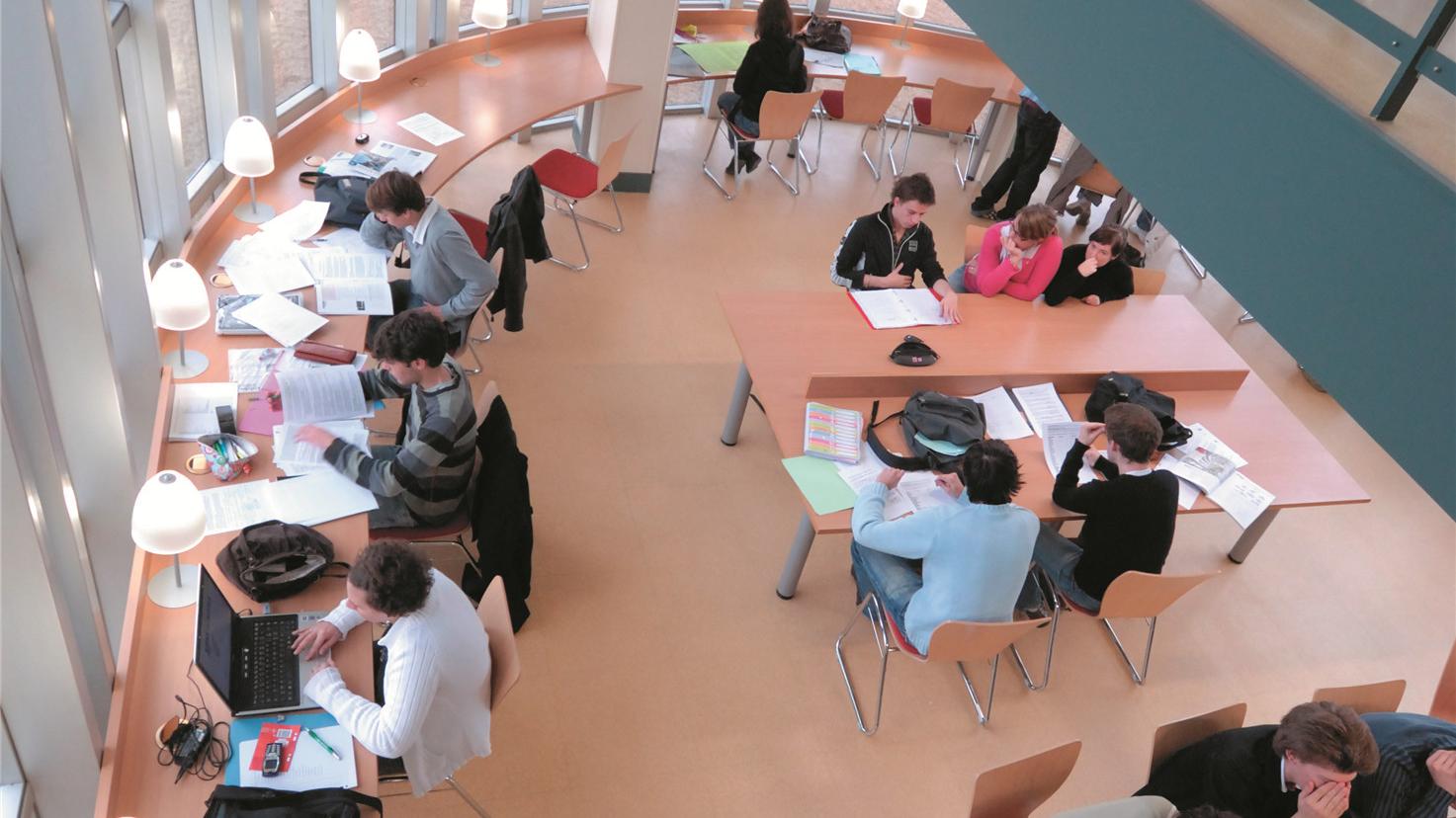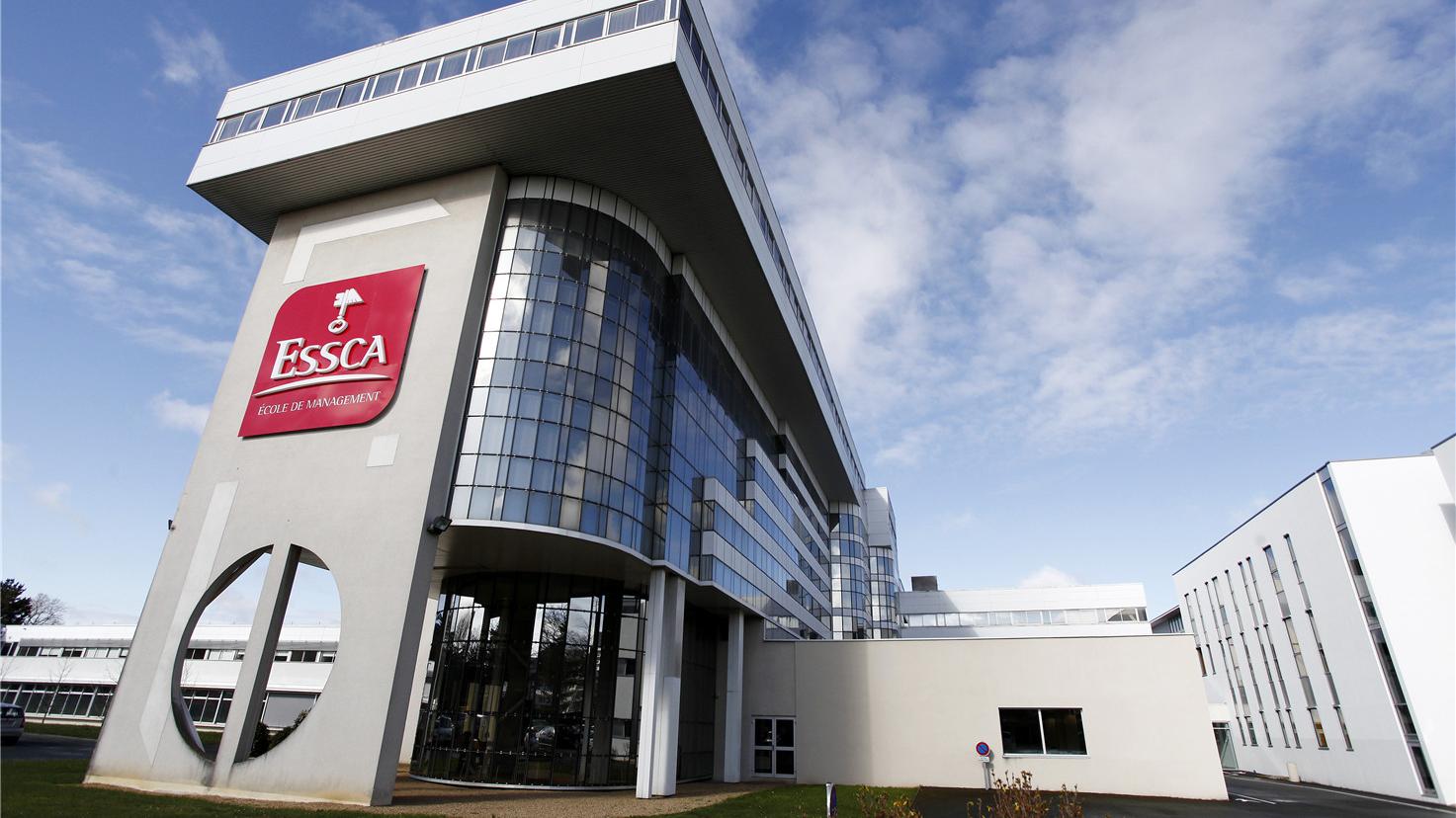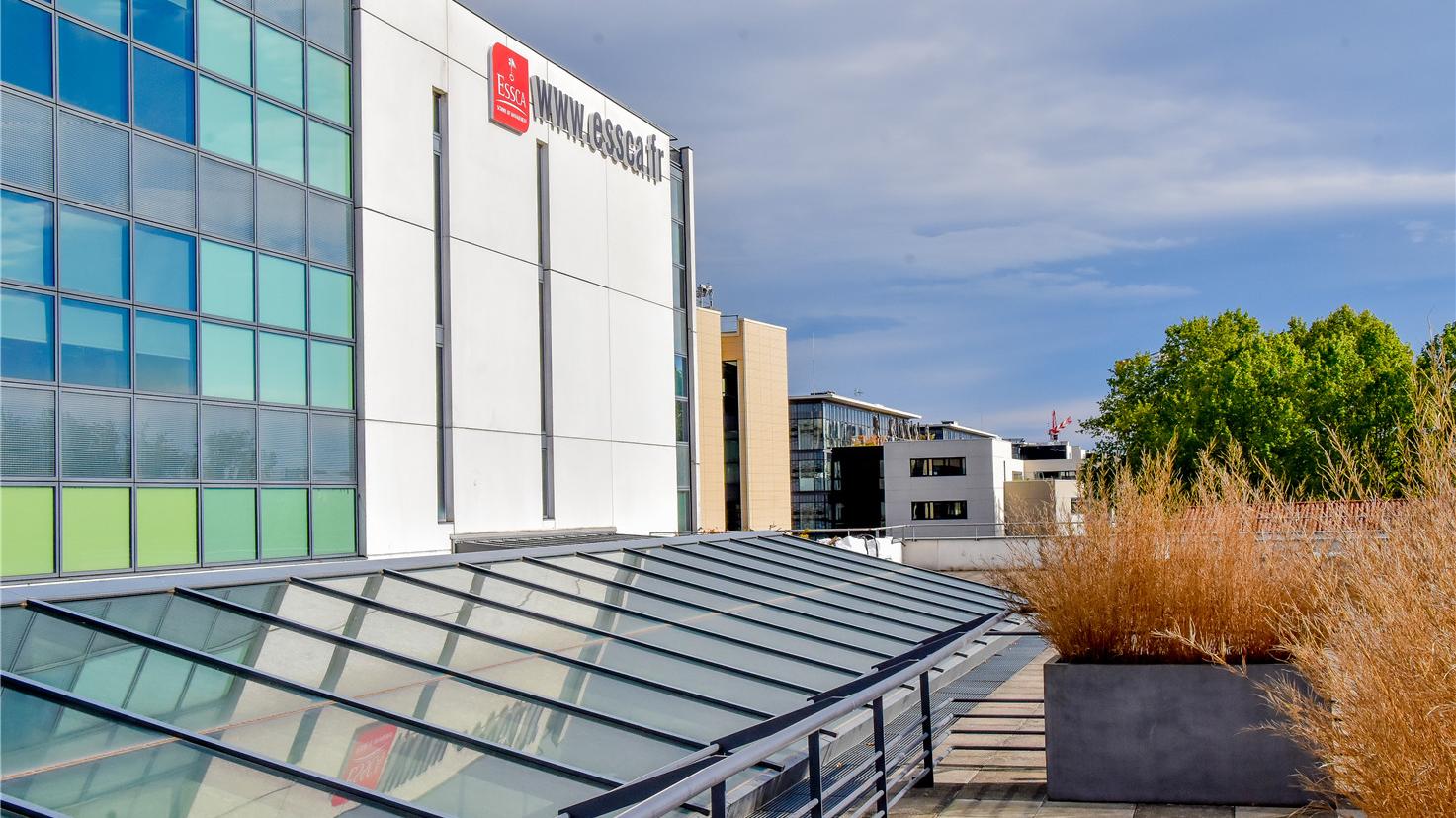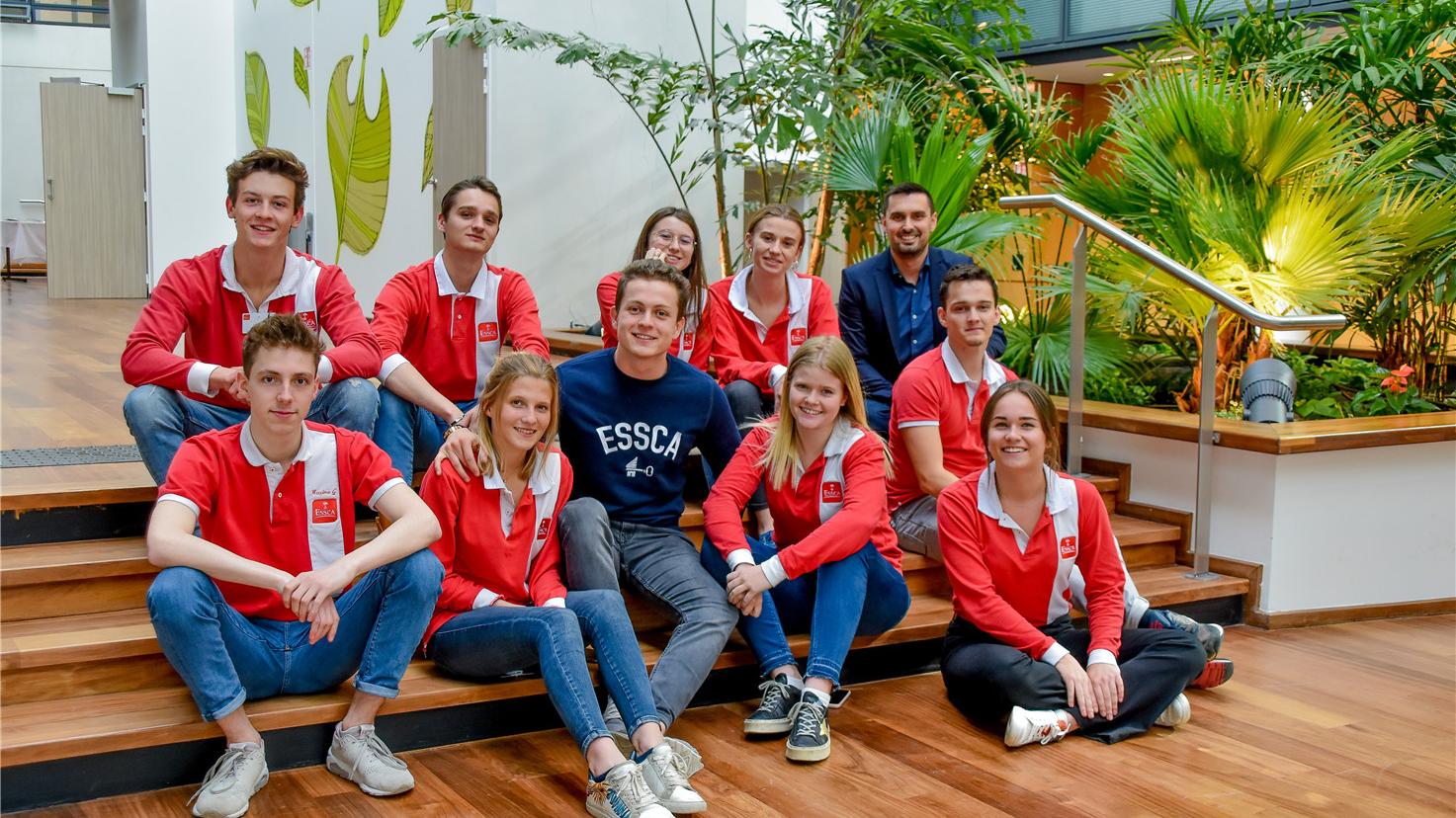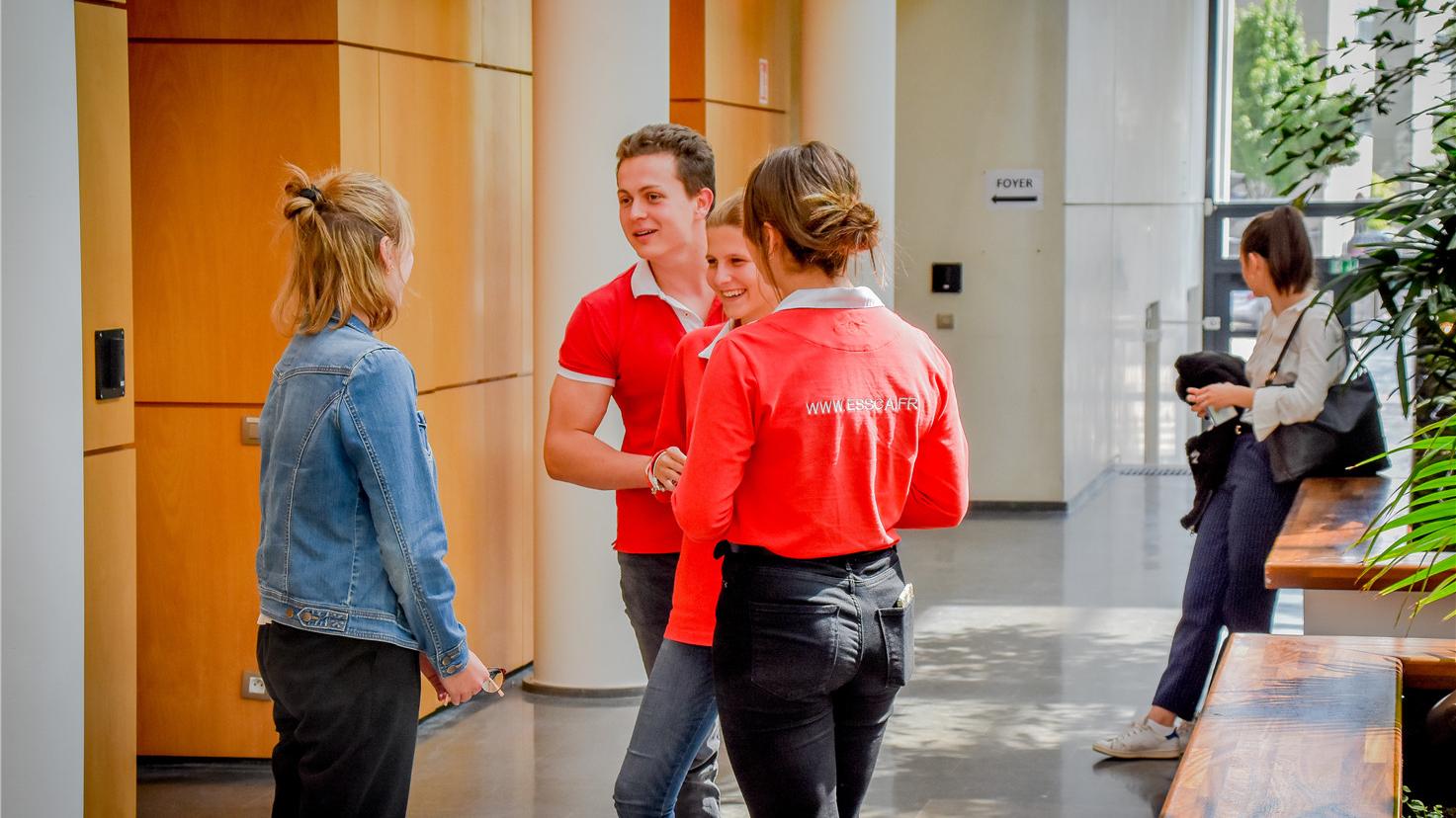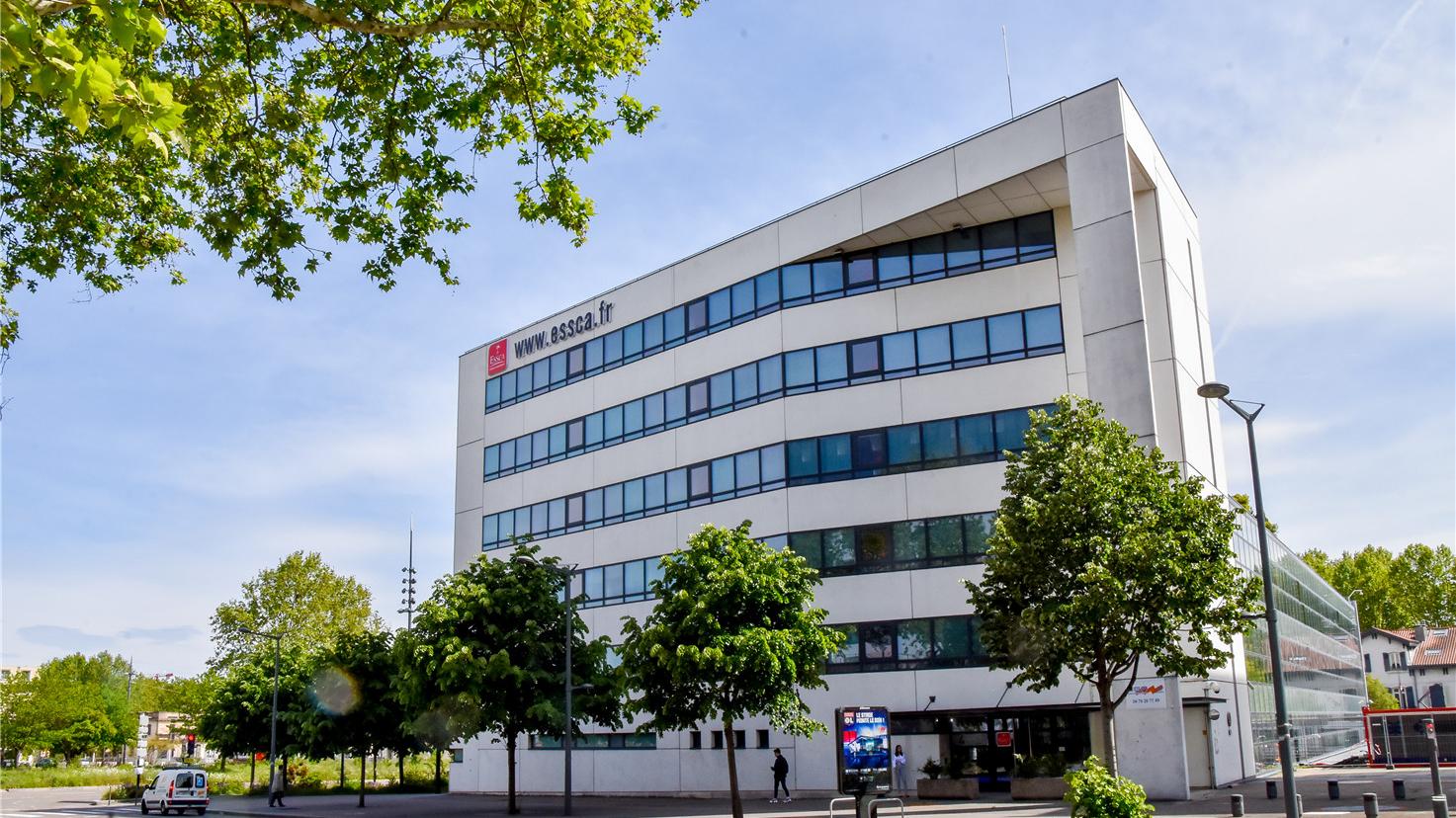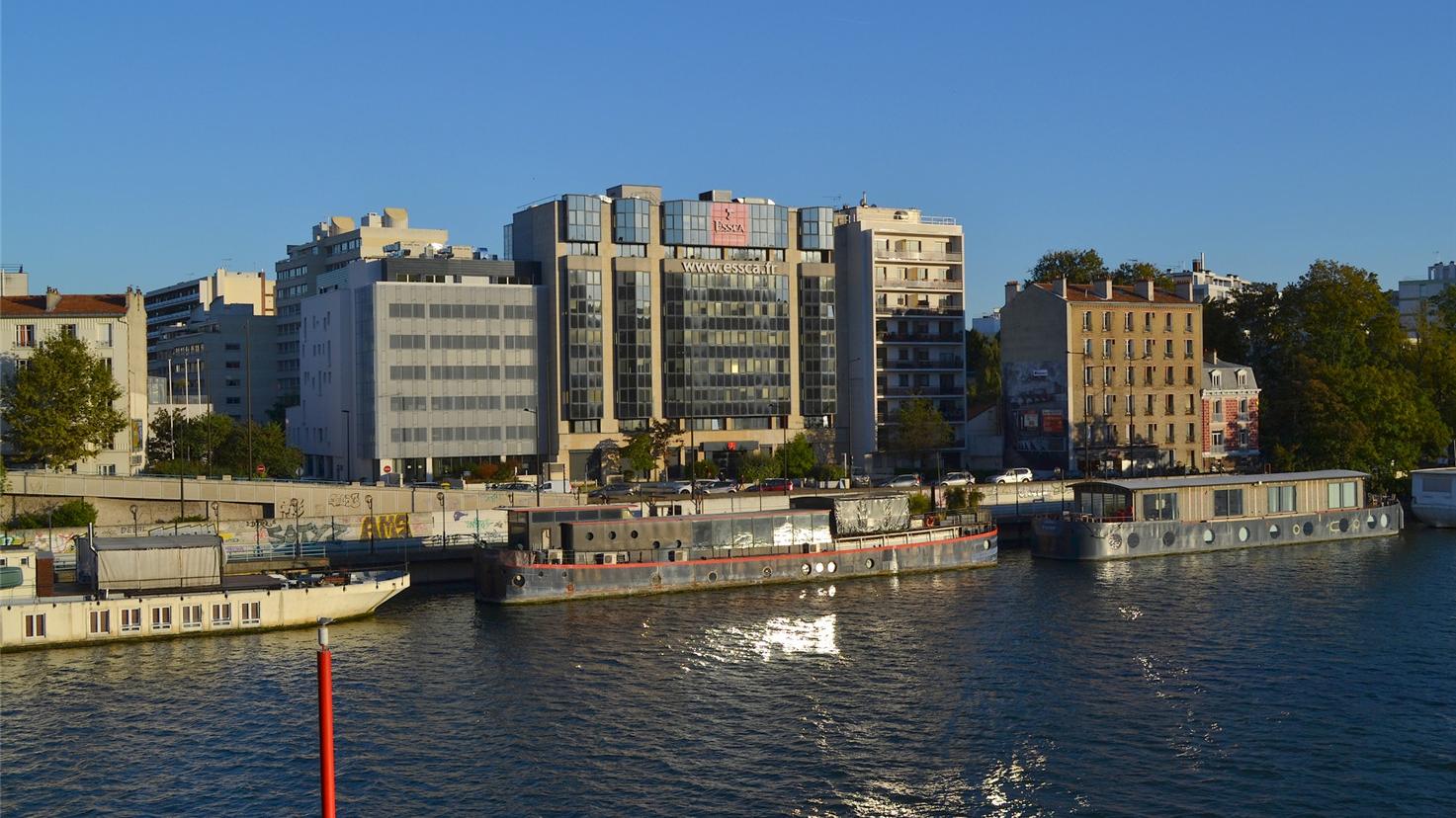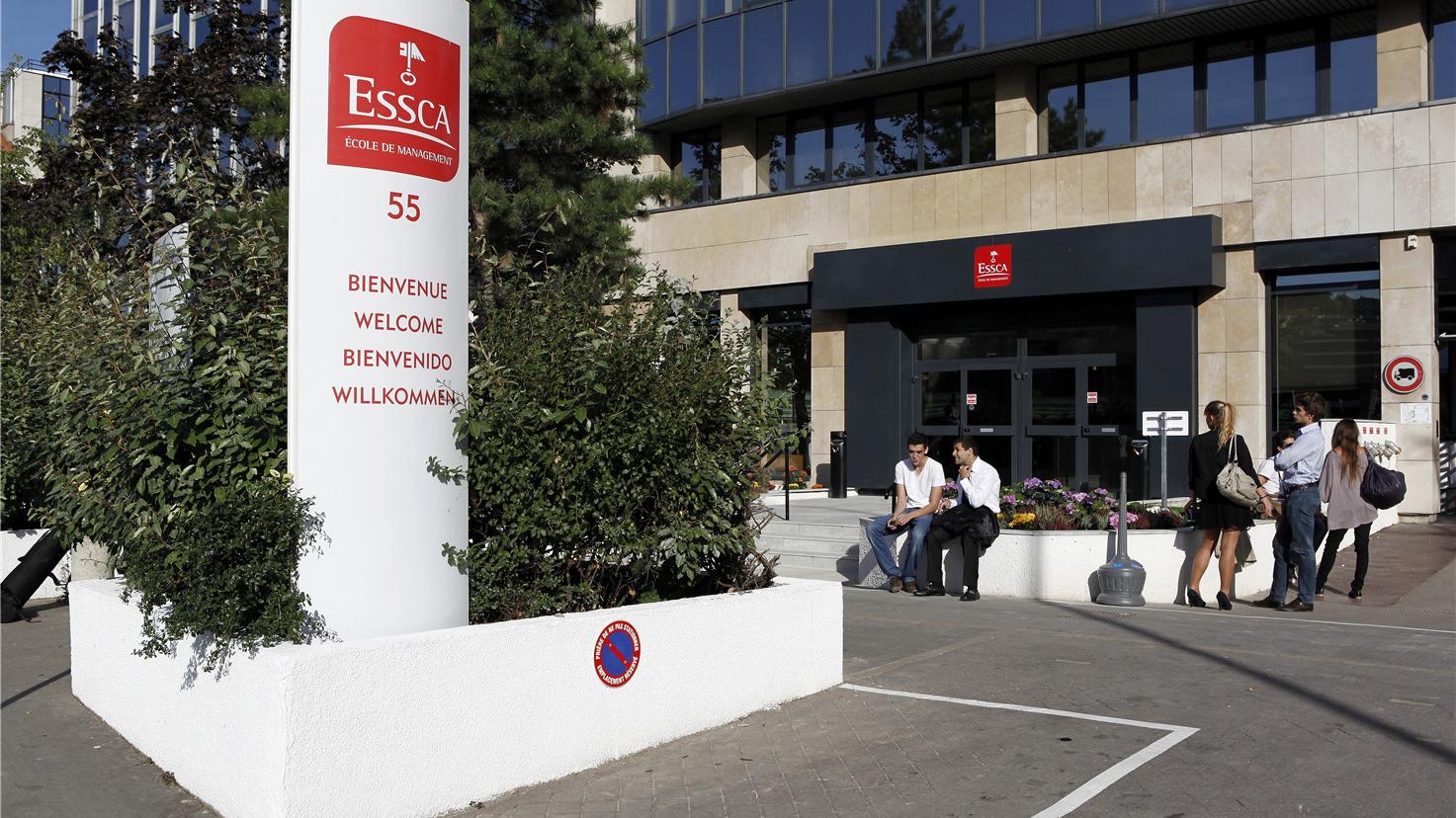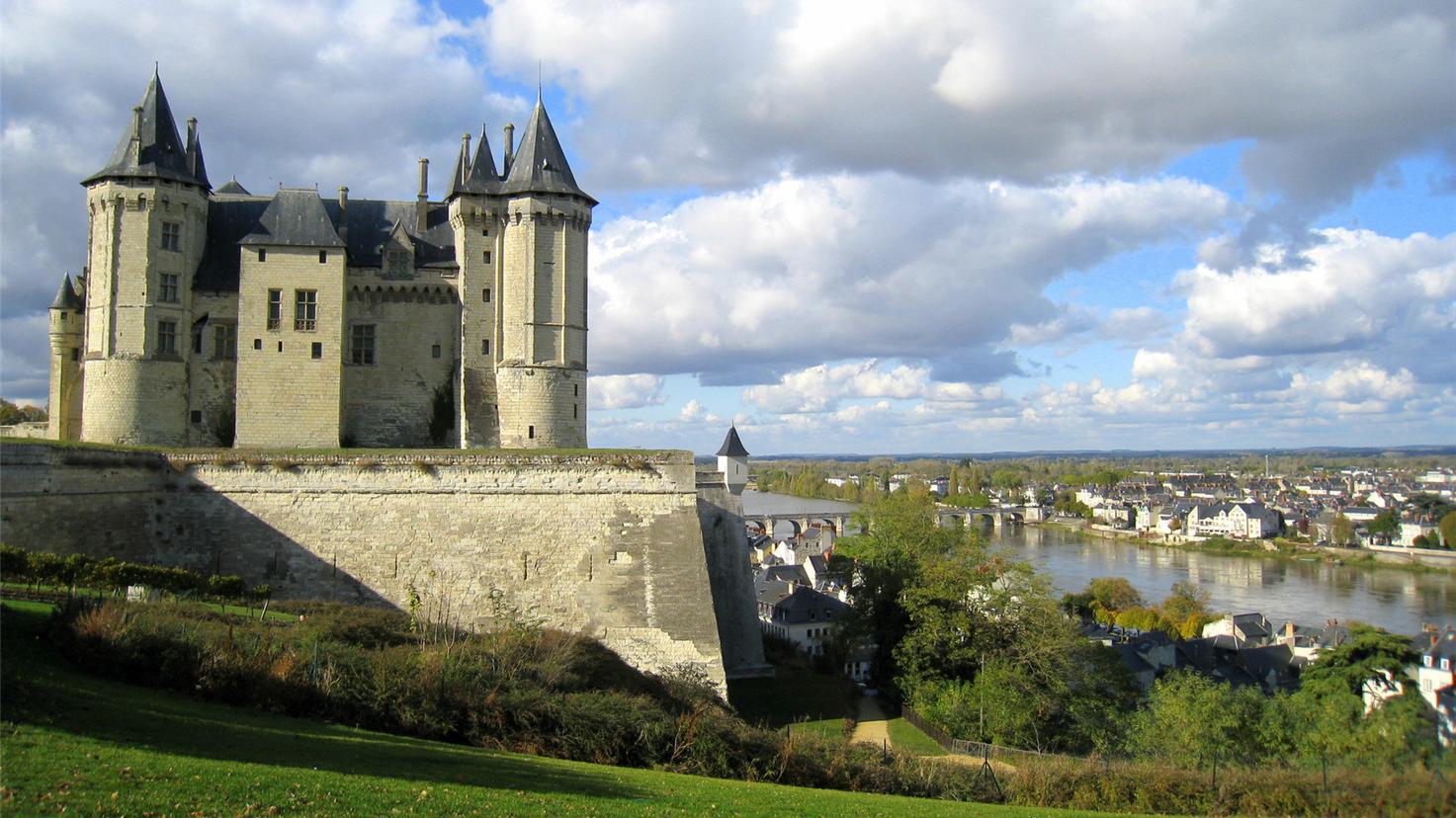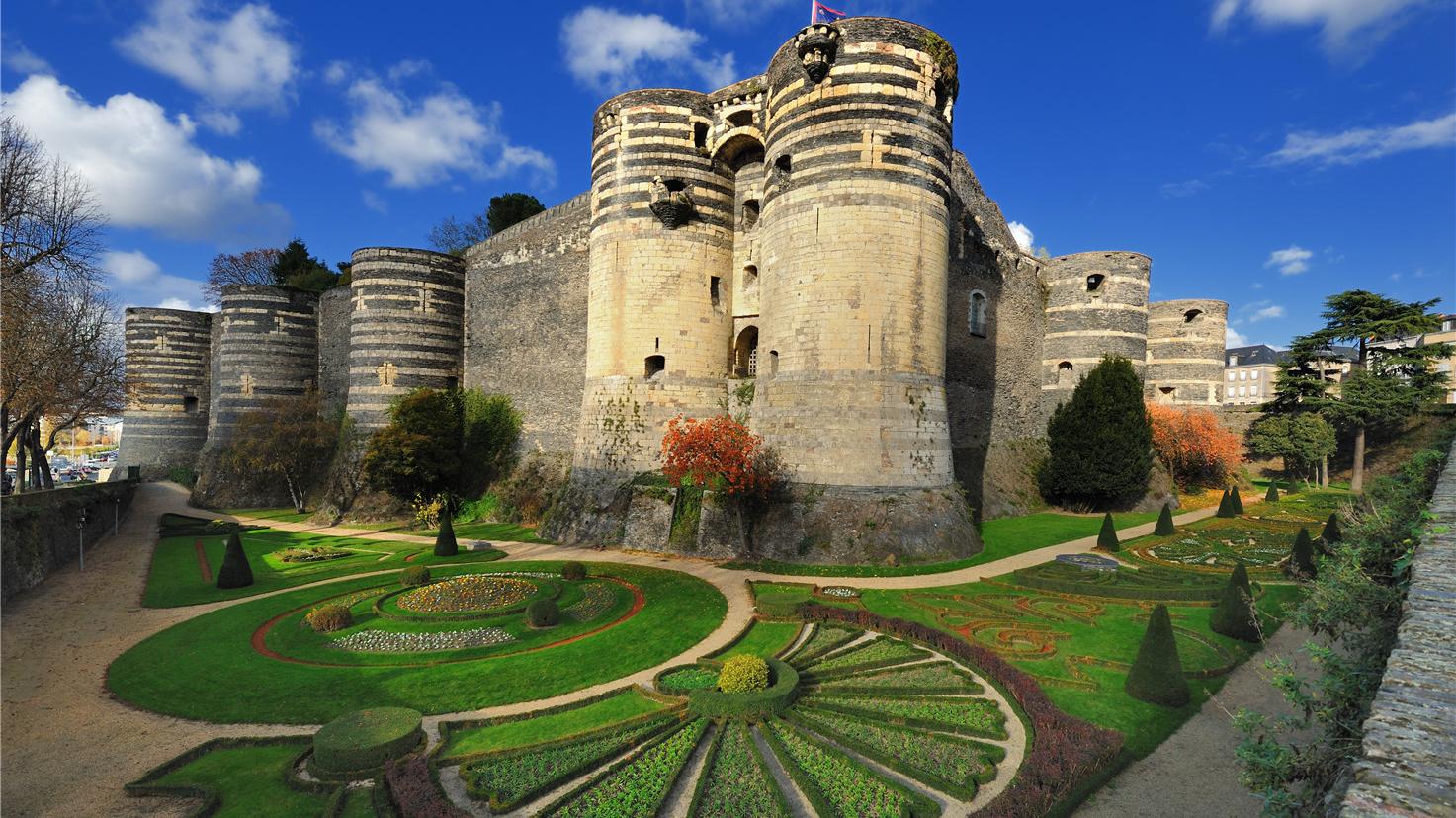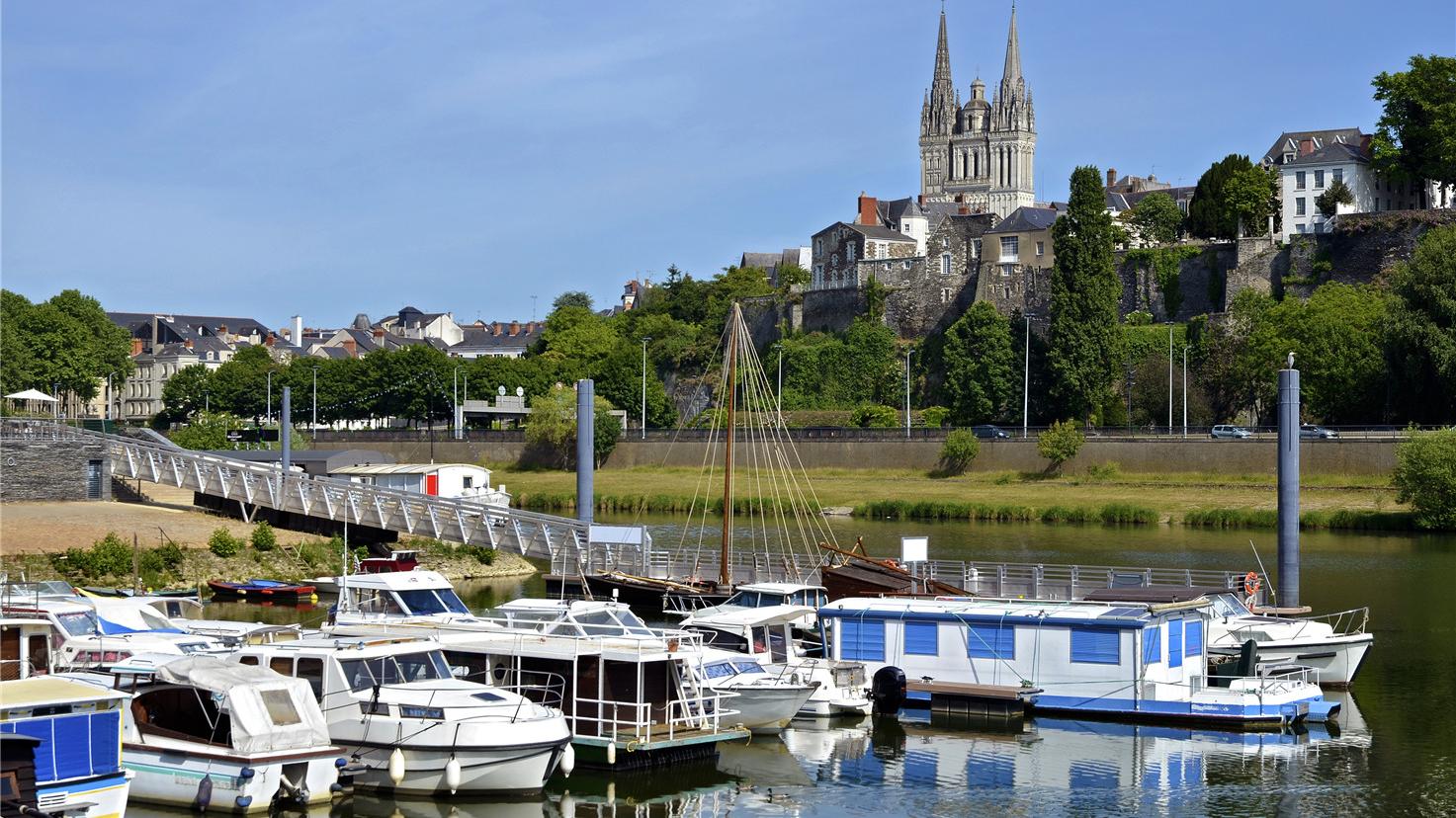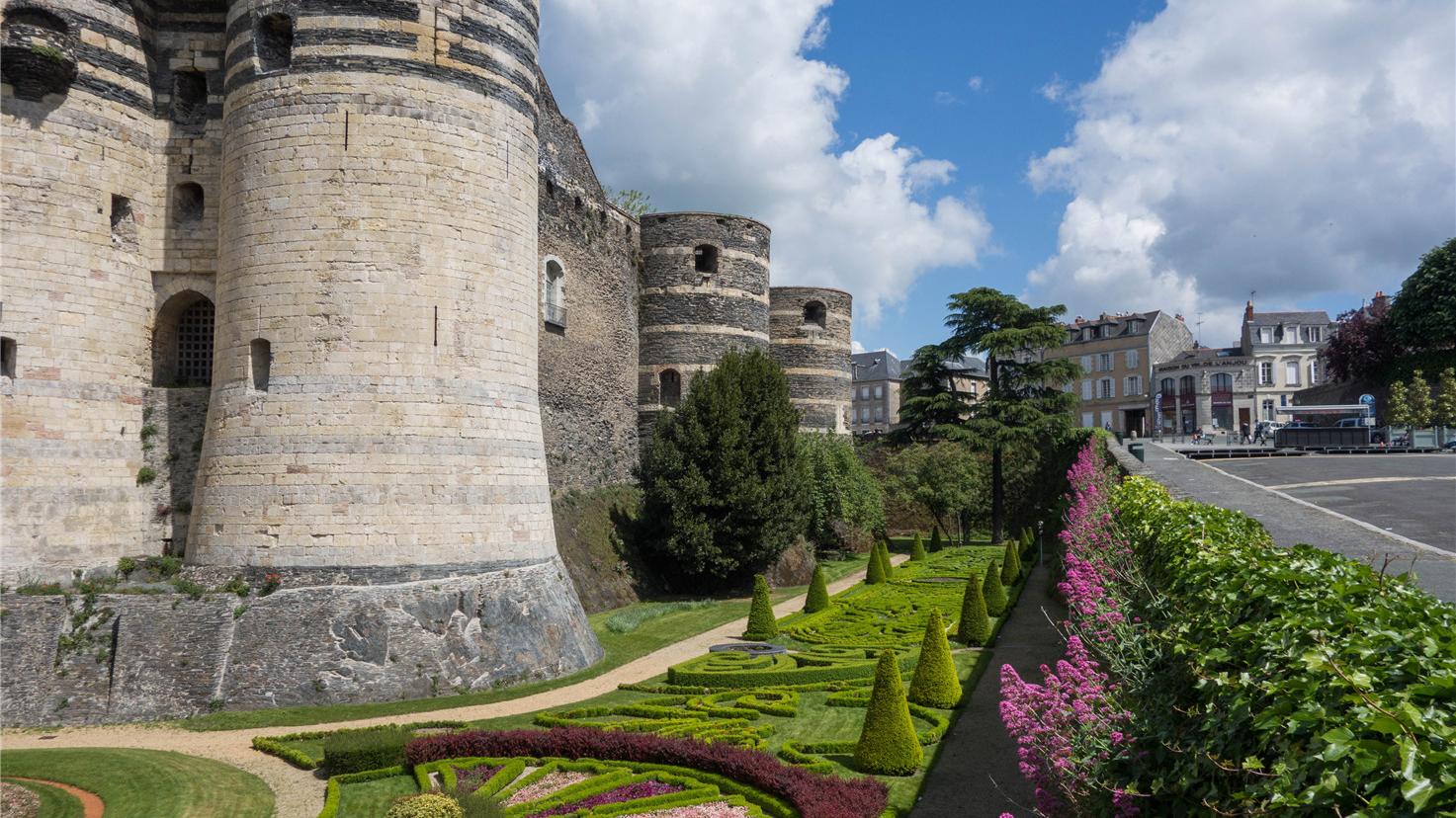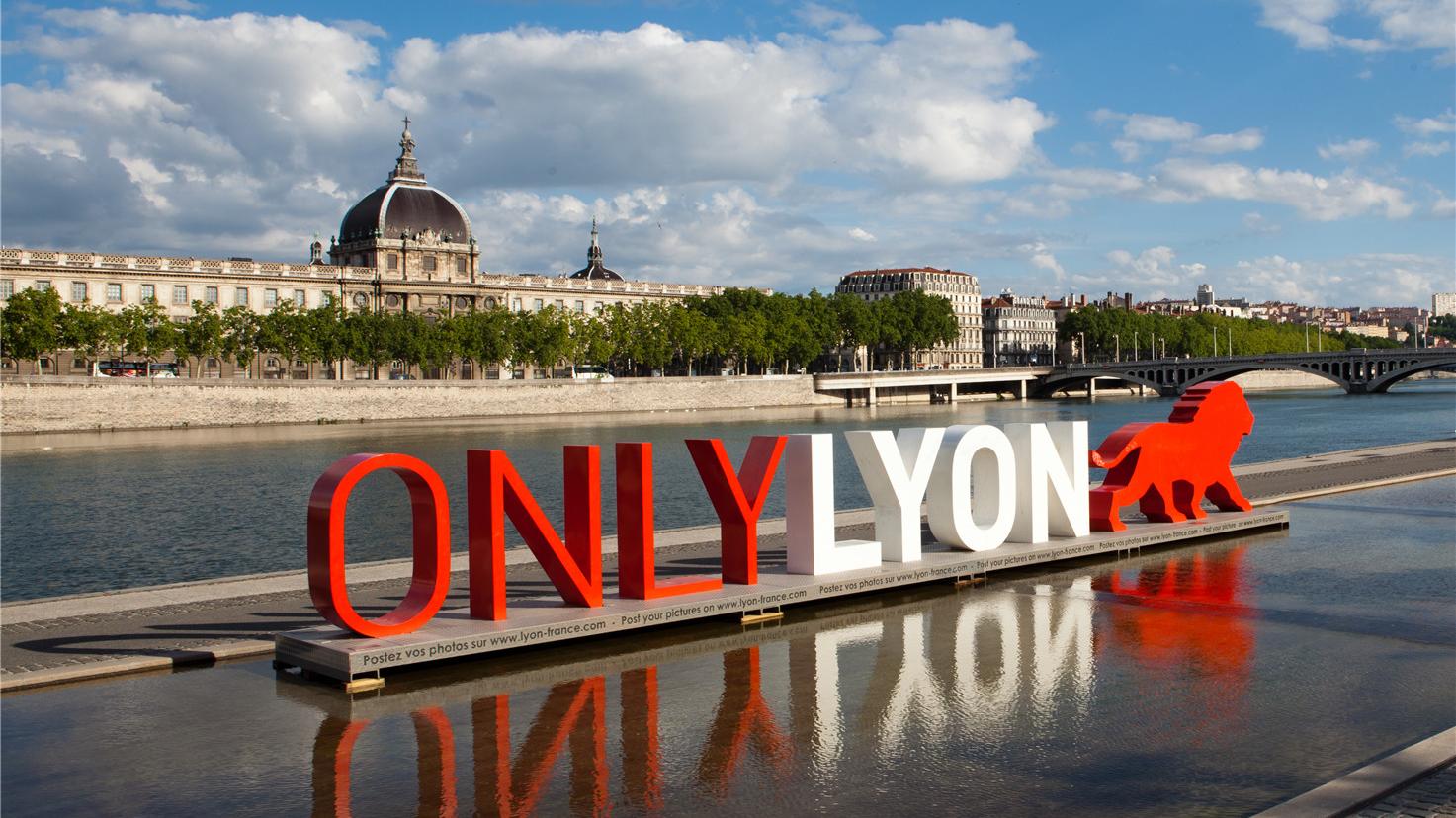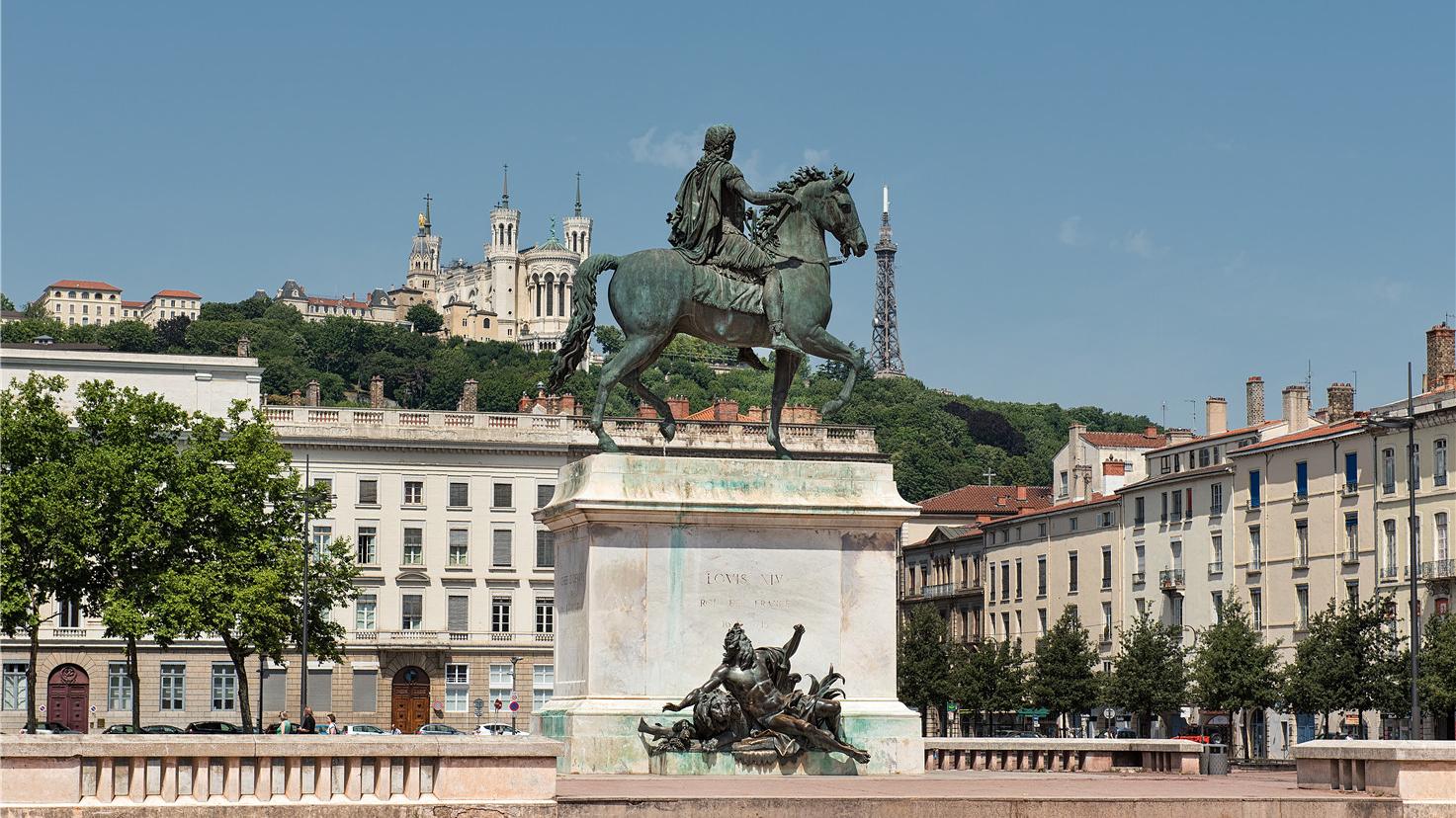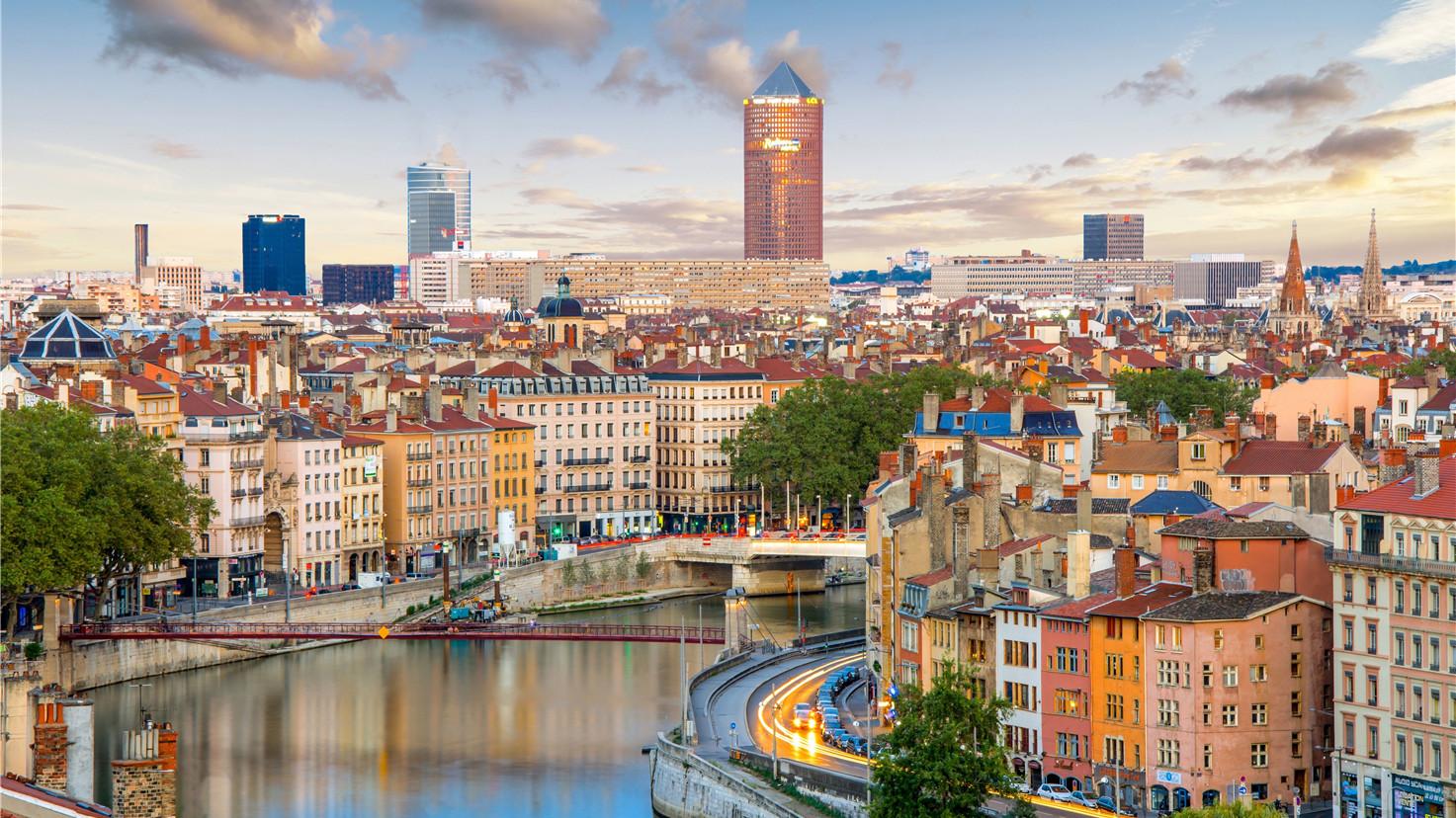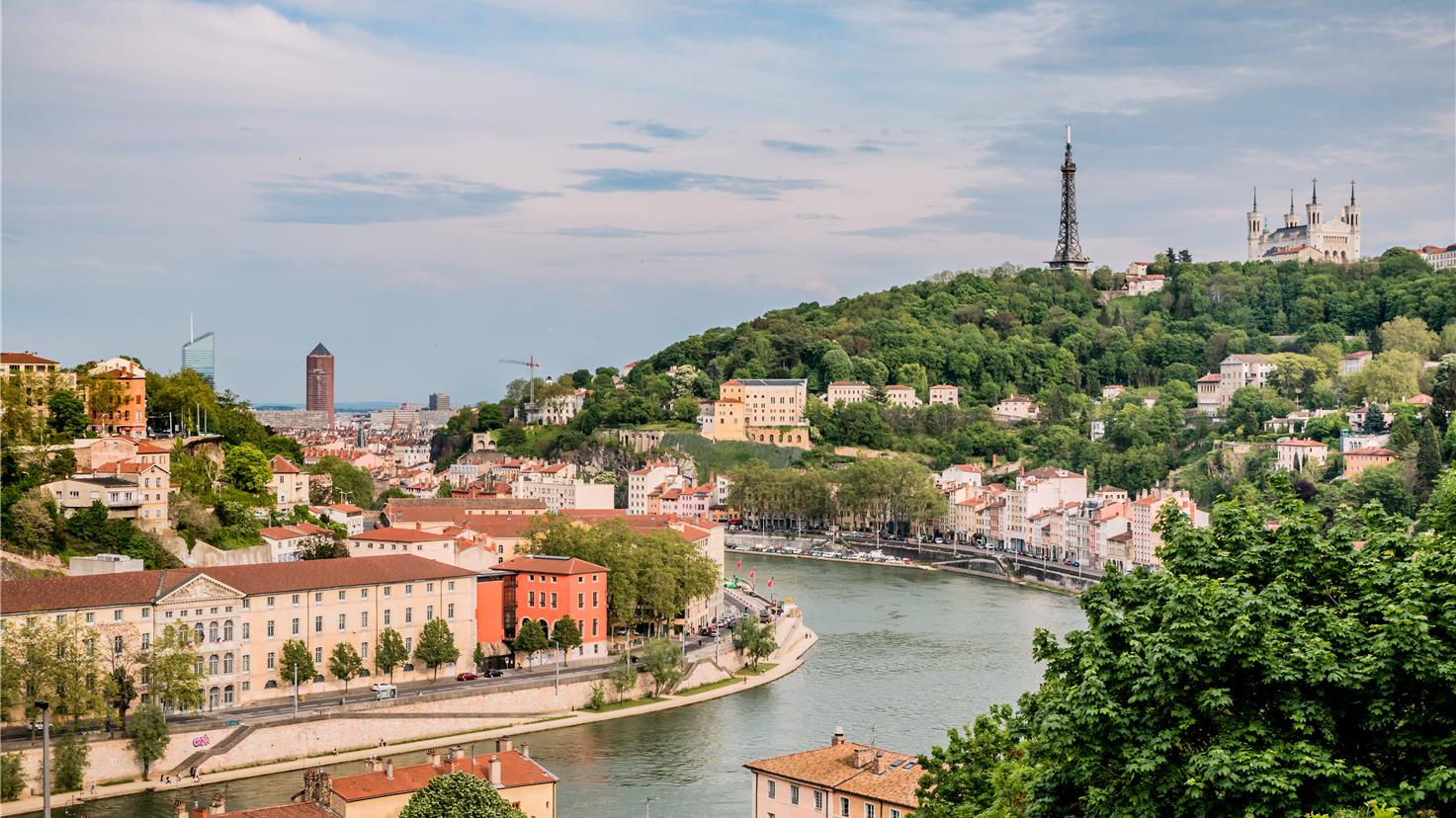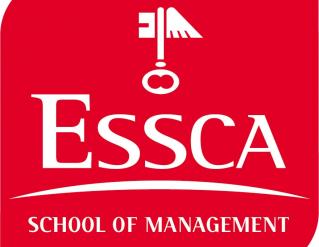 France
www.essca.fr/en
liqing.chen@essca.fr
Angers, Paris, Bordeaux, Lyon, Aix-en-Provence
Founded in 1909, ESSCA School of Management is one of the few business schools in the world that has obtained the three international accreditations: AACSB, EQUIS and AMBA.
Currently ESSCA has 6,000 students studying on six campuses in France: Angers, Paris, Lyon, Bordeaux, Aix-en-Provence and Cholet. There are also two overseas campuses located in Budapest and Shanghai. ESSCA's 279 partner universities are located in 55 countries around the world.
As a business school, ESSCA also cooperates with more than 2,500 companies. Internships are compulsory at ESSCA. ESSCA students have excellent employability (94% students find a job within three months after graduation, 80% students sign a work contract before graduation).
Our programs taught in English:
For students looking for undergraduate programs:
ESSCA is the first business school in France to establish a 5-year Grande Ecole program which combines the undergraduate and the master's cycle. This program was ranked N.2 in France by Challenges magazine in 2020.
ESSCA also provides a 3-year bachelor program in International Management.
For students looking for master's programs:
A 2-year Master in Management offers courses in the sectors of marketing, commerce, finance, HR, digital and consulting.
18 months Master of Science programs are specialised in:
Digital and Big Data for Value
International Finance
EU-Asia Luxury Marketing
EU-Asia Digital Marketing and Business
FIELDS OF STUDY
Agriculture, Forestry, and Fishery
Architecture and Building
Economics & Statistical Sciences
Engineering and Engineering Trades
Journalism and Information
Manufacturing and Processing
Medicinal Chemistry & Pharmaceutical Technology
Medicine, Surgery, & Dentistry
Obstetrics, Nursery, Physiotherapy, & Medical Radiology
Social and Behavioral Science
Urban Planning & Land Management
Visual Design (Graphic Design)
| Symbols & Programme Name | PROGRAMME | Degree Level | Duration | Tuition | |
| --- | --- | --- | --- | --- | --- |
| | Master in Management | Masters | 2 years | 11910 euros/year | |
| | MSc in International Finance | Masters | 18 months | 14750 euros | |
| | | Masters | MSc in Digital and Big Data for Value | 14750 euros | |
| | MSc EU-Asia Luxury Marketing | Masters | 18 months | 14750 euros | |
| | MSc EU-Asia Digital Marketing and Business | Masters | 18 months | 14750 euros | |
| | Bachelor in International Management | Masters | 3 year | 8210 euros/year | |
At ESSCA, we pay great attention to your welcome and integration on the administrative and academic levels as well as within your year group.
Housing information:
If you are a future international student of ESSCA, use the school's housing platform on which you will be able to:
Find a rental close to the campus
Find your international or French roommate(s) and form shared rentals
Find a subletting
Find a room in a French family (ideal for the experience).
Thousands of accommodations from private owners, halls of residence, real estate agencies, or rooms in private homes, are available close to the school.
https://essca.studapart.com/en/
Associations:
At ESSCA, students' associations are very active. There are different associations in various sectors:
- Art and Culture associations
Do you provide scholarships?
Yes, we do provide scholarships for excellent students. Students can apply for the scholarship after being admitted. The scholarship can cover from 10% to 50% of tuiton fees.