École Ferrières - Hospitality, Gastronomy and Luxury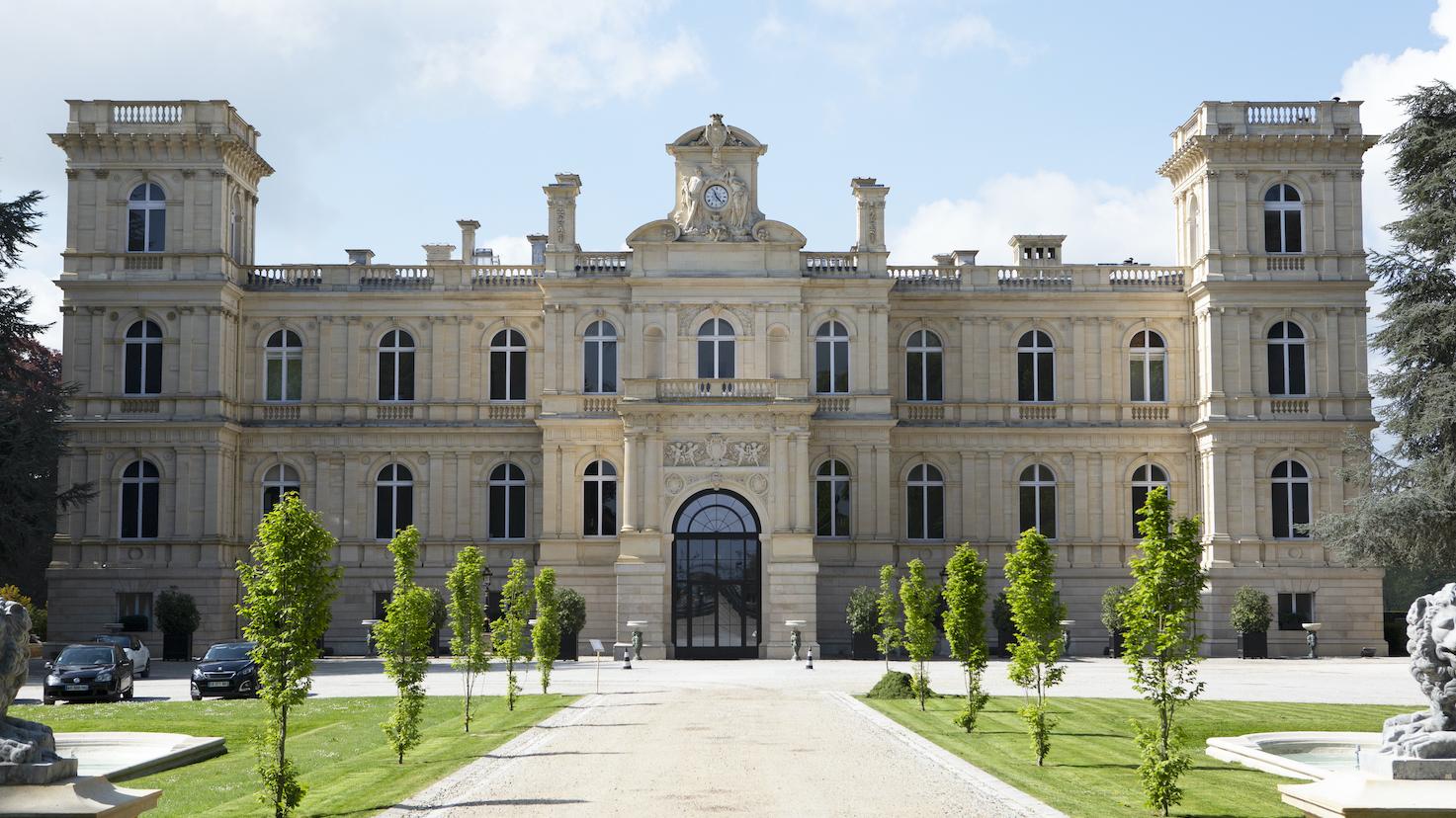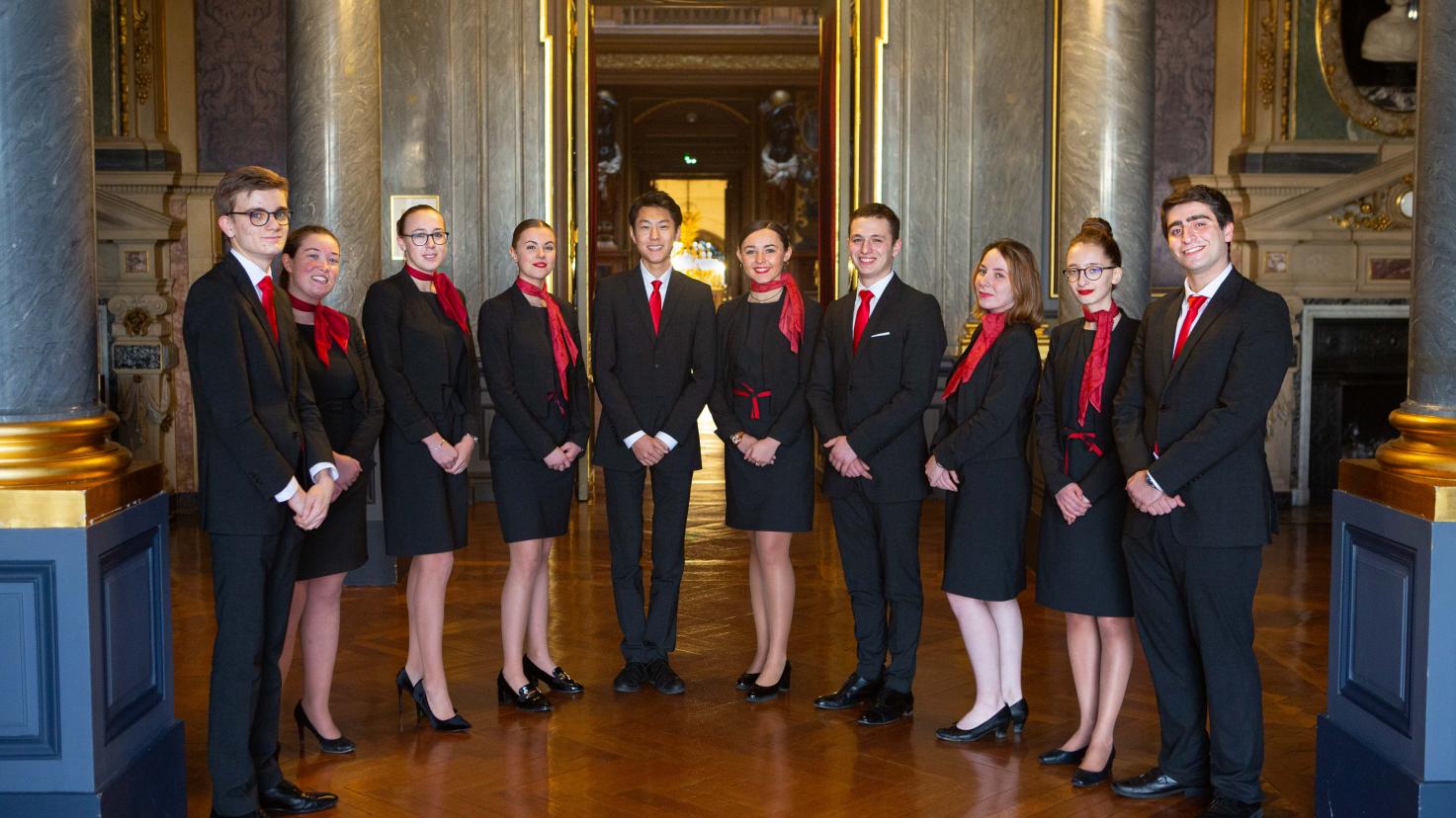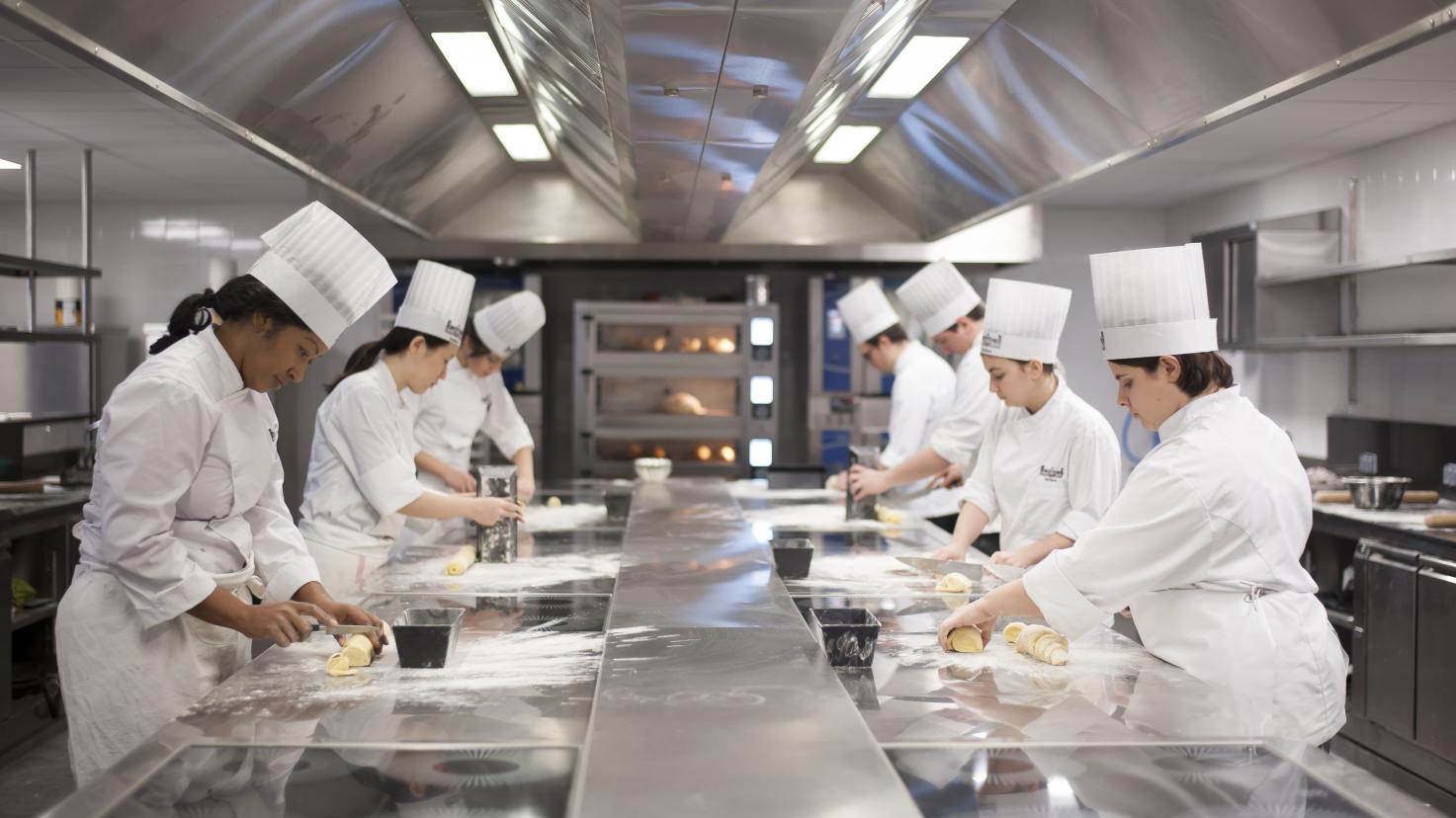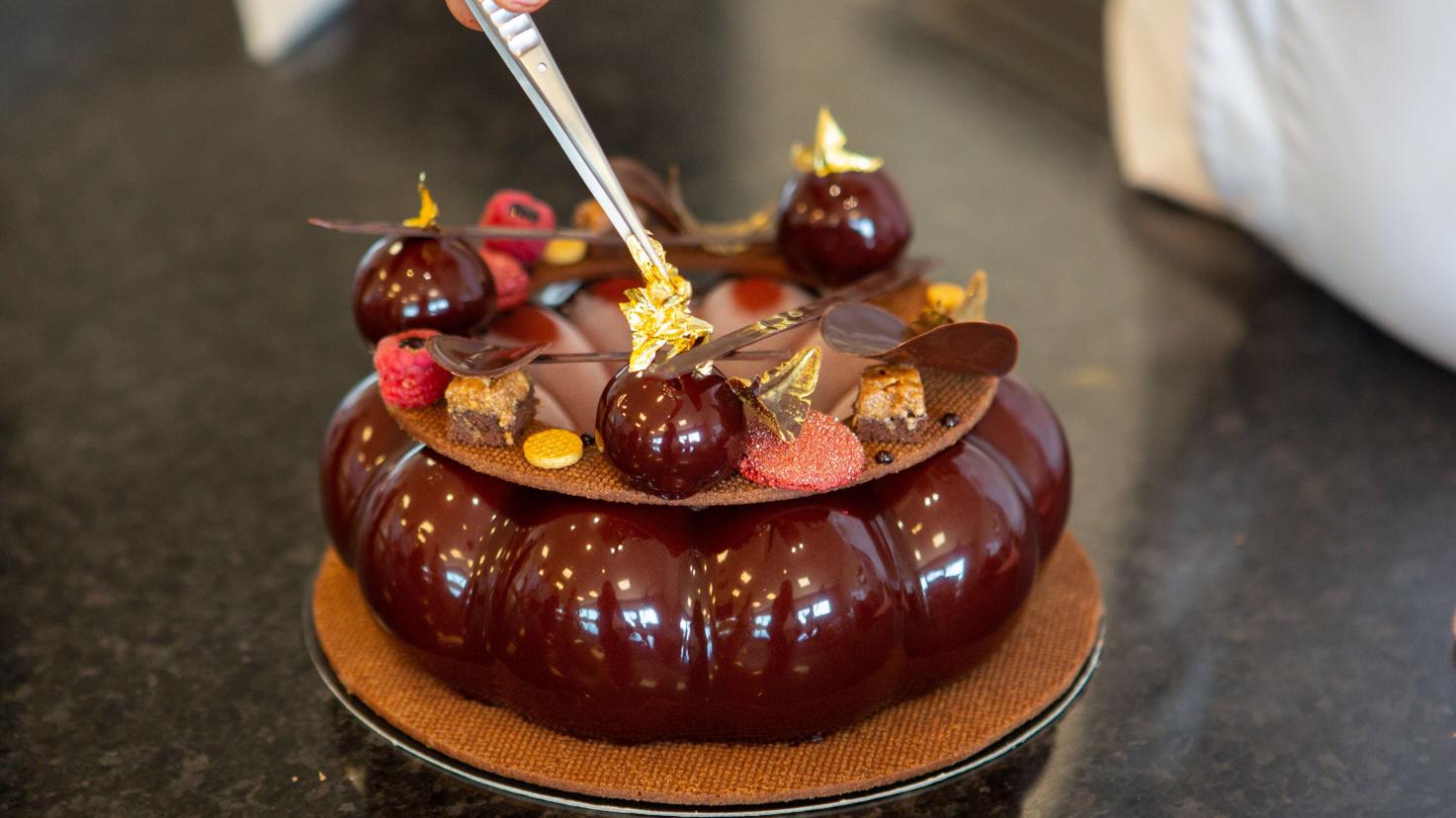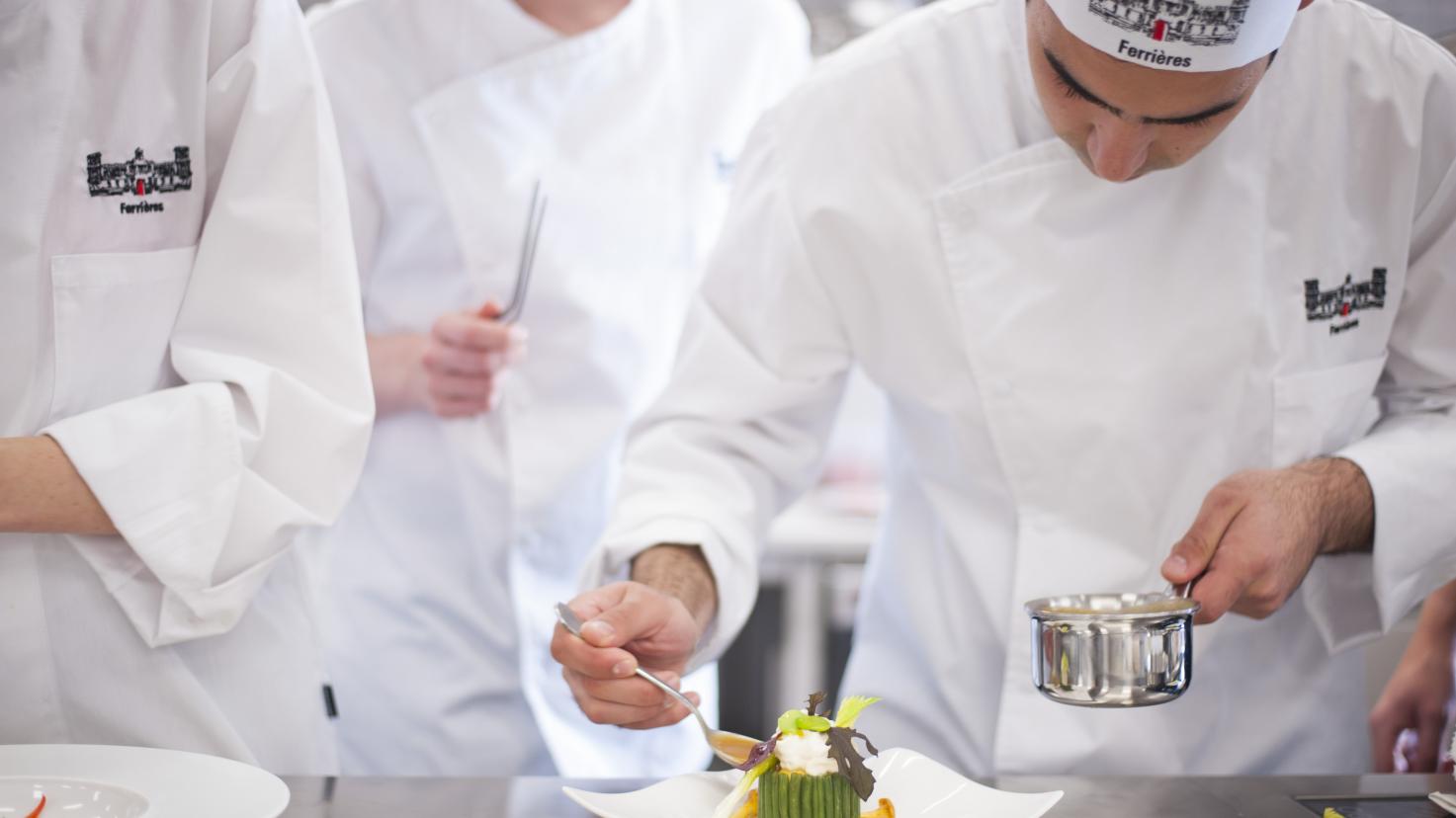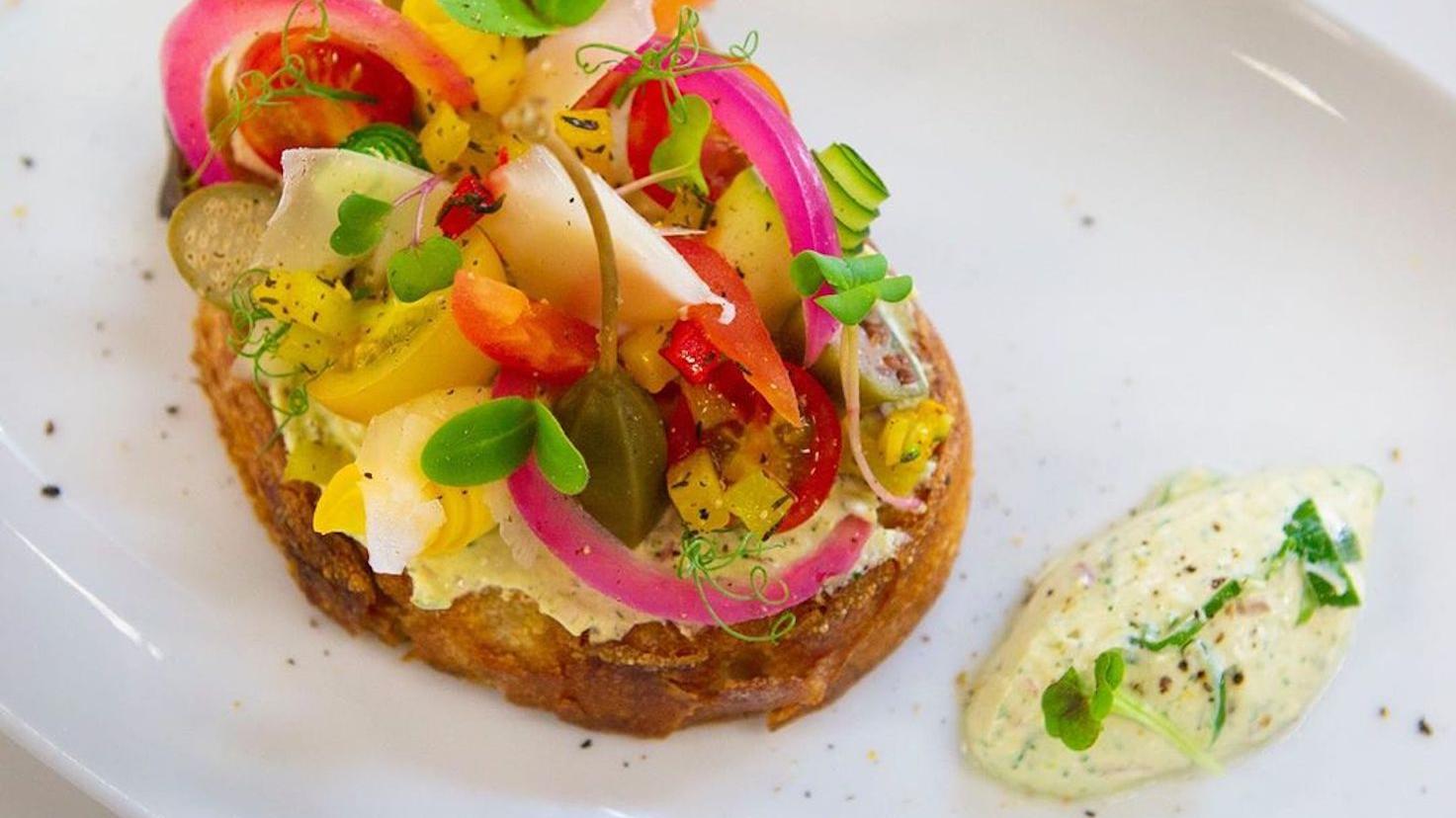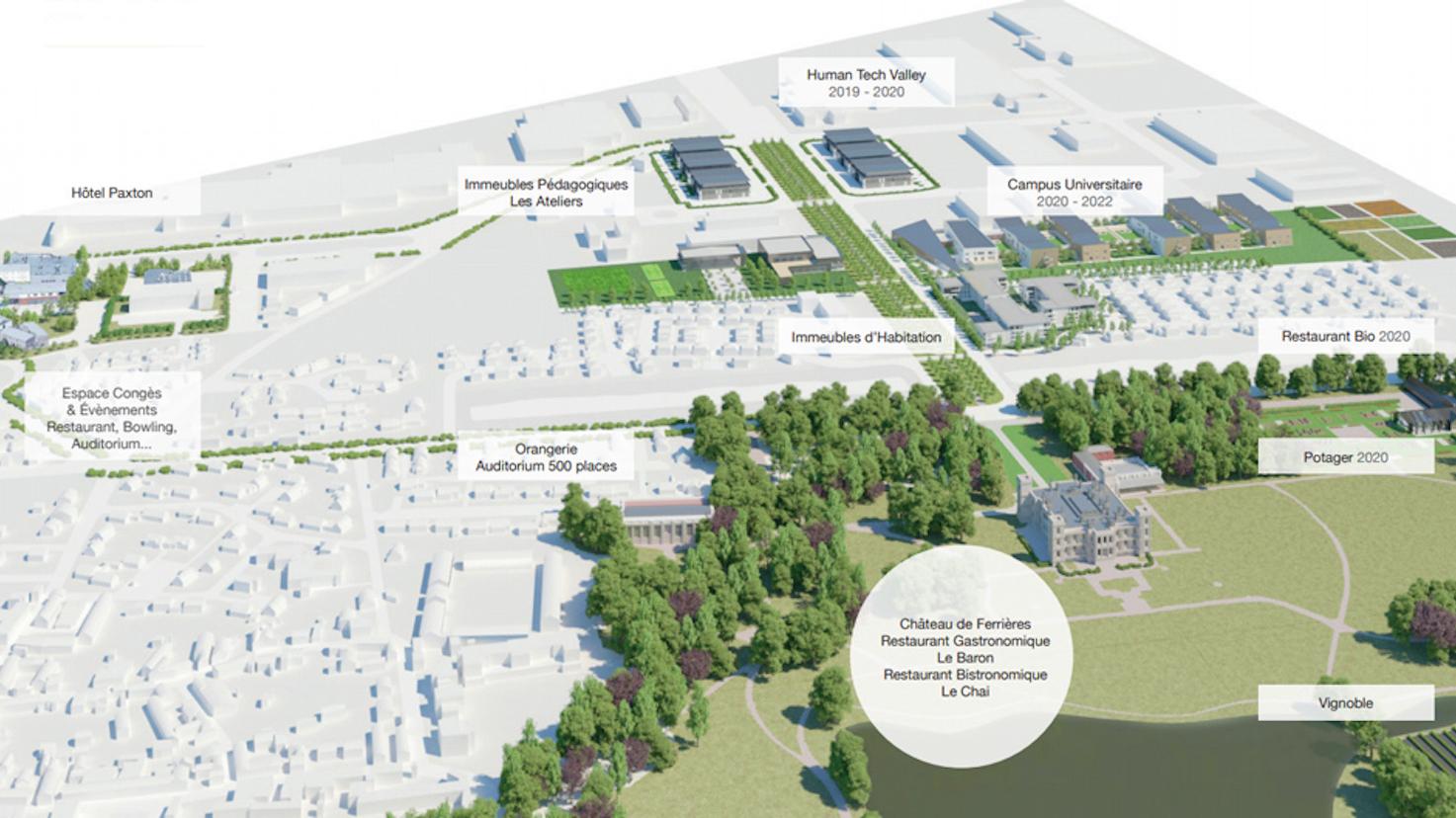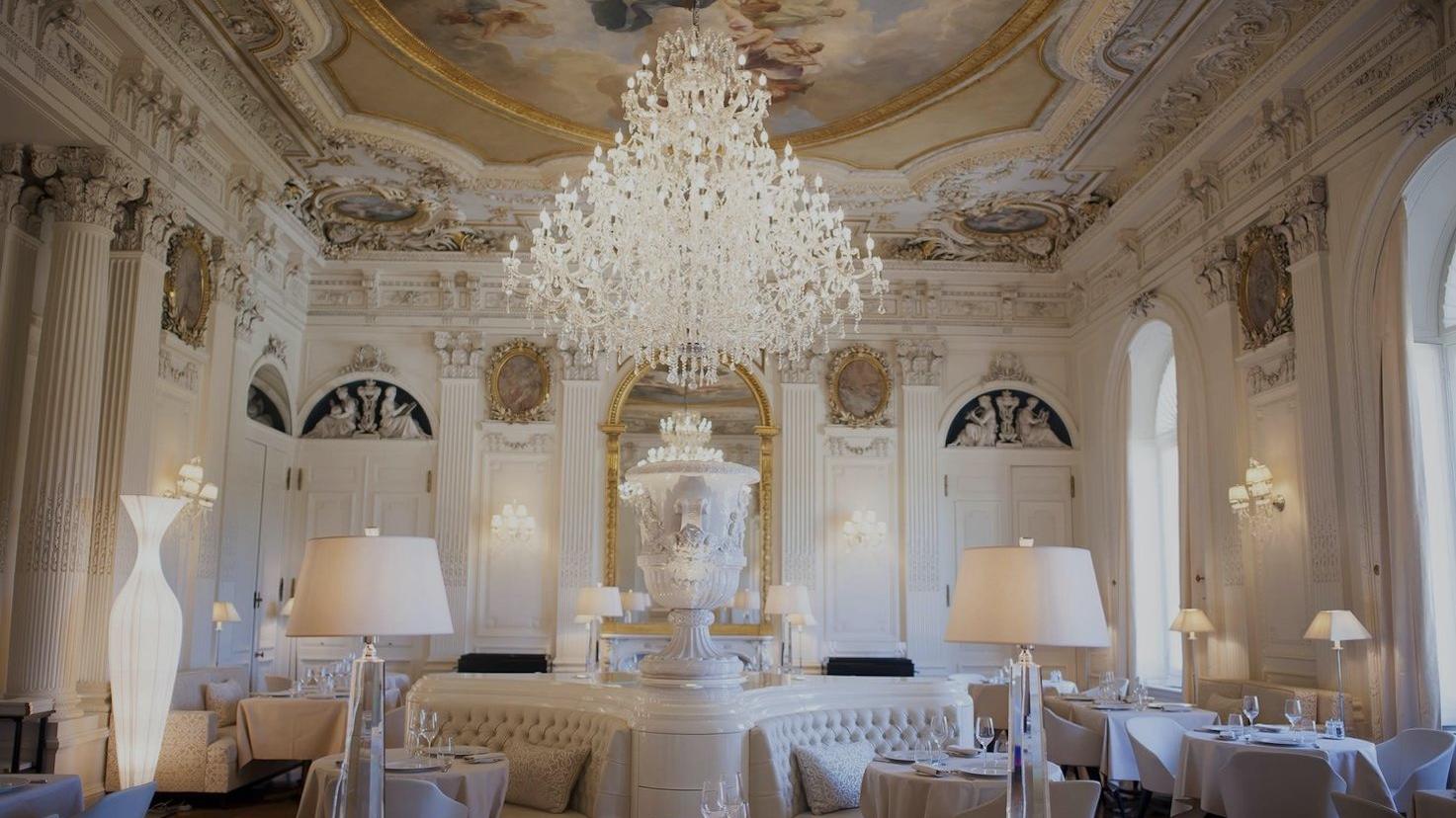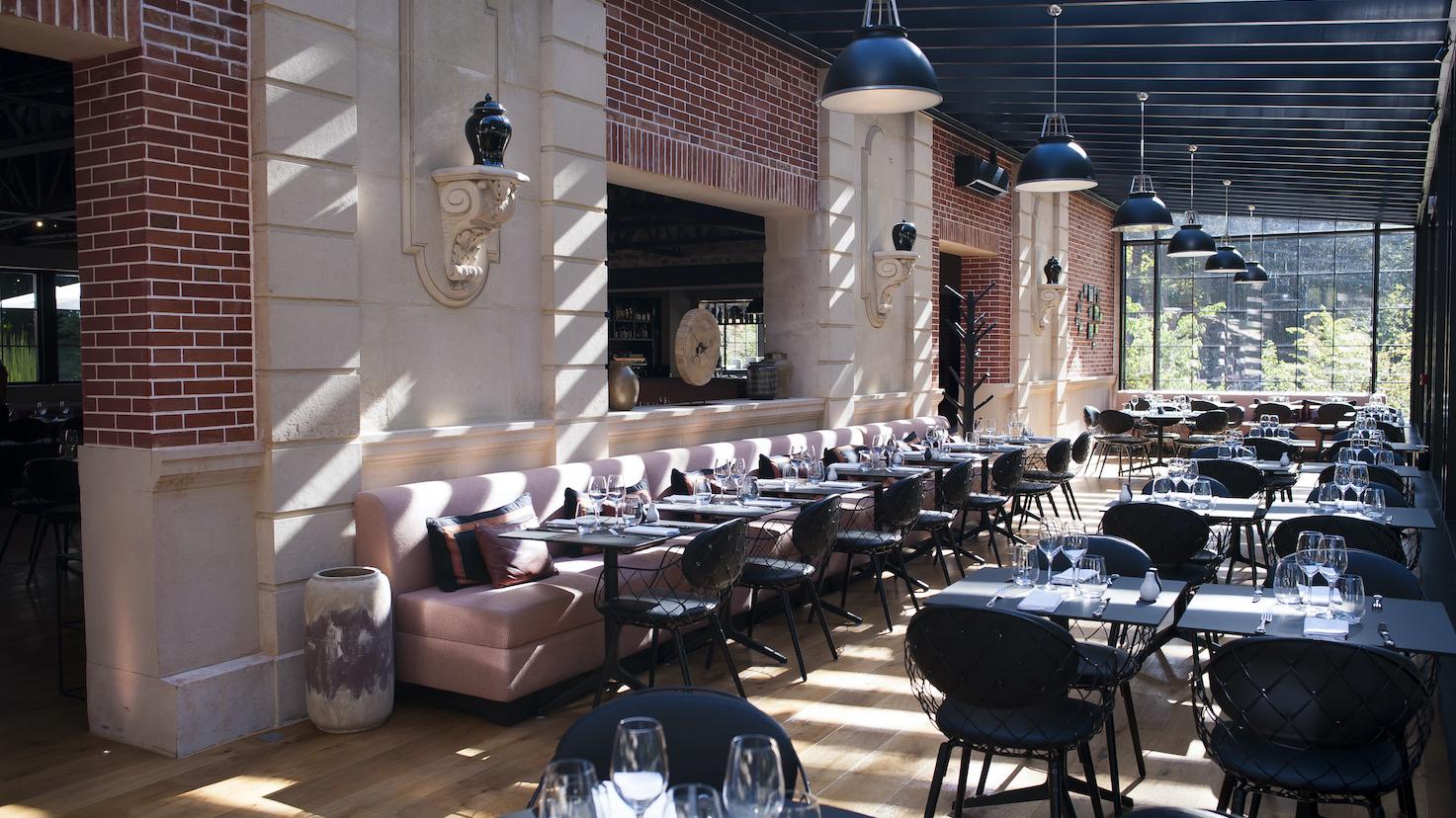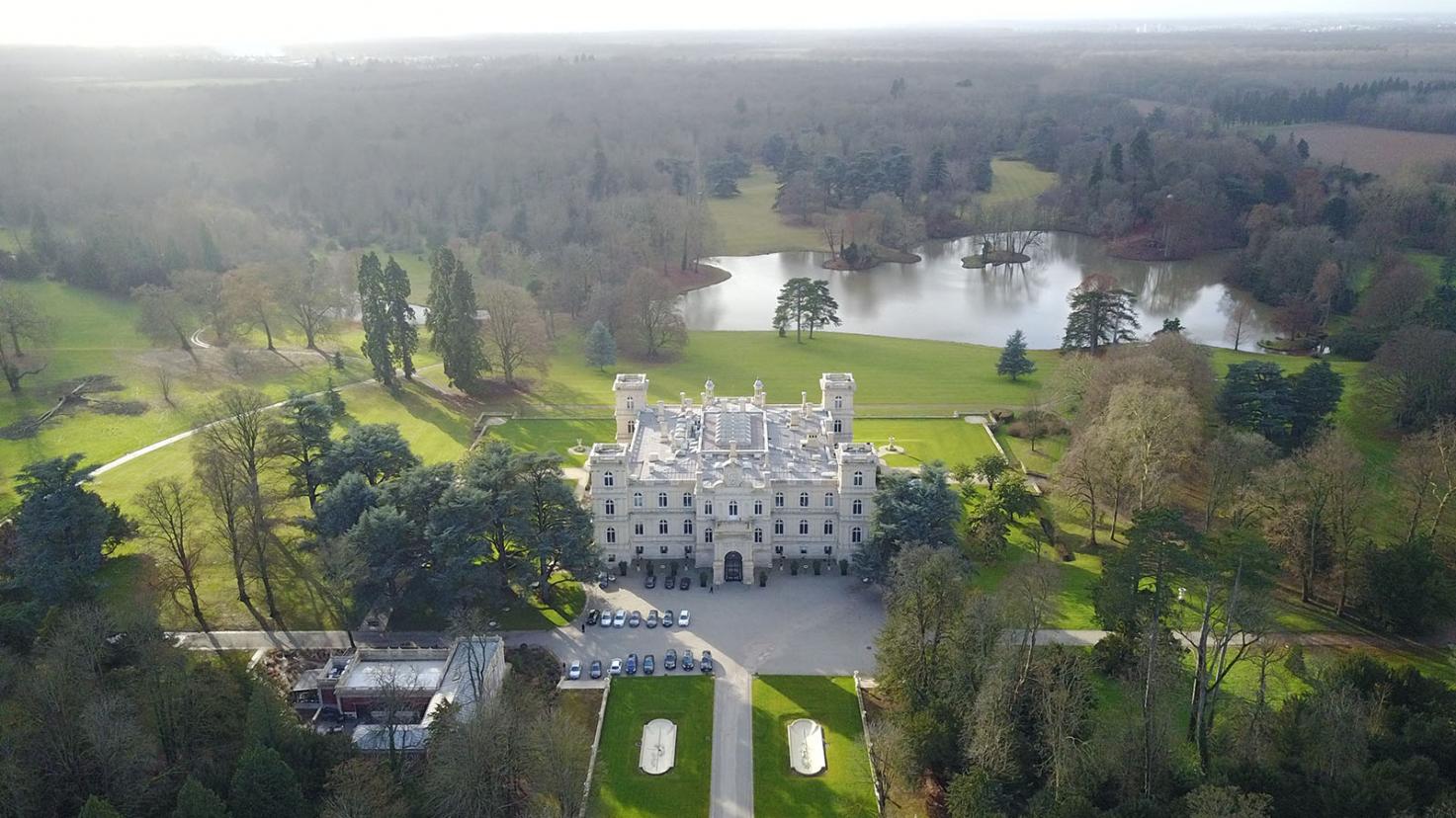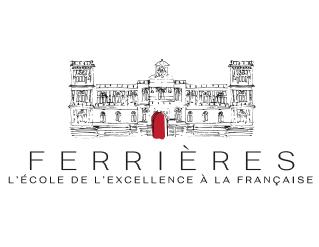 France
https://ferrieres-paris.com/
andrew.garrido@ferrieres-paris.com
Rue du Château, 77164 Ferrières-en-Brie
With the aim of becoming the preferred school for Hospitality, Gastronomy and Luxury, Ferrières is taking higher education to a whole new level, providing students with a unique educational experience.
It teaches the expertise, soft skills and luxury codes of the past and present. Above all, it provides the keys to future success.
Ferrières enables students to develop their behavioural skills "soft skills", curiosity as well as their ability to use the most appropriate tools and technologies for analysing information, via positive psychology and human sciences.
Ferrières delivers a range of programmes which meet the aspirations of students and cater to the industry's needs.
FIELDS OF STUDY
Agriculture, Forestry, and Fishery
Architecture and Building
Economics & Statistical Sciences
Engineering and Engineering Trades
Journalism and Information
Manufacturing and Processing
Medicinal Chemistry & Pharmaceutical Technology
Medicine, Surgery, & Dentistry
Obstetrics, Nursery, Physiotherapy, & Medical Radiology
Social and Behavioral Science
Urban Planning & Land Management
Visual Design (Graphic Design)
| Symbols & Programme Name | PROGRAMME | Degree Level | Duration | Tuition | |
| --- | --- | --- | --- | --- | --- |
| | MSc Ferrieres | Masters | 18 - 24 months | 27,600€ | |
| | Pastry Certificate Program | Certificate | 7 months (Level 1) - 5 months (Level 2) | 15,000€ (Level 1) - 9,500€ (Level 2) | |
| | Cuisine Certificate Program | Certificate | 6 months | 15,000€ | |
| | Introduction to Baking and Pastry Program | Certificate | 3 months | 6,000€ | |
STUDENT SERVICE
This department, entirely dedicated to students, gives them guidance from the very moment of their enrollment until graduation, to ensure seamless handling of all administrative, social and education procedures.
ACCOMMODATION
Several apartment blocks have been build within close reach of the Castle. Ferrières also provides students with necessary tools to facilitate their housing search.
DINING SERVICES
The campus cafeteria as well as a coffee/snack counter with take away service welcome students from Monday to Friday
STUDENT ASSOCIATIONS
Ferrières gives administrative and academic guidance to students and ecnourages student assocaitions, helping young learners to thrive ina dynamic community, and fostering year-round evolution. The and the Students' Union (BDE) work together to bring a wealth of events, activities and happenings which contribute to the vibrant student life on campus.
You will surely find the activity that speaks to your personality and interests! You can also start a new student association to share your passion!
Student Council (BDE)
Sports Club (BDS)
Student Ambassador
Caméricance Community Service
Les Crus de Ferrières
Ferrières Junior Entreprise
Are programs taught in English or in French?
Ferrières delivers programs in both languages, French and English. There are two tracks for Bachelor: one in English and one in French. MSc program is entirely taught in English. The Short Training Programs are in French, with a technical translator at the same time.
MSc FERRIÈRES
At Ferrières, we firmly believe that success lies in an educational programme combining theory and practice providing a large scope for self-fulfilment. After Ferrières IBBA or when admitting external students, MSc Ferrières aims to prepare future professionals to operate successfully in senior positions and when undertaking entrepreneurial ventures in the fields of international Hospitality, Gastronomy, Events and Luxury Management.
GRANDE ECOLE PATH
Semester 9 and 10 are dedicated to tutored projects as part of the research center of Ferrières. Students are paid accordingly by Hospitality Lab
ADMISSION FOR EXTERNAL STUDENTS
Students holding a Bachelor degree, an undergraudate degree or a diploma equivalent to 180 ECTS credits, follow a 3-semester course at Ferrières (non-paid) for MSc. For external applicants with no previous experience in hospitality, carrying out an internship semester in Barcelona campus, prior to the MSc course, is mandatory.
Double degrees are available with Grenoble School of Management (GEM), Skema Business School and 89 Digital Higher Education.
SPECIALISATIONS
In semesters 9 and 10:
1 Luxury Hospitality Management (double degree with Skema Business School)
2 Events Design & Management 
3 Food Service Management
4 Wine Marketing & Management
5 Revenue & Distibution Management
6 Hospitality Talent Management
7 Management Hôtelier & Stratégie Digitale (in French / double degree with 89 Digital Higher Education)