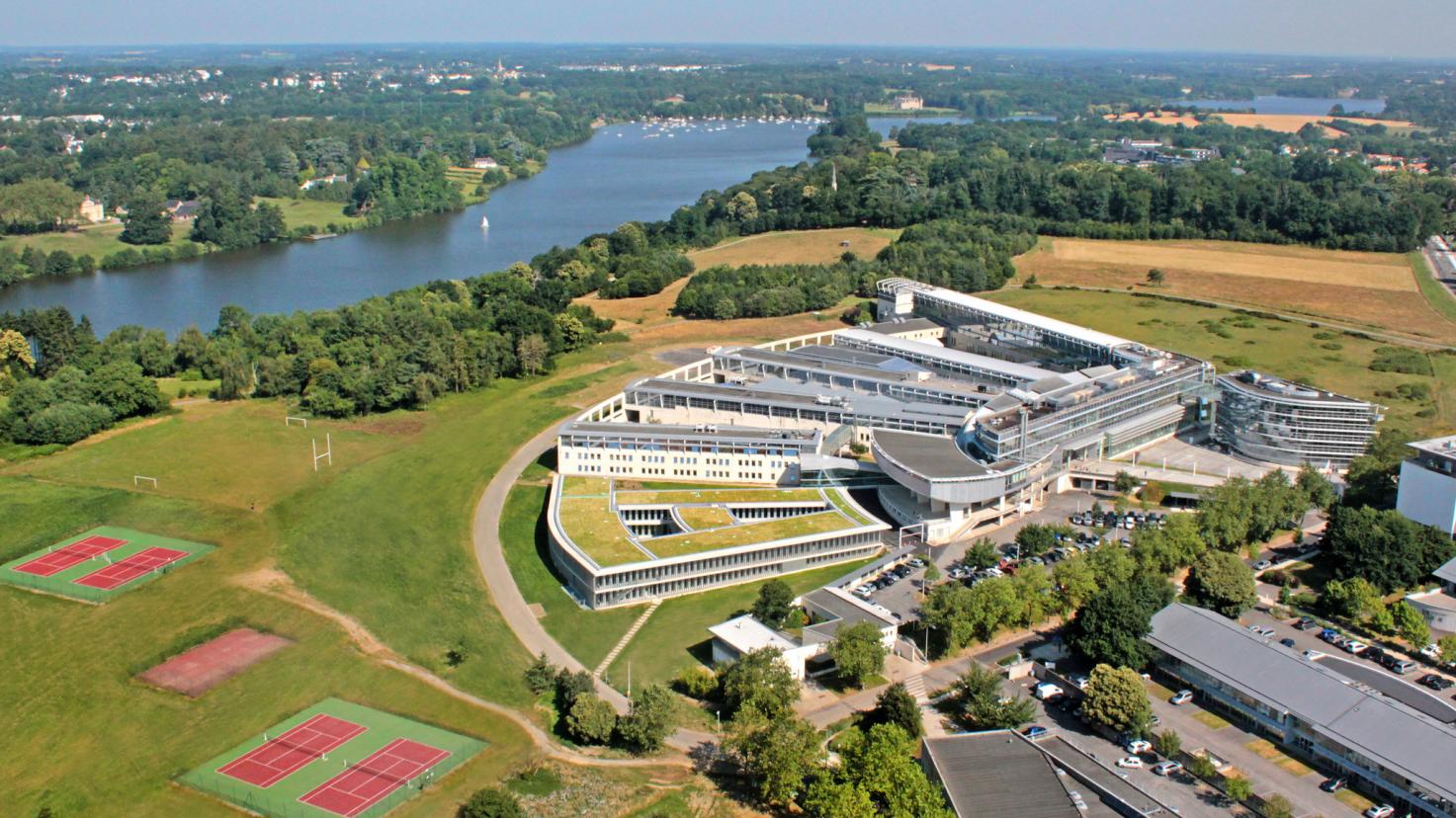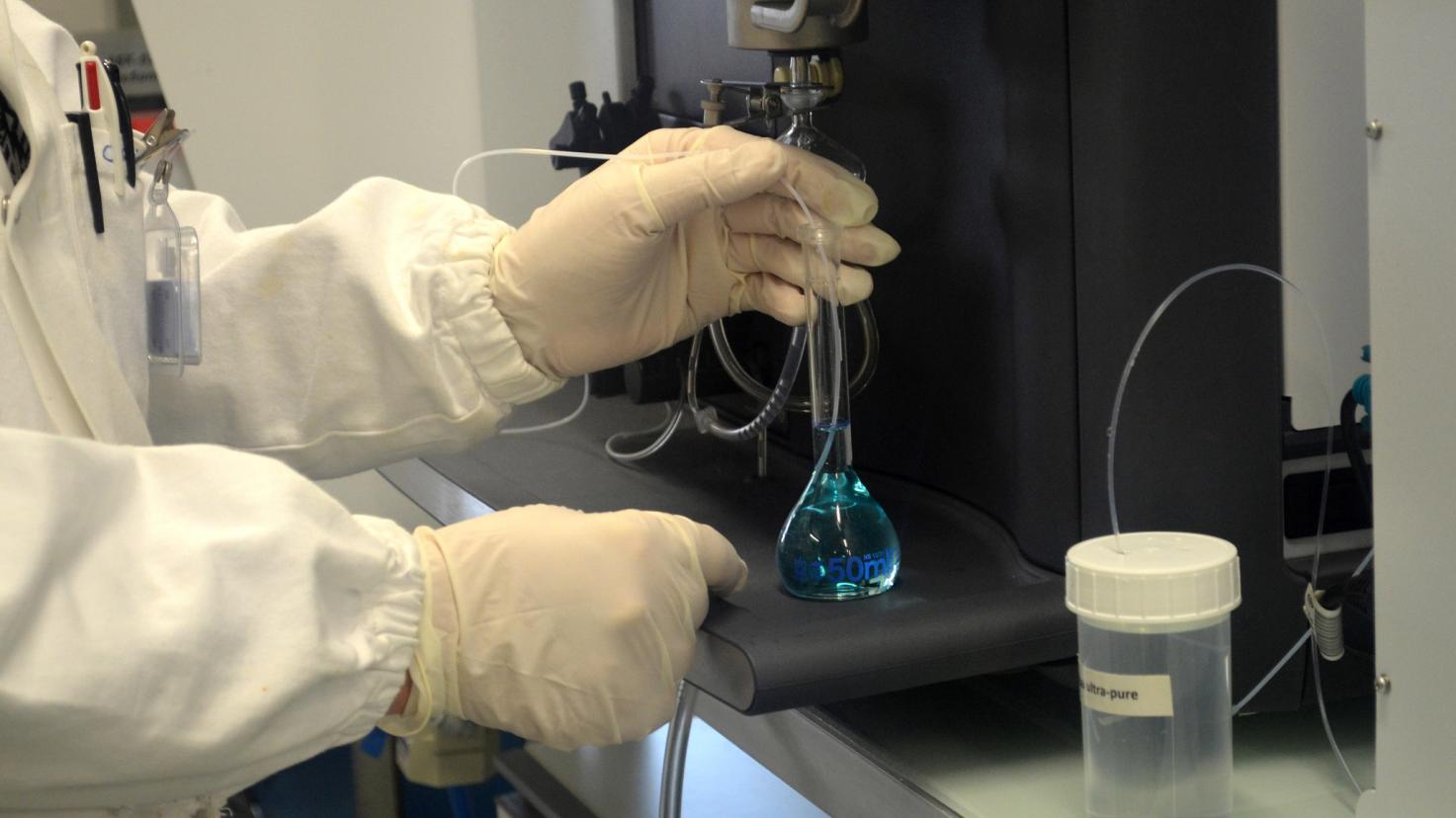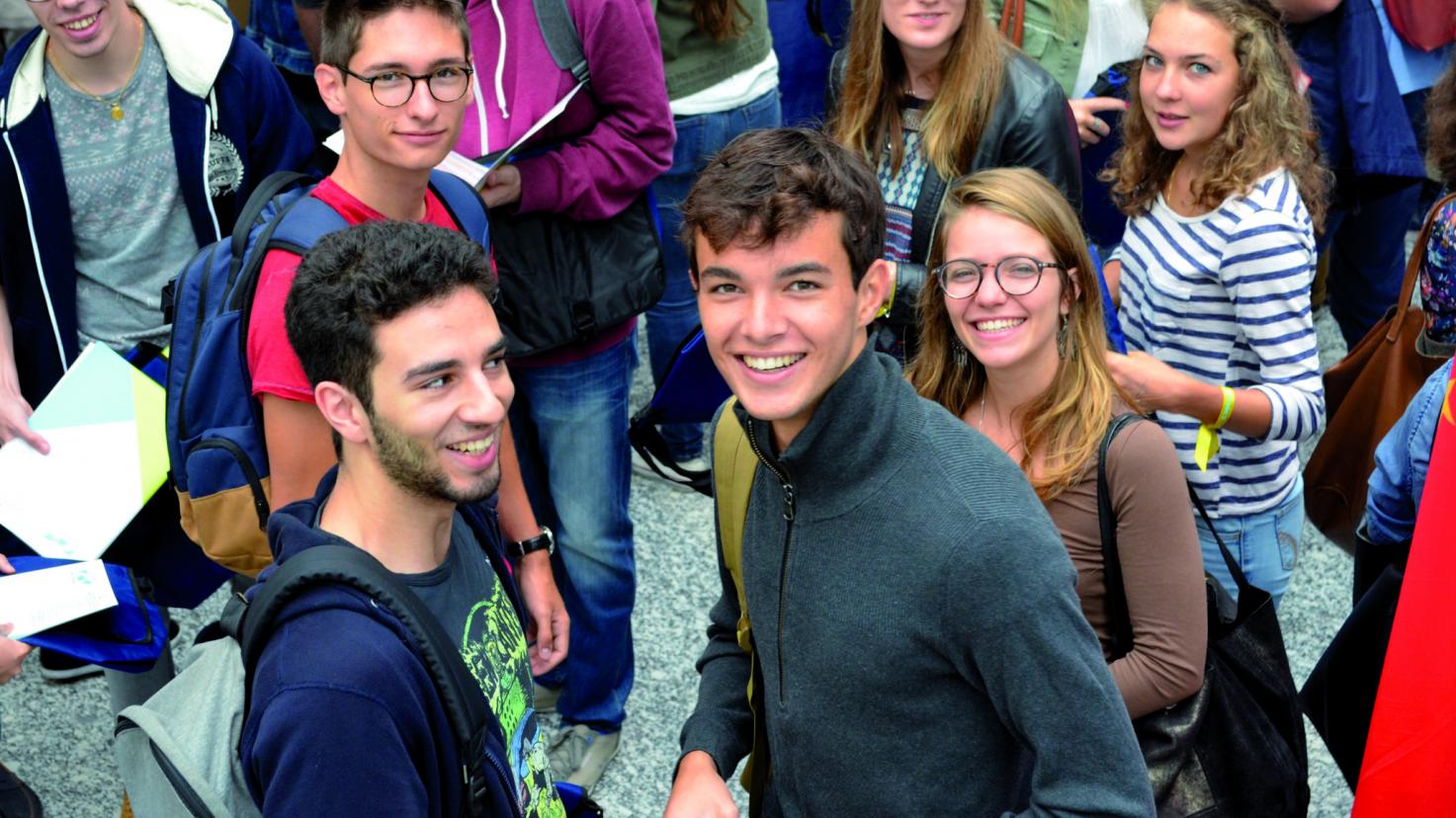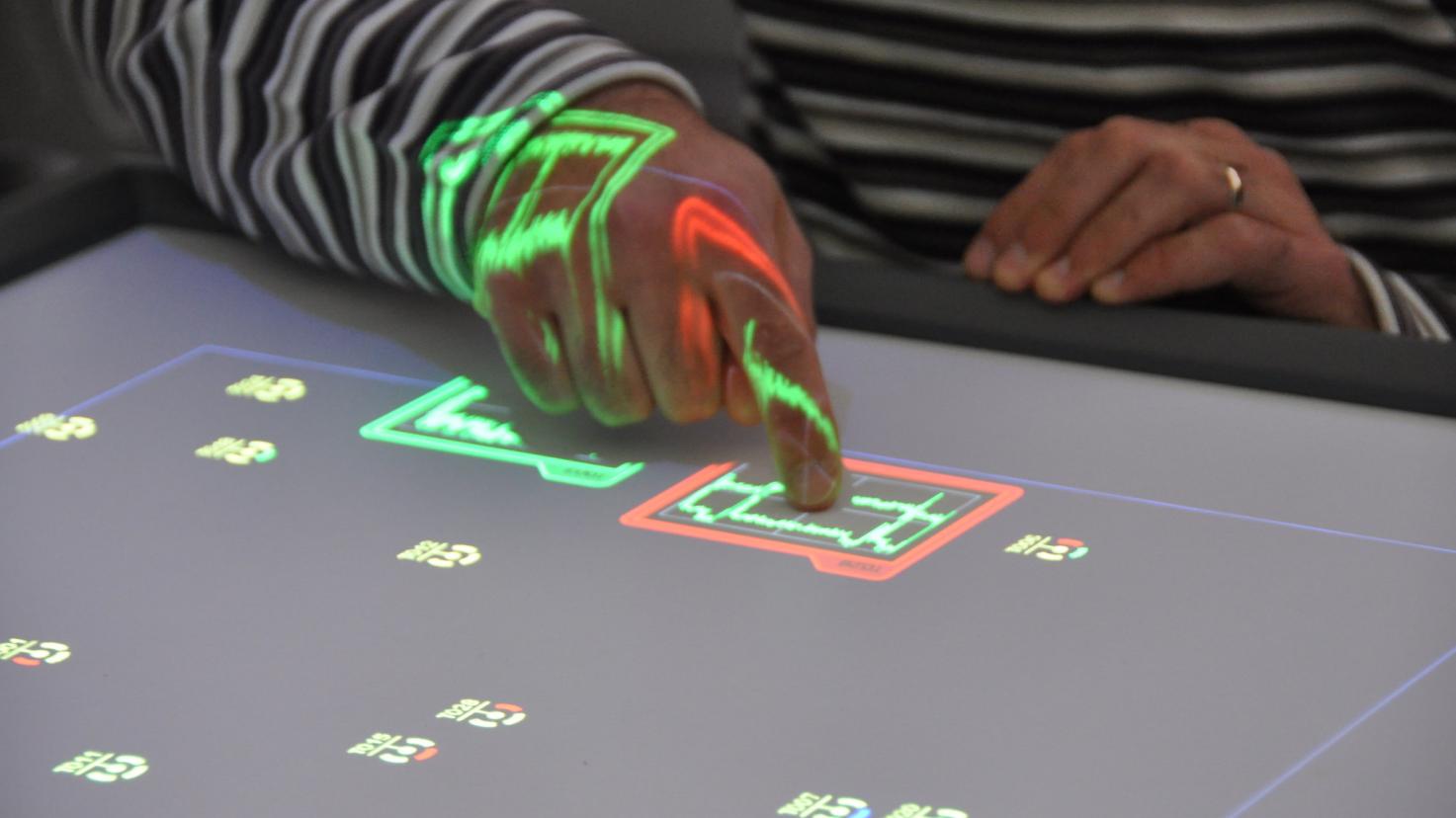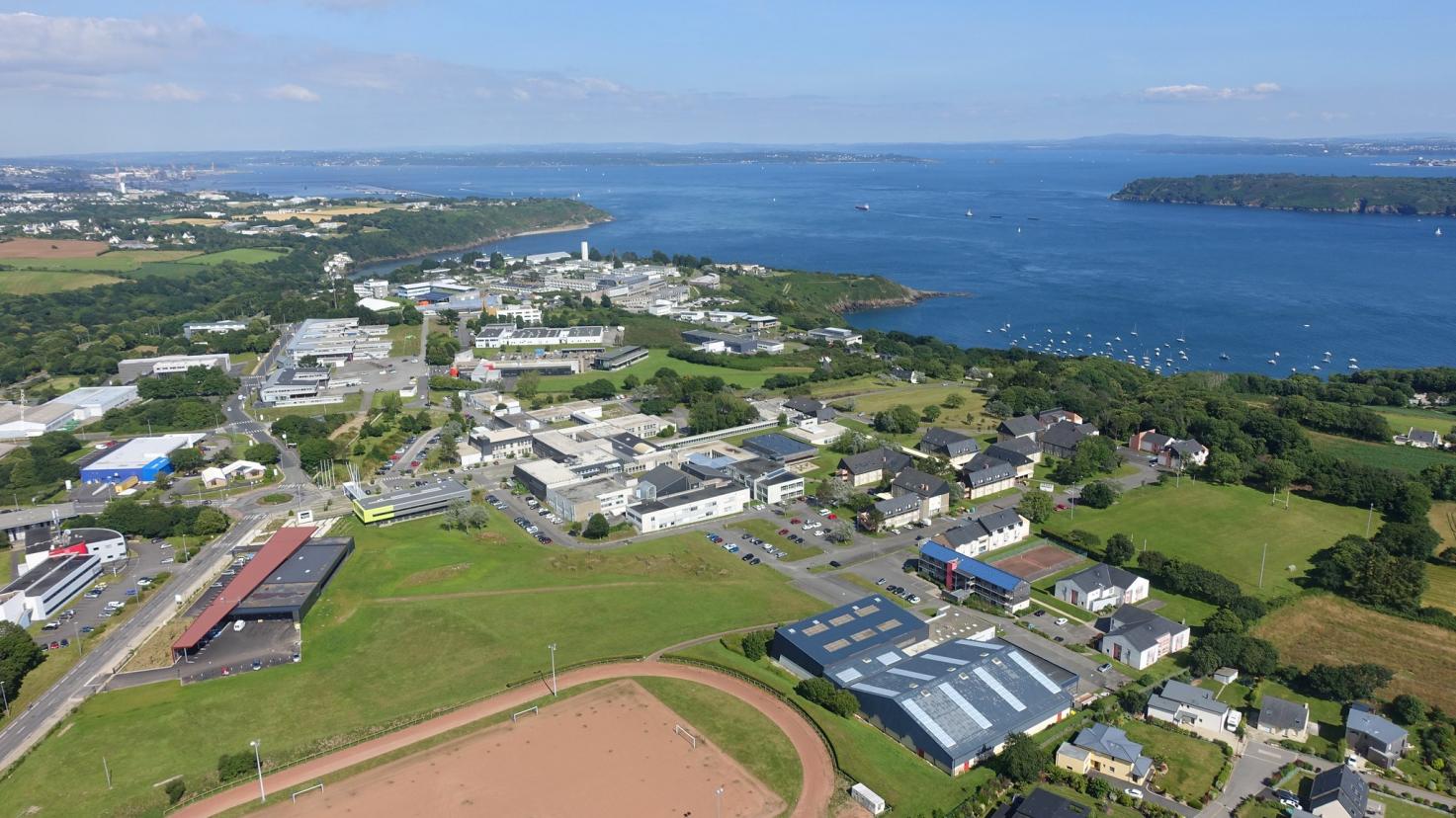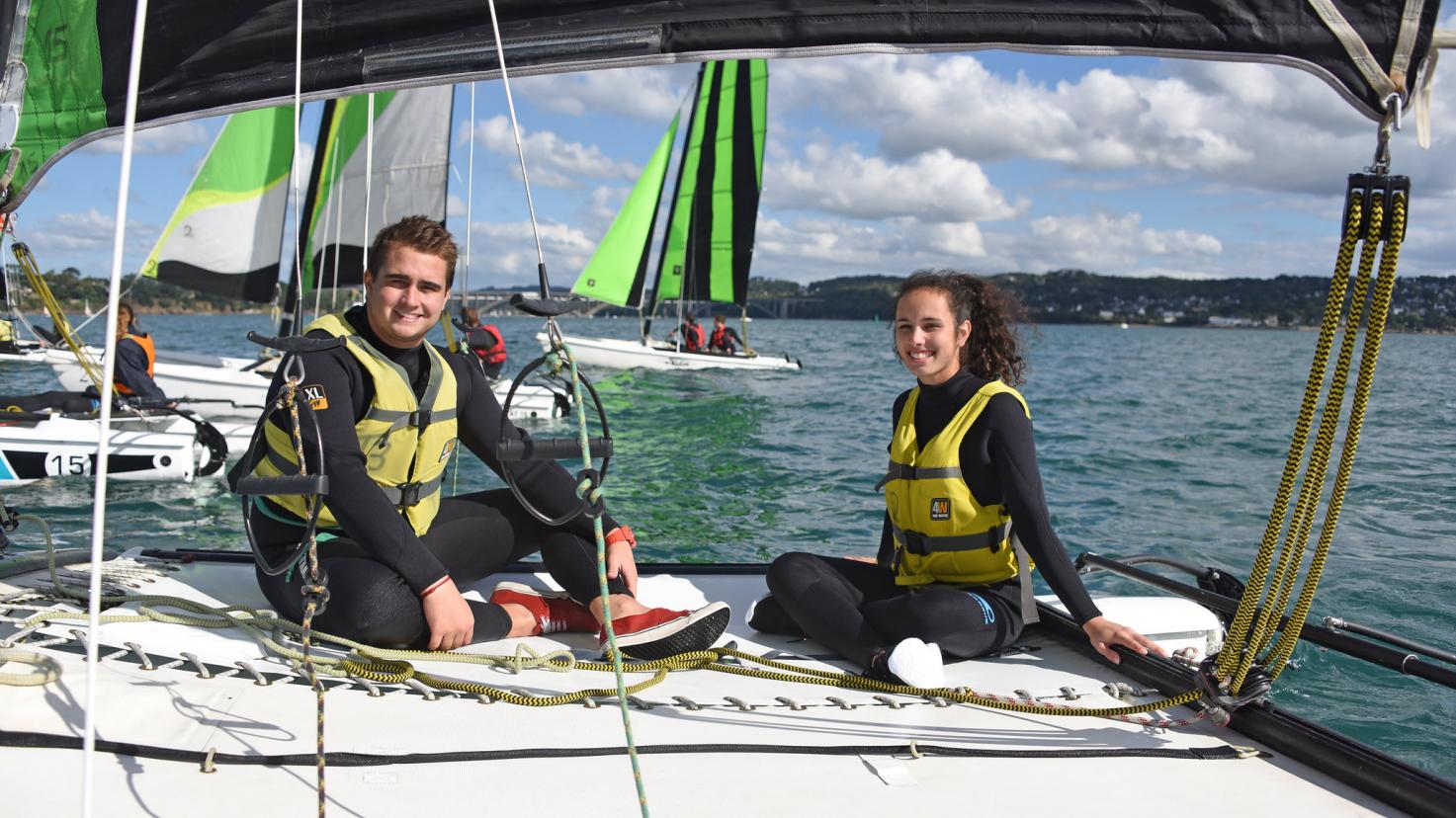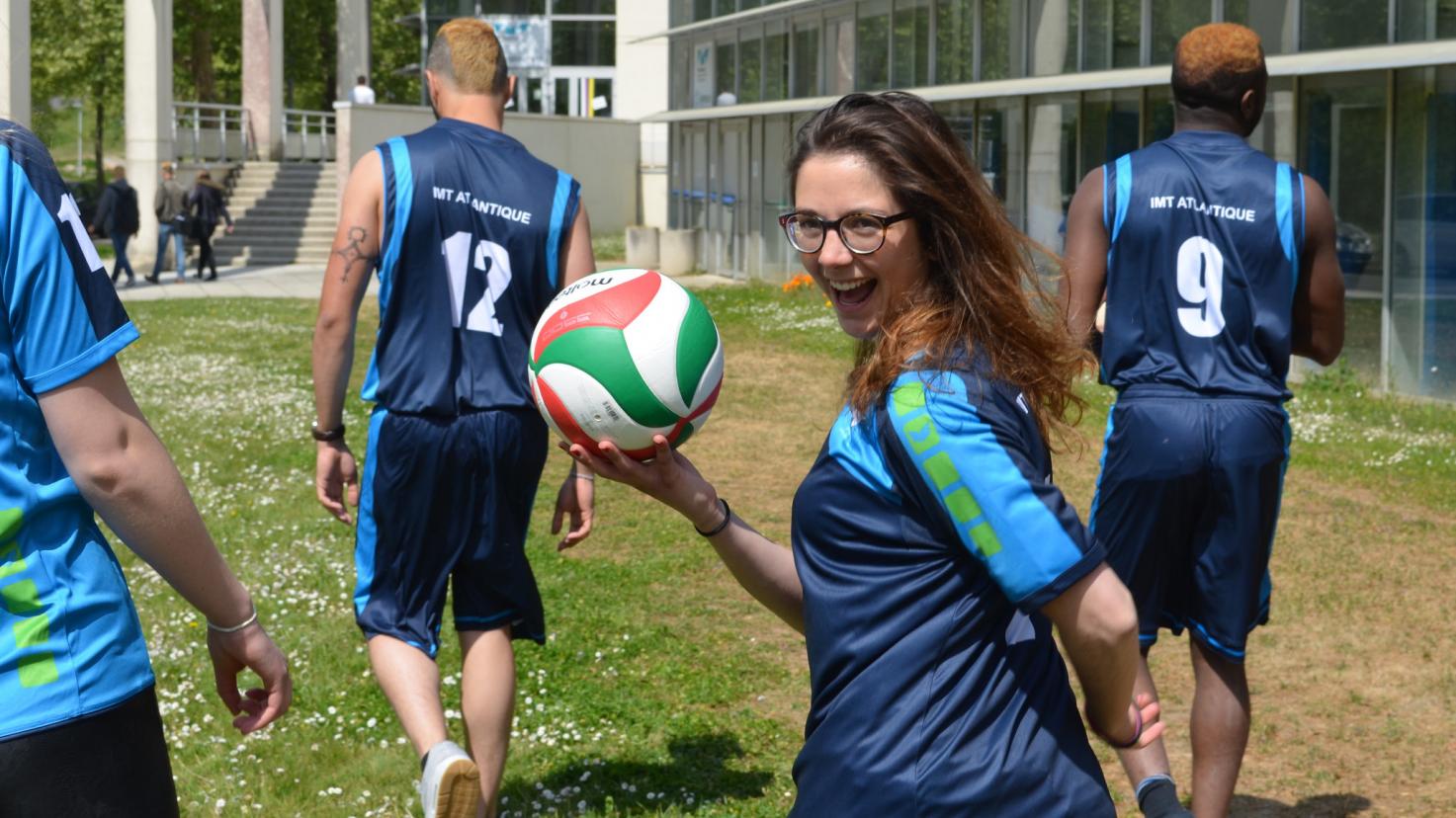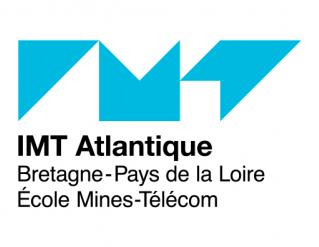 FRANCE
https://www.imt-atlantique.fr/en
international@imt-atlantique.fr
Campuses in Brest, Nantes and Rennes
IMT Atlantique is one of the best French Graduate Engineering Schools ("Grande Ecole"), and a member of IMT - Institut Mines-Telecom - the number one group of public Engineering and Management Higher Education institutions in France. IMT Atlantique contributes to economic development through education, research and innovation. The institute focuses on 3 main areas of expertise: digital technology, energy and the environment.
Thanks to the excellence of education and its first-rate research collaborations with the world's best scientific institutions, IMT Atlantique has been recognised in the famous international university rankings such as Shanghai, THE, QS…
International students are welcome to IMT Atlantique: special services are provided in order to satisfy international demand. In particular, Masters programs taught in English are available in the following fields:
- Information technologies (IoT, Data science, Artificial intelligence, Networks, Telecommunications)
- Management of production and logistics (Industrial engineering, Supply chain, Optimization, Transport)
- Process and bioprocess engineering (Energy and environmental management, Food processing, Microalgae)
- Nuclear engineering (Energy production, Waste management, Medical applications)
- Erasmus Mundus Joint Master Degrees in Safe and Reliable Nuclear Applications (SARENA)
These Masters programs all include a 6-month paid internship in company or lab. They are accredited by the Ministry of Higher Education, Research and Innovation. They allow students to continue in PhD.
IMT Atlantique also offers Masters of Science in Engineering taught in French, PhD programs and short programs.
IMT Atlantique is spread over 3 campuses in Brest, Nantes and Rennes cities, which include around 40% international students from more than 70 different countries. This diversity creates an international feel in the campuses where students from different backgrounds come together in classes, projects, student societies and dorms, thus promotes an enriching cultural and linguistic experience for everyone.
The 3 campuses offer very nice study environments, including rooms for students and a wide range of sport facilities.
Do not hesitate to visit our website www.imt-atlantique.fr/en !
FIELDS OF STUDY
Agriculture, Forestry, and Fishery
Architecture and Building
Economics & Statistical Sciences
Engineering and Engineering Trades
Journalism and Information
Manufacturing and Processing
Medicinal Chemistry & Pharmaceutical Technology
Medicine, Surgery, & Dentistry
Obstetrics, Nursery, Physiotherapy, & Medical Radiology
Social and Behavioral Science
Urban Planning & Land Management
Visual Design (Graphic Design)
| Symbols & Programme Name | PROGRAMME | Degree Level | Duration | Tuition | |
| --- | --- | --- | --- | --- | --- |
| Manufacturing and Processing | MSc in Management and Optimization of Supply chains and Transport | Masters | 2 years | 9,600 euros/year | |
| Manufacturing and Processing | MSc in Process and Bioprocess Engineering | Masters | 2 years | 9,600 euros/year | |
| | MSc in Nuclear Energy Production & Industrial Applications (NEPIA) | Masters | 2 years | 9,600 euros/year | |
| | MSc in Architecture and Engineering for the Internet of Things | Masters | 2 years | 4,850 euros/year | |
| | MSc in Communication Systems and Network Engineering | Masters | 2 years | 4,850 euros/year | |
| | MSc in Data Science | Masters | 2 years | 4,850 euros/ year | |
| | MSc in Advanced Nuclear Waste Management (ANWM) | Masters | 2 years | 9,600 euros/year | |
| | MSc in Nuclear Medical Applications | Masters | 2 years | 9,600 euros/year | |
| | Joint Master in Safe and Reliable Nuclear Applications (SARENA) | Masters | 2 years | Erasmus Mundus scholarships | |
Daily life for IMT Atlantique students sees them getting together for the many extracurricular activities, including sports and cultural events, which complement their academic courses throughout our campuses.
The school has twenty societies and roughly one hundred clubs! You can have more details on the dedicated webpage: https://www.imt-atlantique.fr/en/student-life/clubs-and-societies
CHOOSING IMT ATLANTIQUE
STUDYING AT IMT ATLANTIQUE
Programs
What about the tuition fee? Tuition fee depends on the program: it ranges from 2,600 euros/ year to 12,000 euros/ year. Some partial tuition fee waivers are awarded to the excellent MSc applicants (up to 50% discount!)
What's the application procedure? See information related to online application process for international MSc programs
What are the language requirements? For MSc applicants applying for an English-taught program: No prerequisite in French language. Candidates must have an official proof of English proficiency such as TOEFL, IELTS, TOEIC or Cambridge certificate (required score; TOEFL ibt 80, IELTS 6.0, TOEIC 750)
Should I pay any application fee? No, application is free.
Facilities
Do you offer on-campus accomodation? Yes, see the accomodation solutions for students on our 3 campuses.
FINANCING MY STUDIES
Does IMT Atlantique offer scholarships? See the scholarships and funding opportunities listed by IMT Atlantique
Is it possible to get an Erasmus scholarship? Students can apply for our 2 Erasmus Mundus programs: SARENA (Nuclear Engineering) and ME3 (Energy and Environment)
What is the provisional budget for international students? For international students living on Brest and Rennes campuses, see the estimate budget for living expenses. For international students living on Nantes campus, see the estimate budget for living expenses.
Can I study and work at the same time? We recommend students to stay focused on studies during the academic semesters. You will have the opportunity to work in companies/lab during a 6 month-paid internship !
More information for international students on the FAQ published on our website.
Here is the list of IMT Atlantique Master's programs best adapted programs for international students. Those MSc programs are taught in English and offer convenient admission process to free-movers: