Faculty of Bioscience Engineering (Ghent University)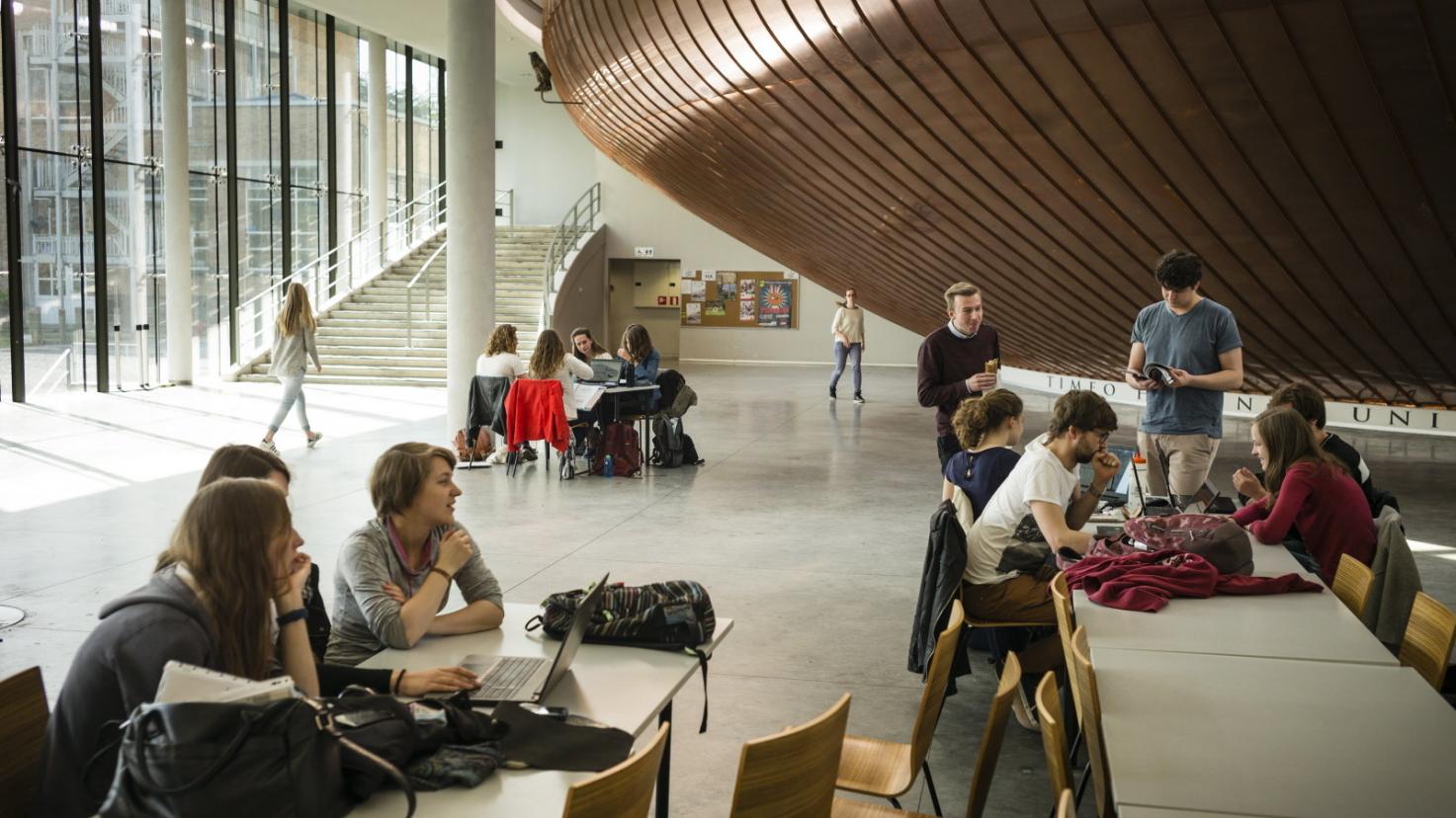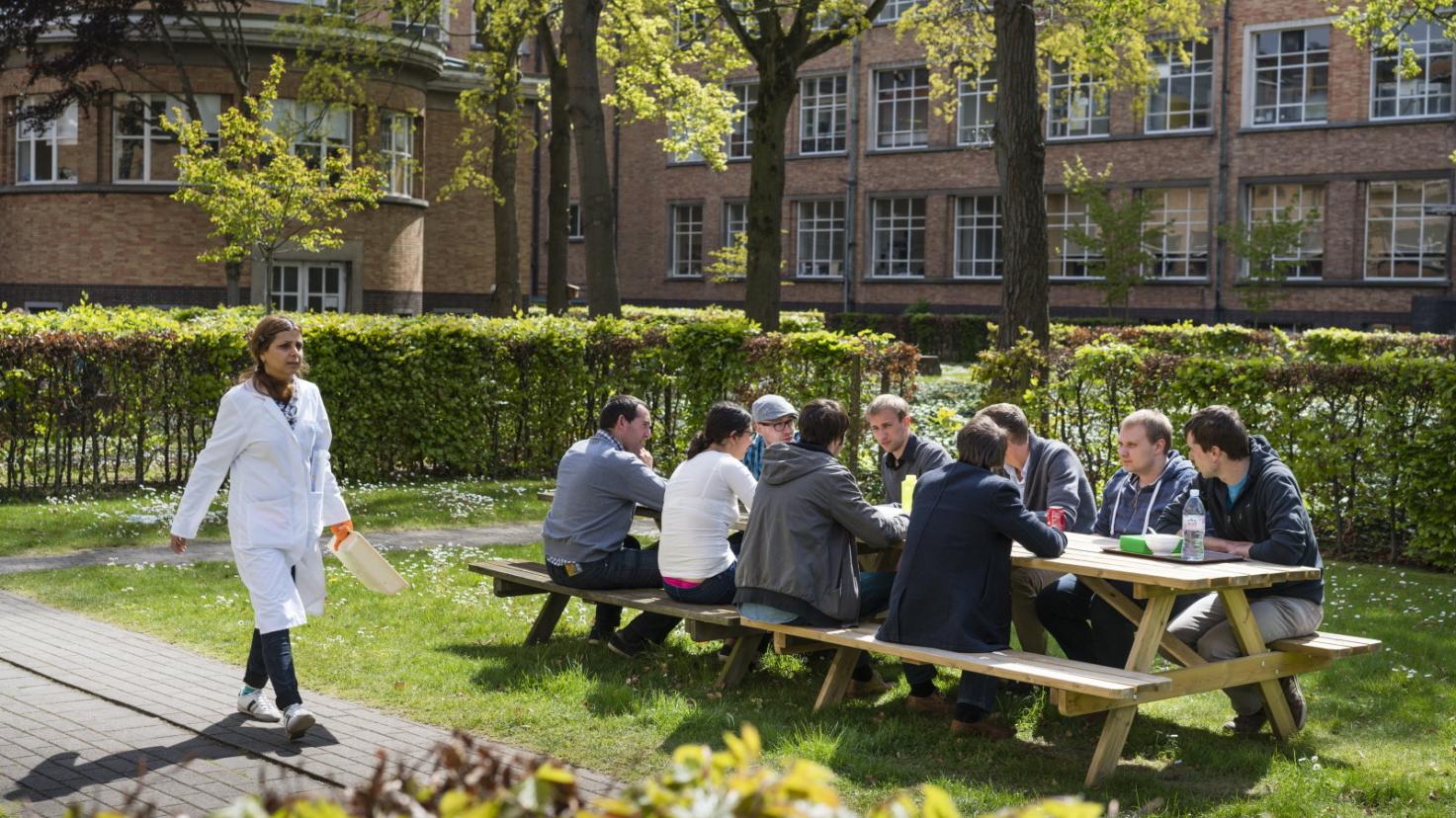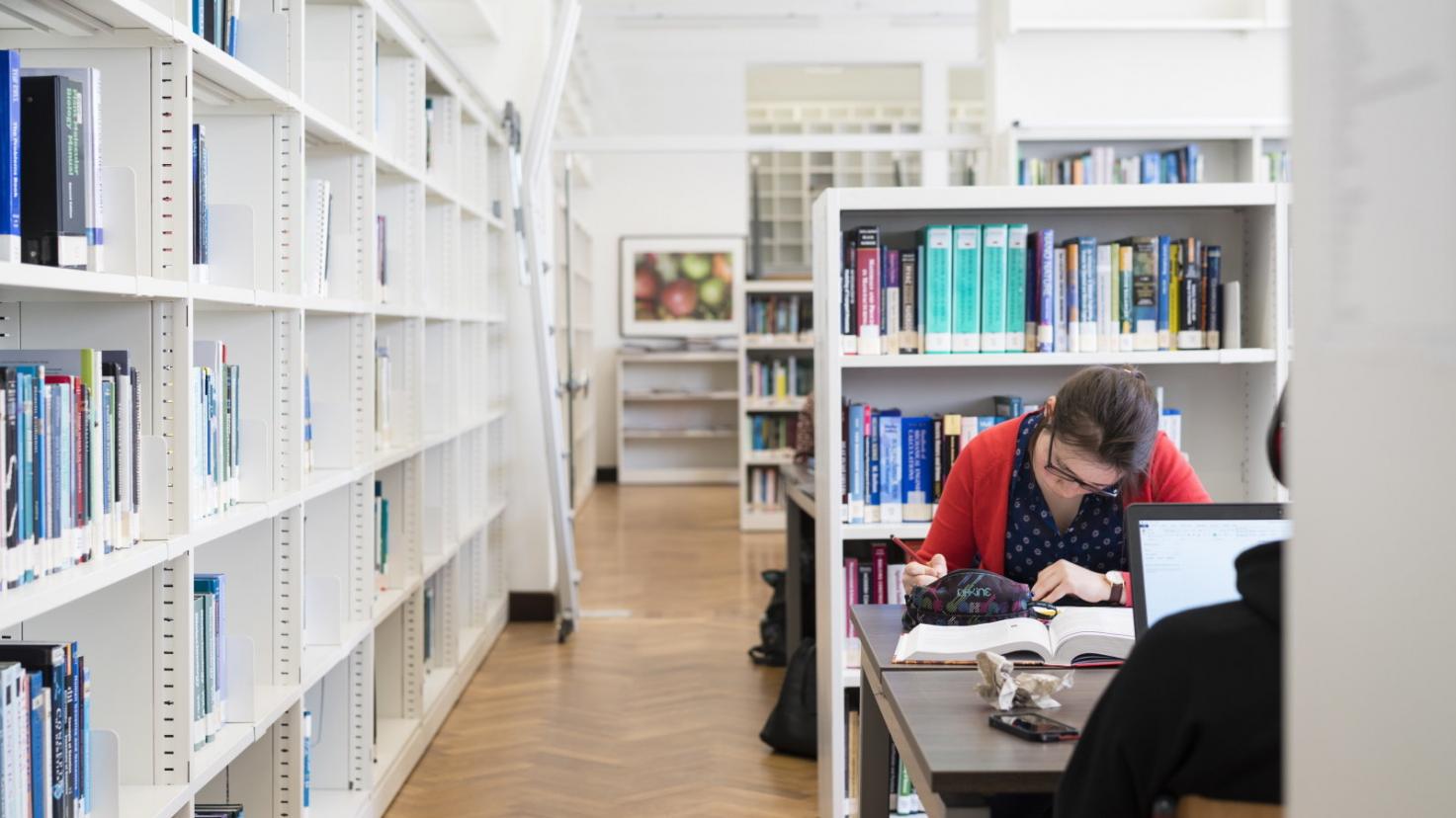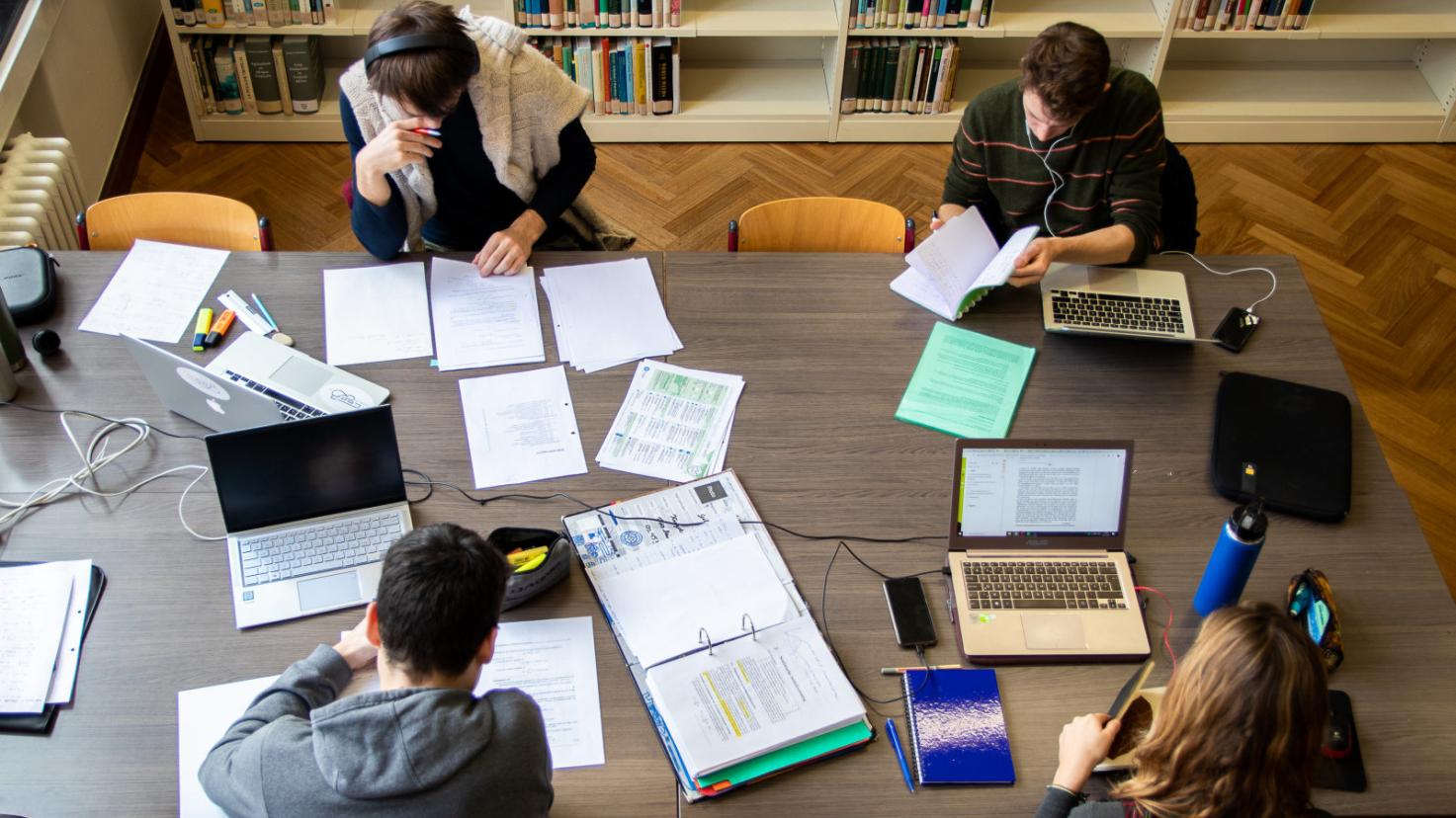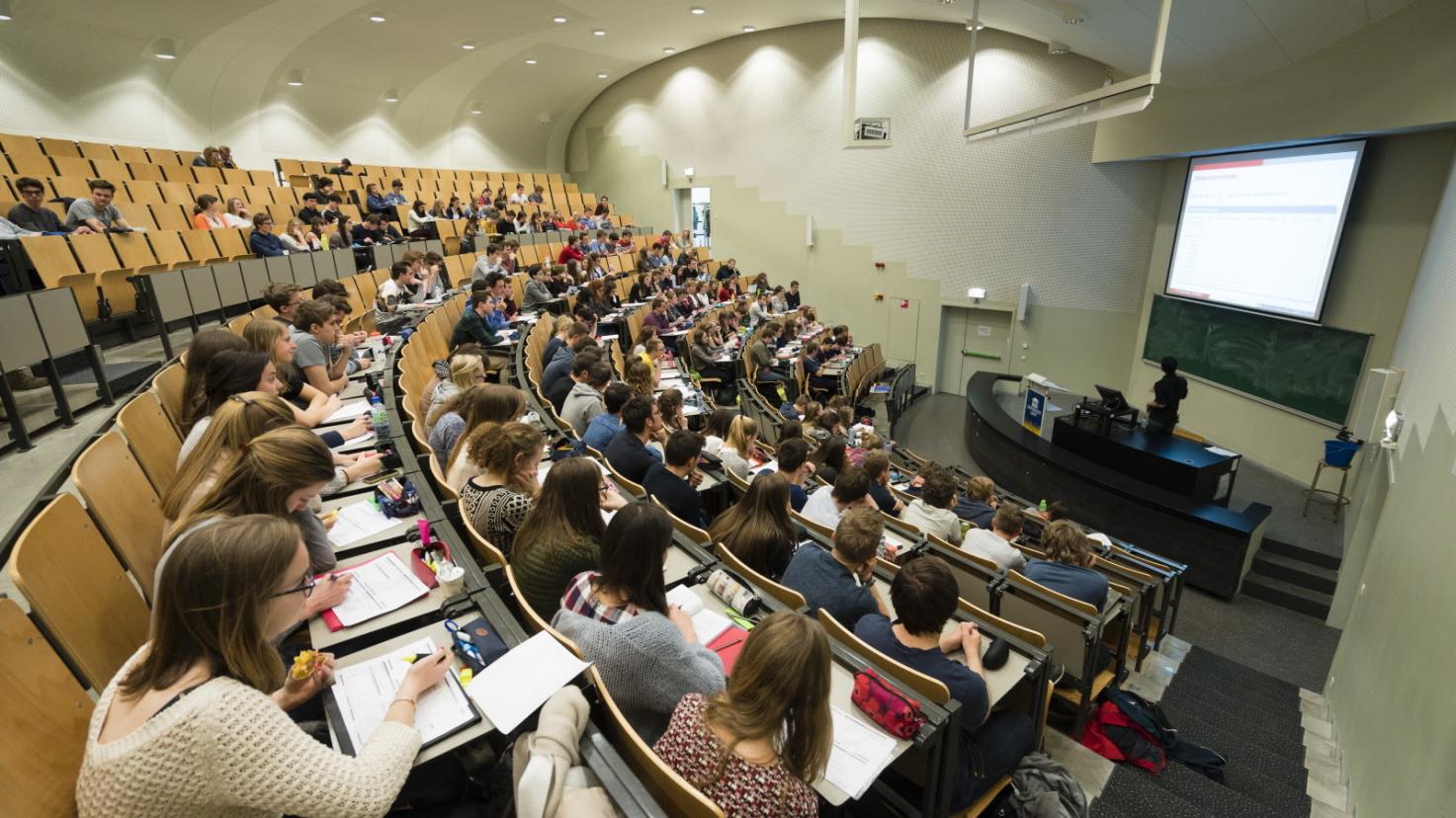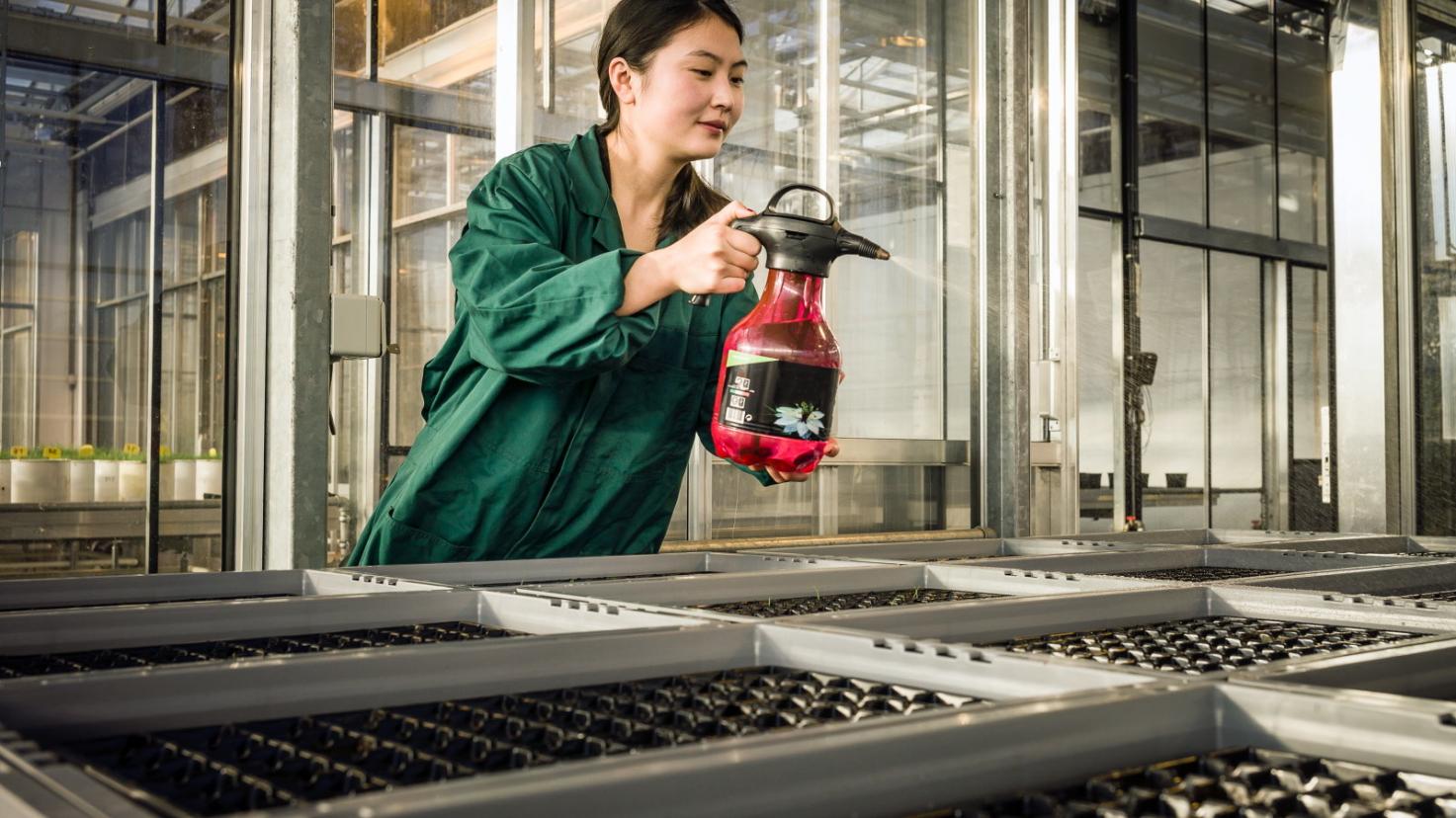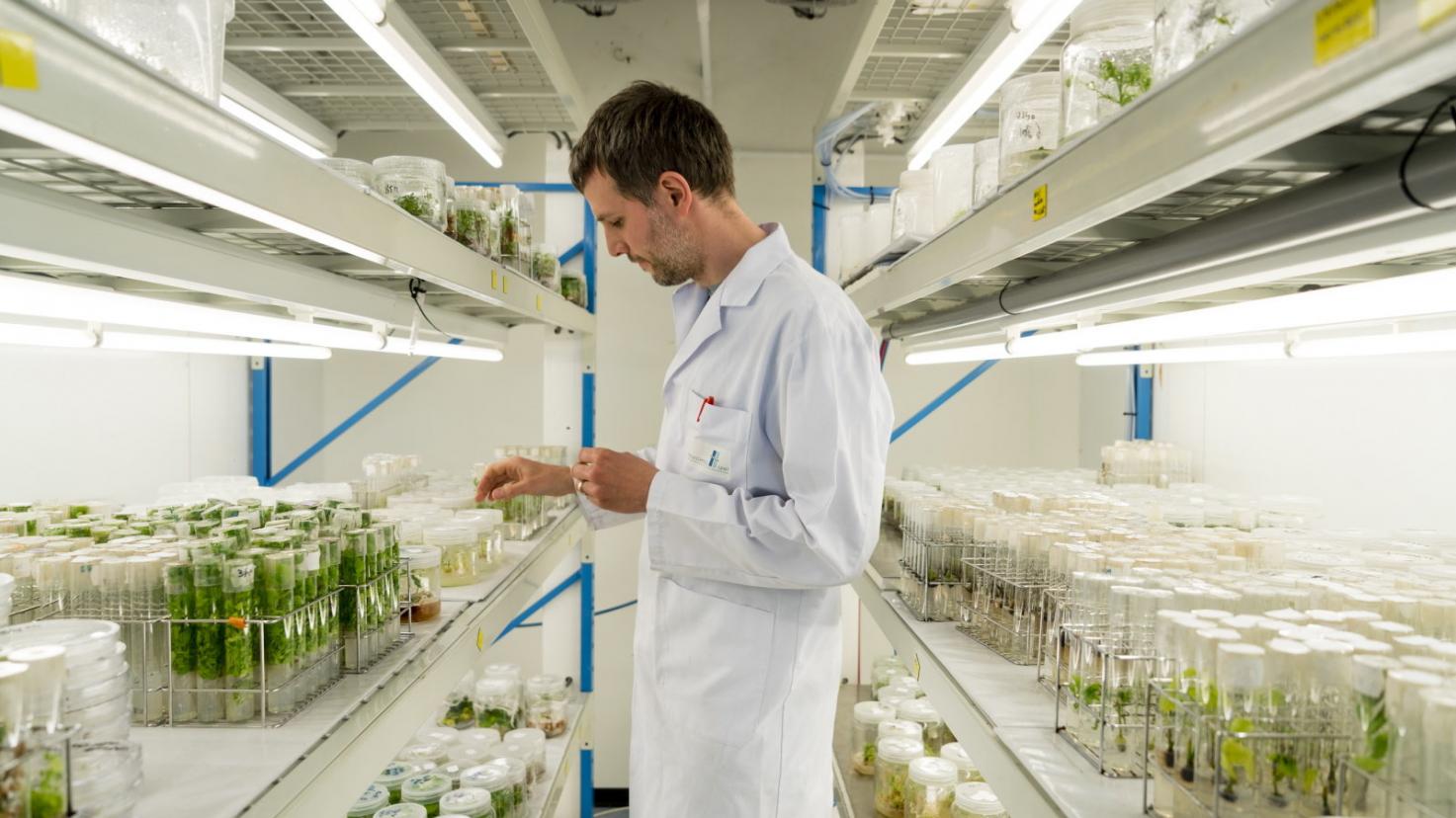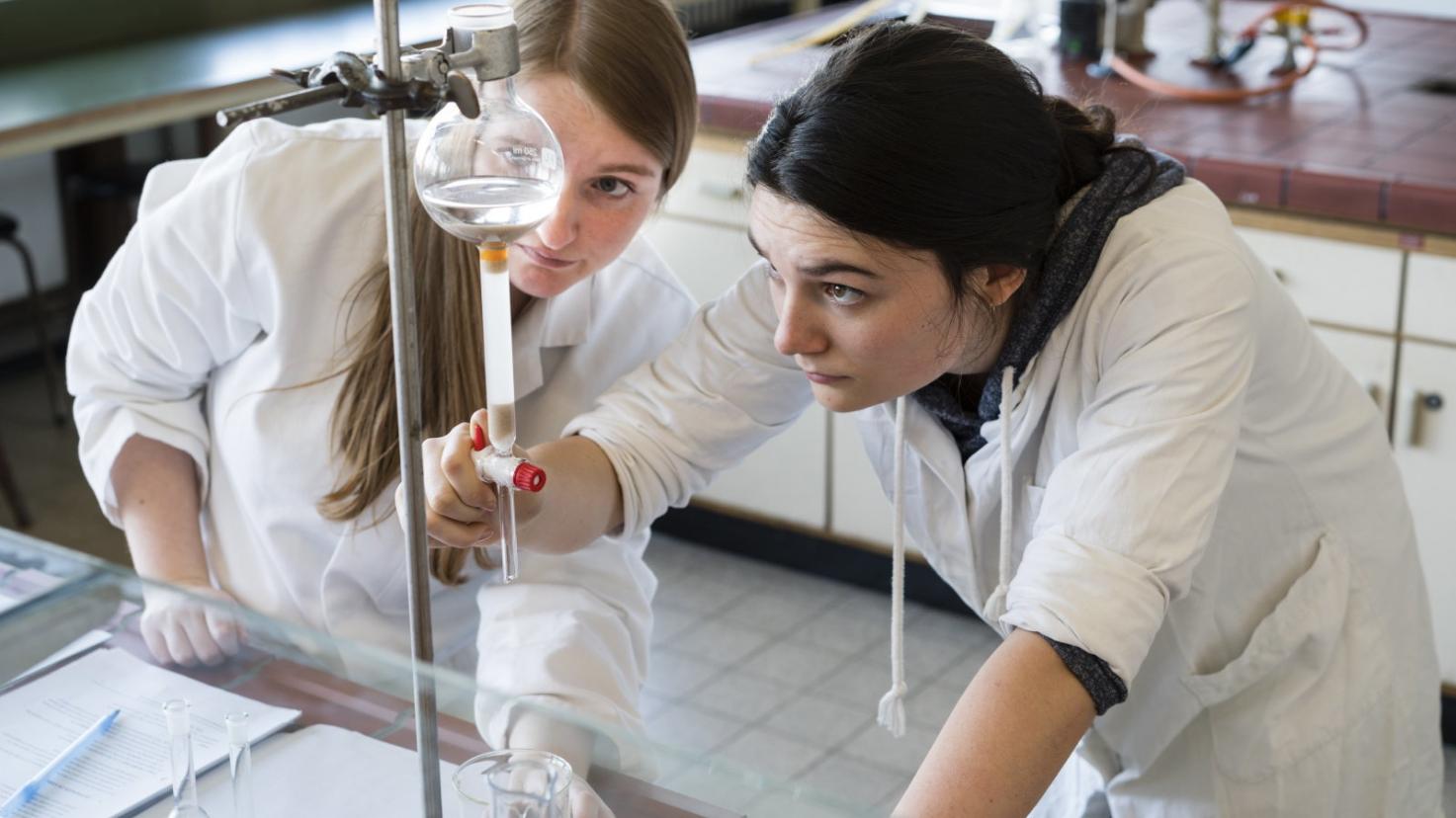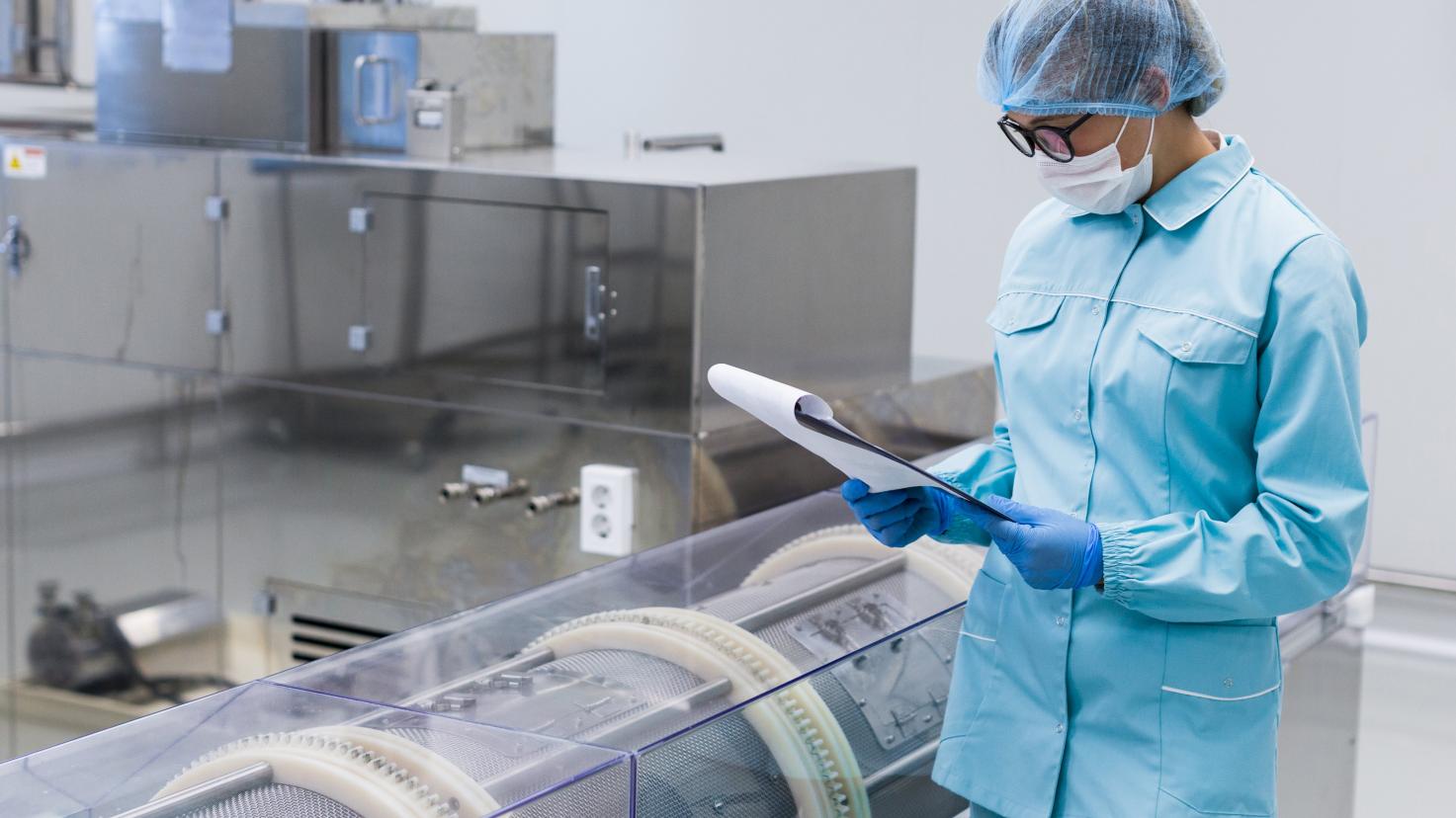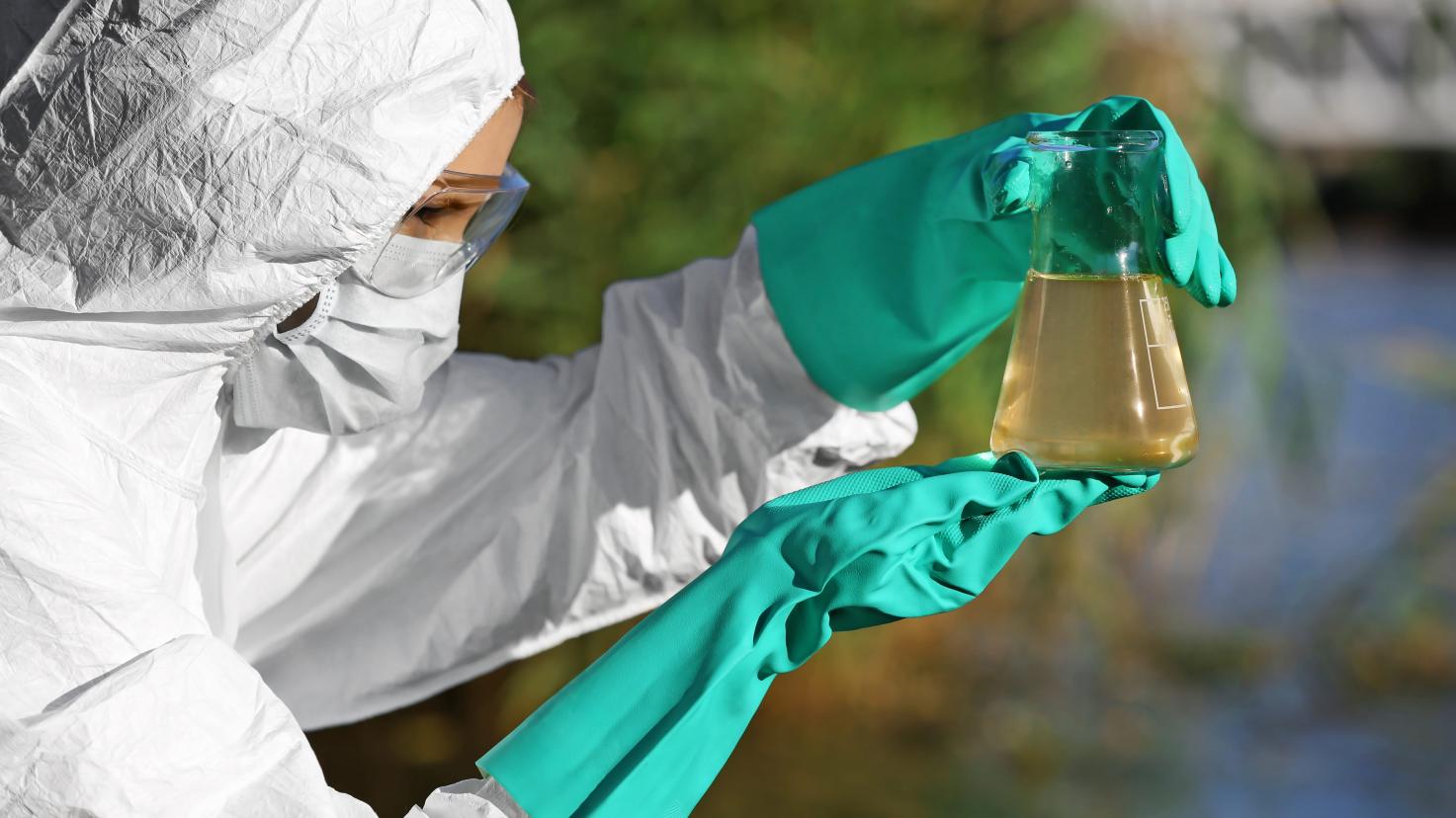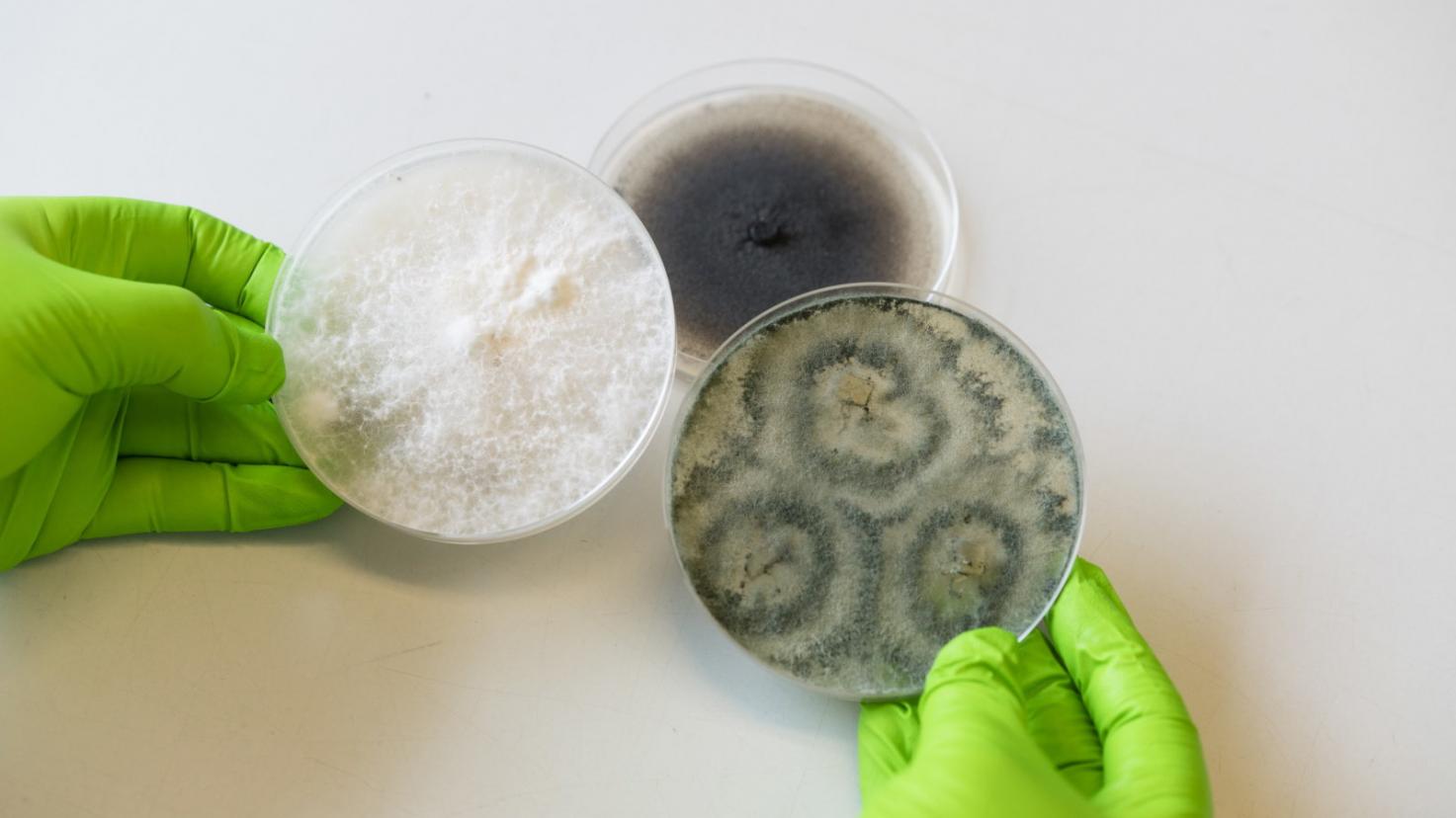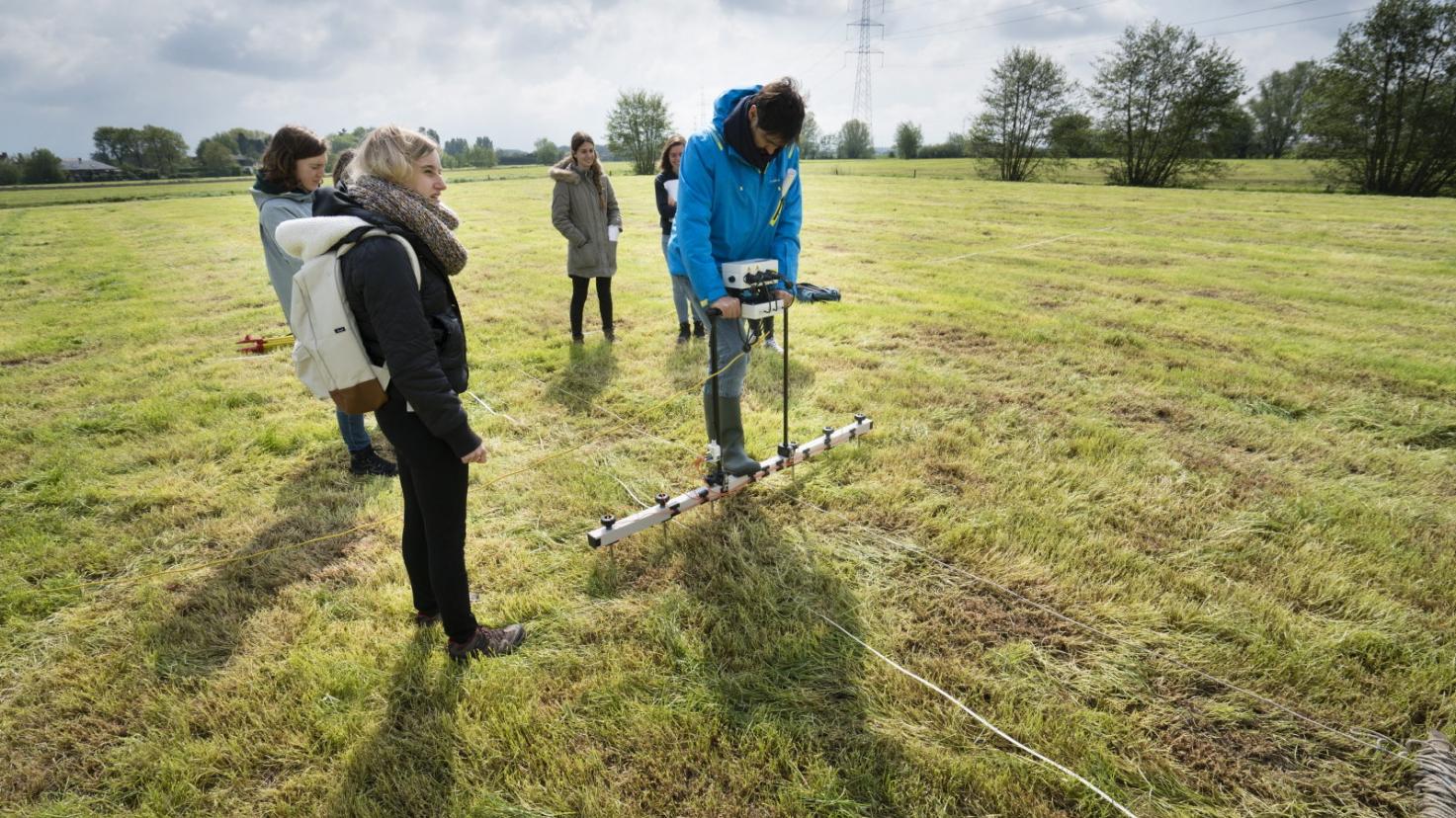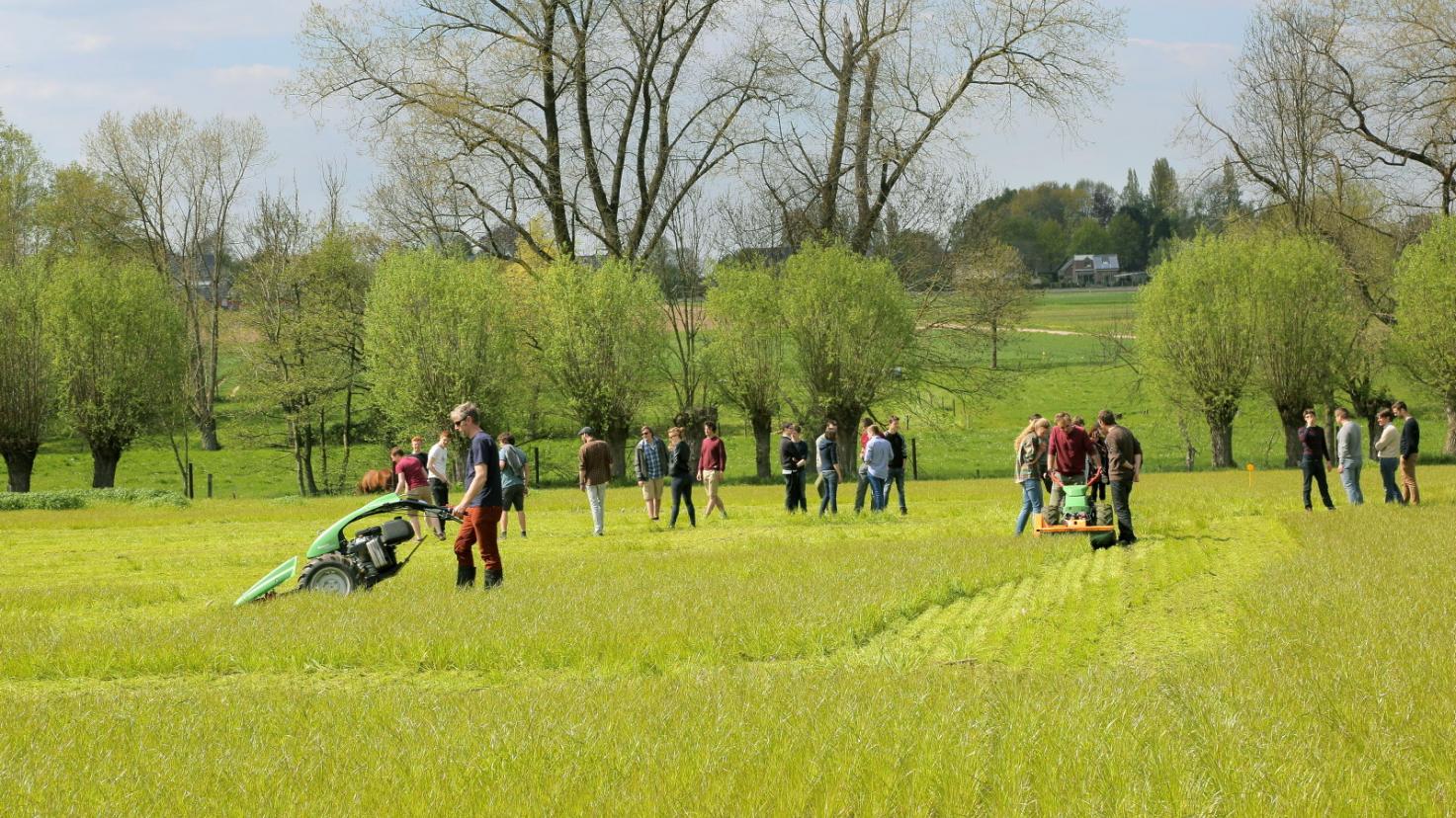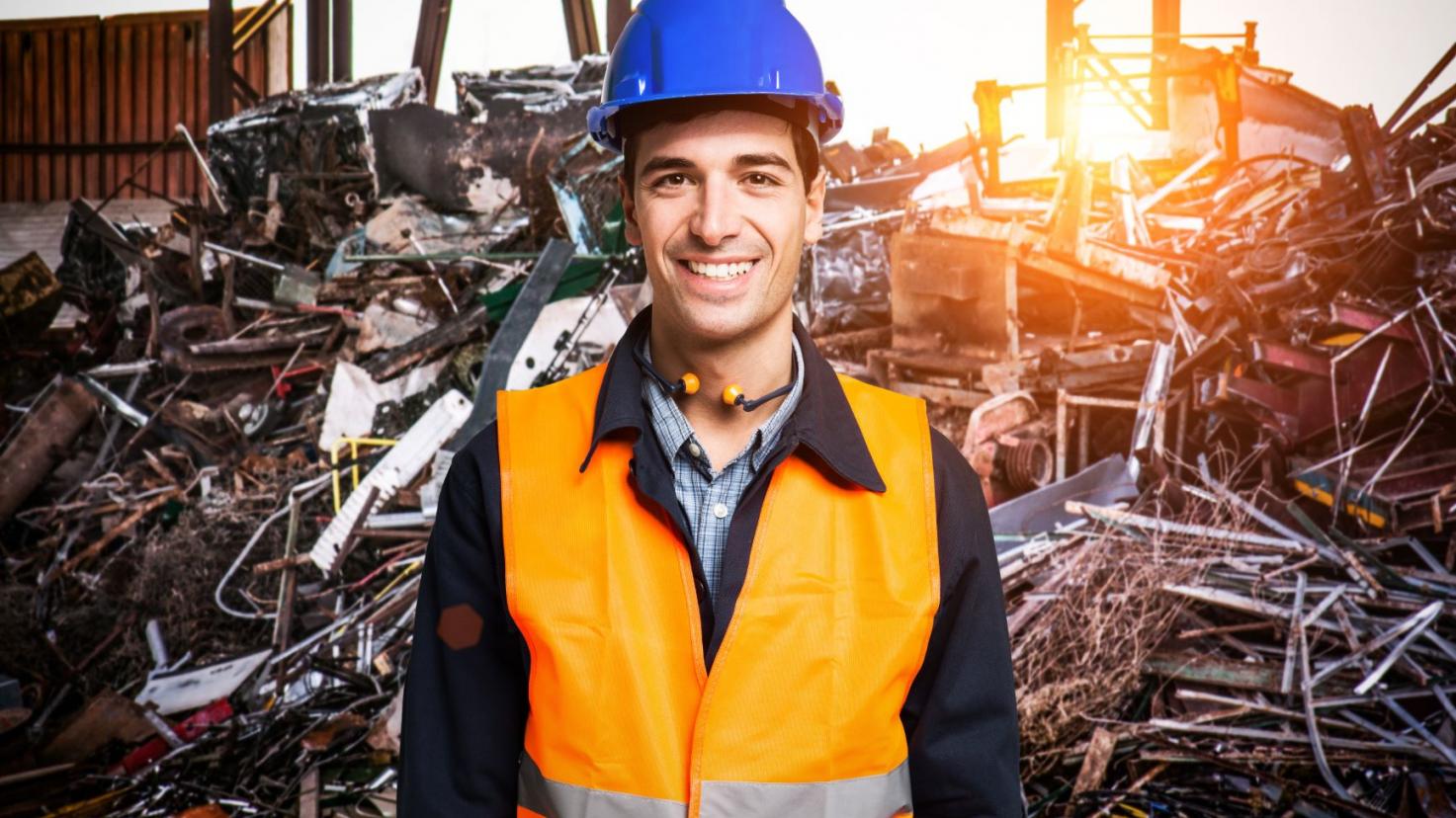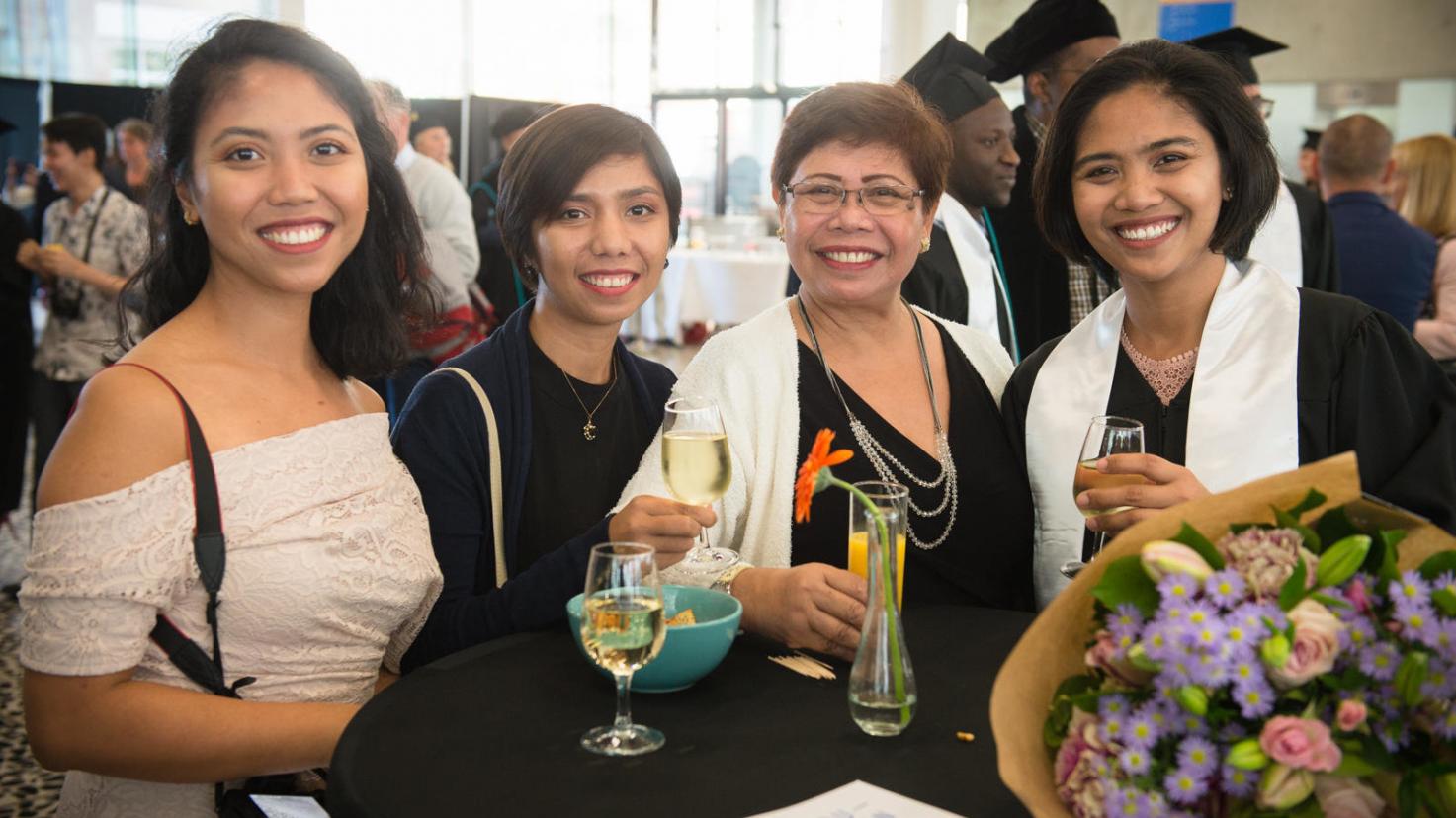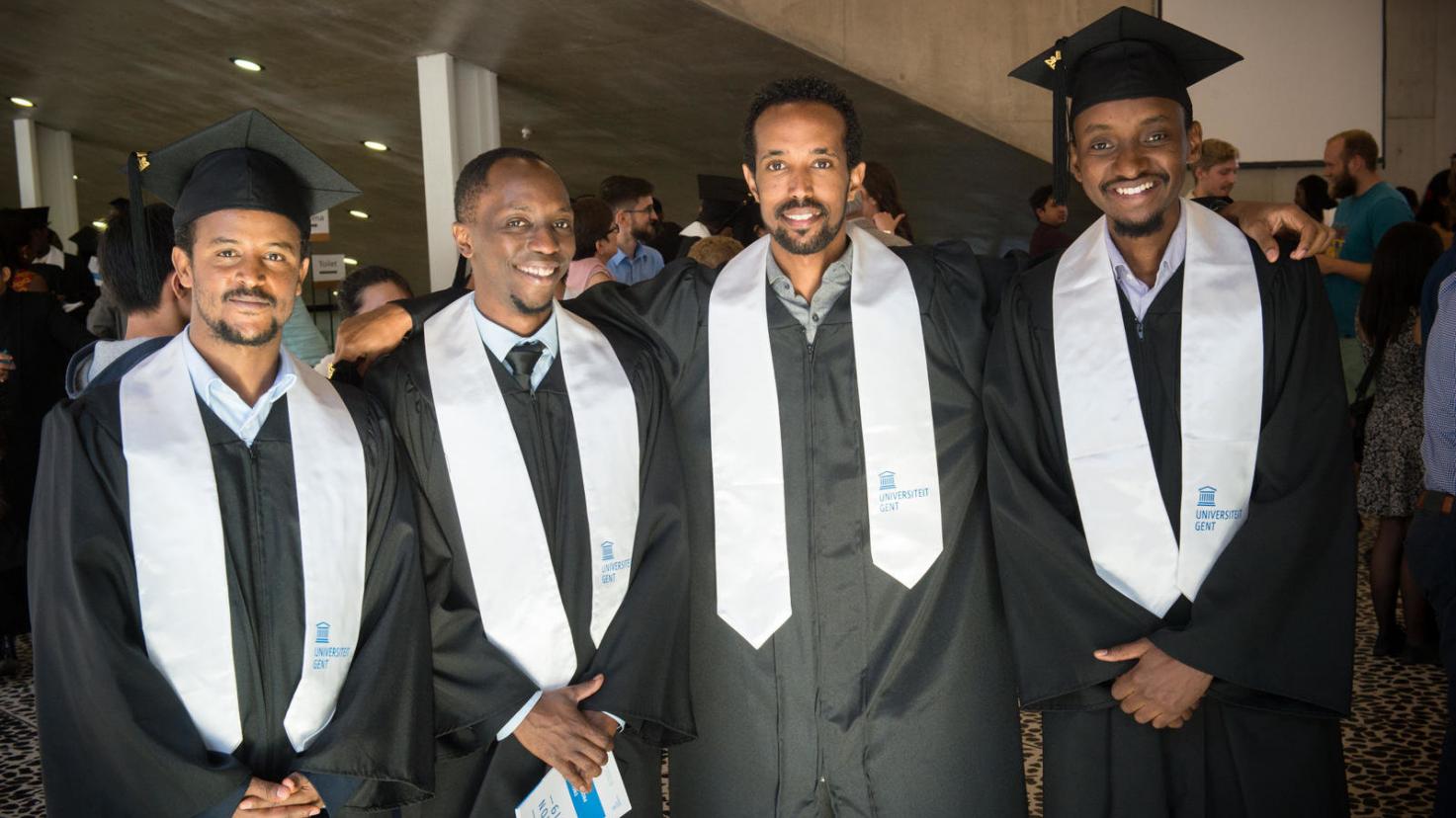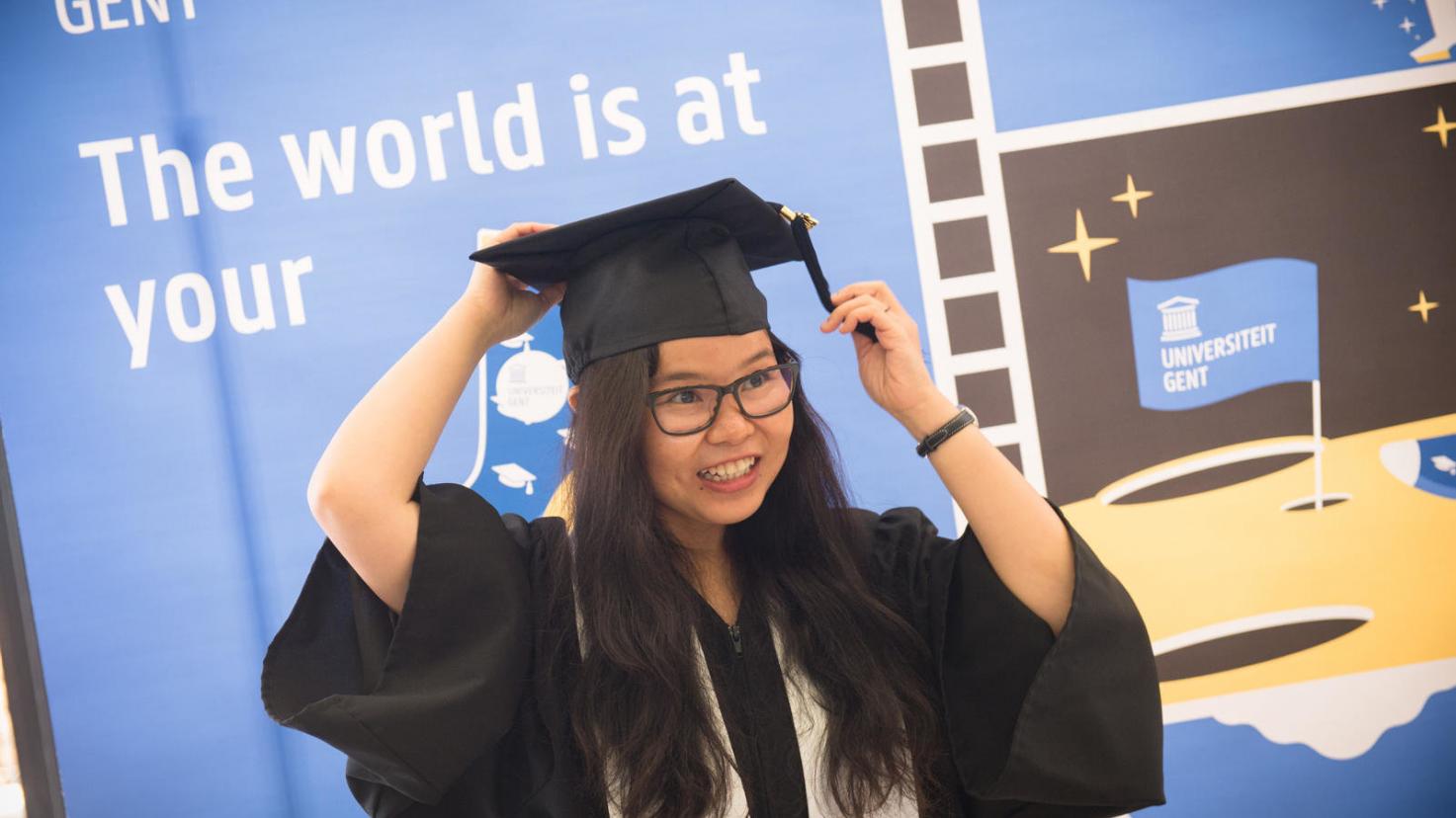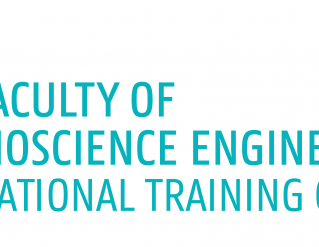 Belgium
www.itc.ugent.be
applications.itc@ugent.be
Coupure Links 653 ---- 9000 Gent
The Faculty of Bioscience Engineering is one of the 11 faculties of Ghent University
The faculty is strongly dedicated to international education, welcoming an average of 350 international students from 100 different nationalities each academic year, on a total amount of almost 3000 students. Each year we welcome at least some Philippine students and a considerable amount of South East Asian students in total. 
The focal research topic of the faculty is the living matter in all its diversity.The research domains are clustered around Natural Capital, Sustainable Primary Production, Food and Health, Green Chemistry, Bio-Economy, Clean Environmental Technology, Biotechnology and Data-Analysis. Our research excellence is the basis of top-quality education and high international rankings.
The faculty of Bioscience Engineering of UGent is top 12-ranked for Agricultural Sciences (QS Ranking, NTU Ranking, Shangai Ranking) and positioned 51 for Life Sciences according to the Times Higher Education Ranking. Alumni of our international master programmes get a broad range of career options as entrepreneurs, policy makers and research experts.
FIELDS OF STUDY
Agriculture, Forestry, and Fishery
Architecture and Building
Economics & Statistical Sciences
Engineering and Engineering Trades
Journalism and Information
Manufacturing and Processing
Medicinal Chemistry & Pharmaceutical Technology
Medicine, Surgery, & Dentistry
Obstetrics, Nursery, Physiotherapy, & Medical Radiology
Social and Behavioral Science
Urban Planning & Land Management
Visual Design (Graphic Design)
| Symbols & Programme Name | PROGRAMME | Degree Level | Duration | Tuition | |
| --- | --- | --- | --- | --- | --- |
| | International Master of Science in Rural Development (Erasmus Mundus) | Masters | 2 years | € 9.000 | |
| Engineering and Engineering Trades | International Master of Science Sustainable and Innovative Natural Resource Management (Erasmus Mundus) | Masters | 2 years | € 12.000 | |
| | International Master of Science in Soils and Global Change (Erasmus Mundus) | Masters | 2 years | € 9.000 | |
| | International Master of Science in Health Management in Aquaculture (Erasmus Mundus) | Masters | 2 years | 9.000 | |
| | International Master of Science in Environmental Technology and Engineering (Erasmus Munsus) | Masters | 2 years | € 9.000 | |
| | Master of Science in Environmental Science and Technology | Masters | 12 years | € 5.687 | |
| | Master of Science in Physical Land Resources | Masters | 2 years | € 933 | |
| | Master of Science in Aquaculture | Masters | 2 years | € 5.687 | |
| | International Master of Science in Nutrition and Rural Development | Masters | 2 years | € 5.687 | |
The faculty is located in the city of Ghent: a charming, medieval, multi-cultural city with 300.000 inhabitants and home to 77.000 students. 45,000 of those are students of Ghent University, of which our faculty is part.
The city centre of Ghent is a low emission zone with car-free parts and Ghent is a worldwide forerunner in the promotion of sustainable food. In Gent you see a lot of bikes. 
Ghent is located in the heart of Europe, half an hour by train from the Belgian capital Brussels. From Brussels you travel in two hours to Paris and London by train and you fly to most of the European capitals in less than two hours.
Living exepenses in Gent are approximately 850 euros a month. Fortunately, we offer many comprehensive scholarships to cover all study and living costs. 
1. Are there scholarships available?
Yes, many.
We offer Erasmus Mundus scholarships for 5 of our programmes, for which all nationalities are eligible: SINReM, IMRD, IMSOGLO, AquaH and IMETE.
We also offer VLIRUOS scholarships for 3 of our programmes. The Philippines is on the country list of VLIRUOS and therefore Philippine students are eligible for these scholarships. 
2. What are the criteria to get selected for a scholarhsip? 
- Good overall marks
- Meeting the admission requirements (language and academic background)
- Sometimes your nationality matters (cfr. supra)
3. Can I apply for several programmes simultaneously?
It depends. If you want to apply for a scholarship, than this is the framework:
For a programme with VLIR scholarships: you are only allowed to submit 1 VLIR scholarship application per year.
For a programme with Erasmus Mundus scholarships: You are allowed to submit multiple applications but can only be awarded 1 scholarship per year.
If you dont want to apply for a scholarhip, you can hand in an unlimited number of applications.
1. Questions 
Any question you might have can be directed to applications.itc@ugent.be 
2. Scholarships 
Five of our International master Programmes are Erasmus Mundus Joint Master Degree Programmes, for which comprehensive scholarships are available for all nationalities. In addition to Erasmus Mundus scholarships, we offer VLIR scholarships for three of our master programmes and EIT Raw Materials AVSA scholarships for one of our programmes.
More scholarship options are available.   
3. Language requirements 
Language requirements differ a bit per programme. Please consult the webpage of the programme of your interest! 
4. Application 
Applications will be open from 1 October 2020 onwards. The application deadline for non-European and scholarship seeking students is 28 February 2021. You can apply by clicking on the programme of your choice and follow the steps.