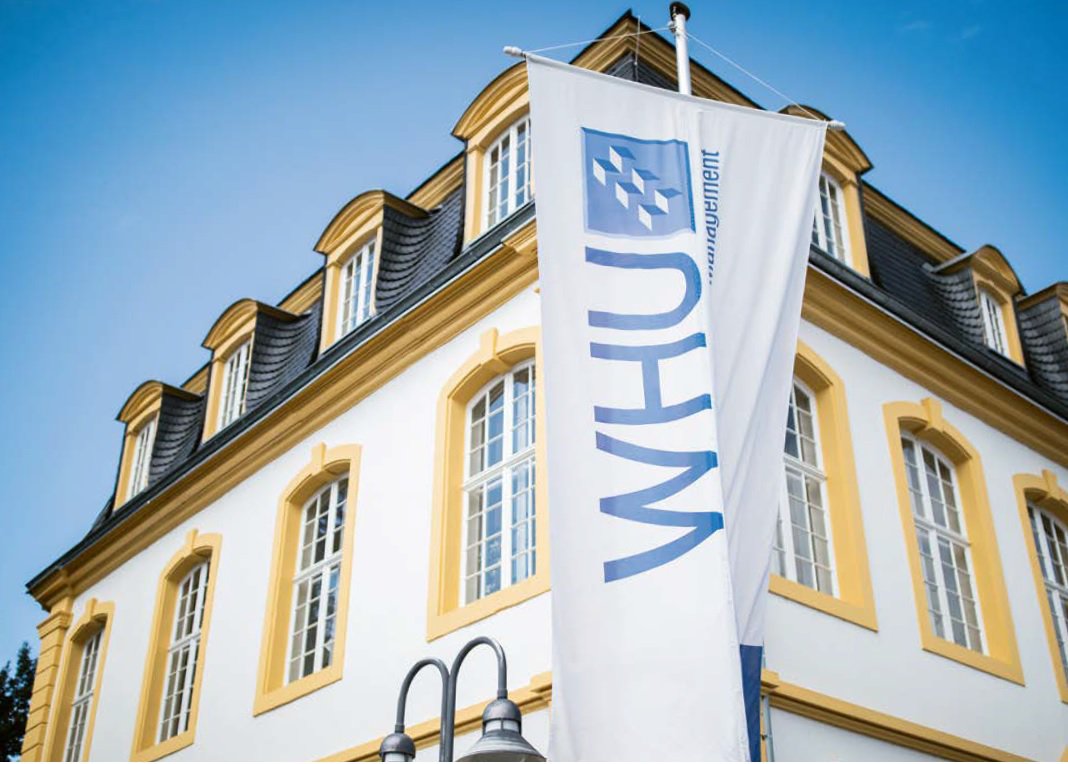 WHU - Otto Beisheim School of Management
Learn More
A culture shaped by the WHU spirit – Striving for excellence in management education.
WHU – Otto Beisheim School of Management is a leading German business school with an exceptional national and international reputation. WHU has campuses in Vallendar (Koblenz) and Düsseldorf, Germany.
WHU follows four core values: community, cosmopoliteness, entrepreneurship, and excellence. The atmosphere characterized by openness, curiosity, diversity, and equal opportunities is of the utmost importance for WHU.
Our three-year Bachelor in International Business Administration (BSc), which is taught entirely in English, provides you with a rigorous business education, flexible curriculum, hands-on experience, and international exposure. We equip successful and thoughtful students with an outstanding skill set, ready to thrive in today's fast-paced business world.
Student Life
Student life at WHU isn't just about studying - in their free time, our students enthusiastically pursue a wide range of extracurricular activities, making campus an exciting place to be no matter what your interests are! WHU has over 30 different student clubs, ranging from sports, theater, music, entrepreneurship, volunteering to debating, or are even casual wine tasting - there's something for everyone!
The WHU campus in Vallendar is located in the Upper Middle Rhine Valley. Full of historic towns, fairytale castles and towering vineyards, Vallendar and its immediate surroundings offer plenty to see and do.

Vallendar has a diverse and international student population of approximately 1300 registered students. All accommodation is available within walking distance to the main campus, whether in student dorms, private apartments, or houses. Students are able to access campus buildings and study rooms 24/7, which are equipped with state-of-the-art facilities.
Contact Us
Address
WHU, Burgplatz 2, Vallendar, Germany
Germany